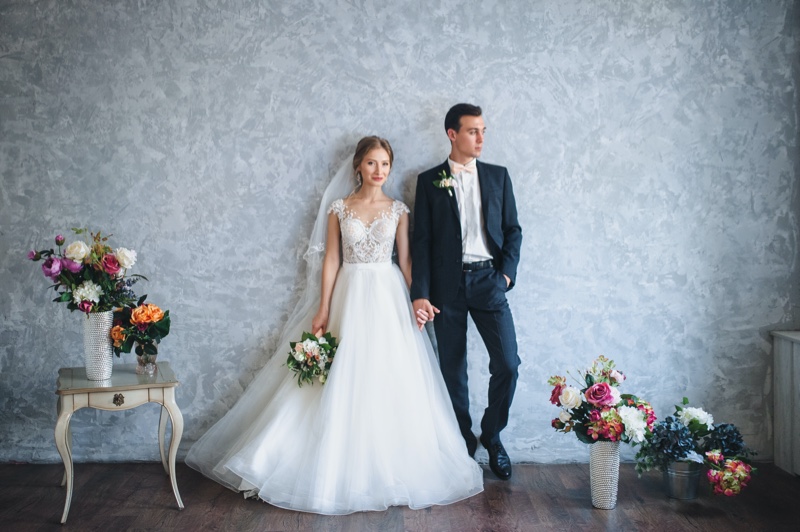 Smaller, more intimate weddings are trending in the industry for several good reasons. More brides and grooms are interested in saving money, limiting their environmental impact, and enjoying their big day with less stress. A micro wedding ticks all of these boxes.
As the COVID pandemic forced couples to rethink their wedding plans, many are now choosing an alternative: a smaller gathering of only close friends and family. If you're thinking about going micro, there are a few things to consider as you start to plan.

Going Micro
What does it really mean to host a micro wedding? Before delving into the planning, understand what this type of wedding is all about. Of course, your wedding can and should be exactly what you want it to be, but for the purposes of planning, experts consider a micro or intimate wedding is a guest list of 50 people or fewer. One of the primary reasons couples increasingly choose smaller affairs is the cost.
A scaled-down version of even the most lavish event will cost less. You'll spend less on food and favors, decorations, and flowers. You can choose a smaller venue or even host in a backyard.
Stress is another factor in couples preferring the post-pandemic intimate ceremony.
Even with help and a wedding planner, putting on a large event is stressful, hectic, and time-consuming. You can spend more time enjoying the process and the day itself with less going on.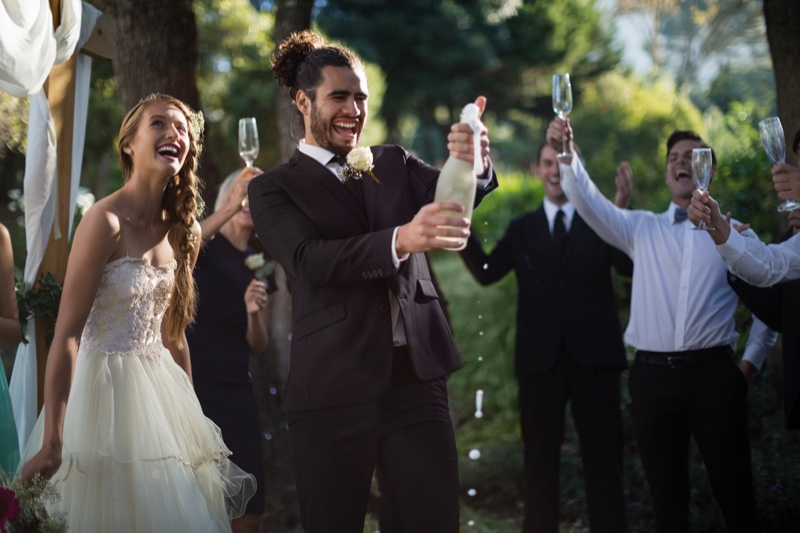 A Deeper Meaning
There are many more, less tangible reasons to host a smaller gathering. Many couples find that an intimate ceremony simply fits better with their values. This manifests in several ways:
Defying the Status Quo
Many brides and grooms resent the idea that they have to fit their event into a cookie-cutter mold. They don't want to be told how a wedding "should be." Holding a smaller event is one way to break the mold and go against the status quo.
Reserving Resources
A smaller wedding wastes far fewer resources, allowing couples to ensure their wedding fits with their sustainability values. Weddings notoriously waste a lot of food, for instance. With fewer guests, there is less waste.
Holding a smaller wedding allows a couple to be able to afford more unique extras. For instance, you might be able to afford a band you really like if you're paying less for food, flowers, and a smaller venue. Get more personalized decorations or favors that will leave a lasting impression on guests.
Outdoor weddings are also meaningful to many couples but impractical with 100-plus guests. An outdoor event is much more doable with fewer people.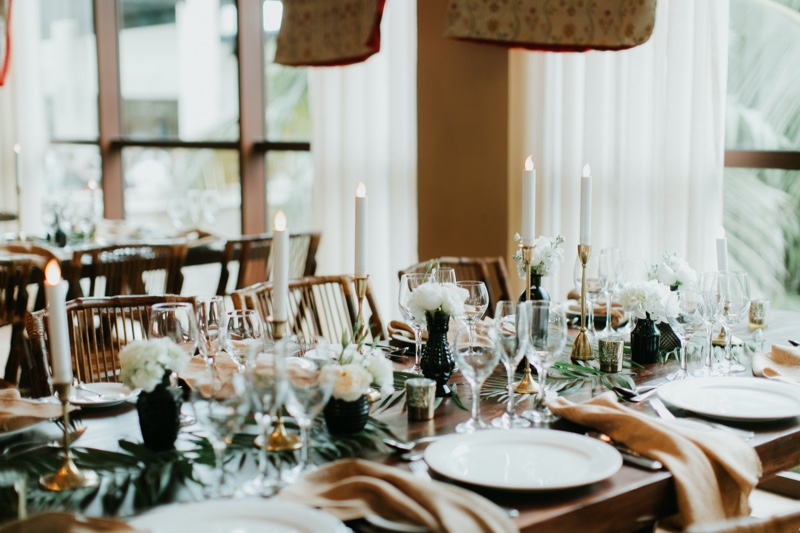 Planning Your Dream Micro Wedding
There are so many ways to take advantage of these and other benefits of a micro wedding. If you value your community and support small business owners, you can purchase décor or your bride's dress from a local company. For example, for wedding dresses in Houston and the surrounding area, check out Morilee. This is a small dressmaker perfect for a local, intimate wedding.
They have several area locations and also ship dresses out of state. Too many brides make the mistake of assuming you can't have a dream dress with a small wedding. A shop like Morilee makes it possible to get that high-quality dress of your bride's dreams while still supporting local companies and artisans.
On-Location
Micro events give you more options for location. Consider hosting a destination wedding somewhere memorable and meaningful to you and your partner. Traveling for a wedding requires special considerations, so don't forget to give guests plenty of notice to make travel and lodging options. Have a virtual plan for those people who are important to you but can't travel for practical reasons.
Call On a Pro
With a smaller gathering, you also can work with a wedding planner, or not. Bigger events benefit from having a pro run the show, but you can get away with doing the planning yourself with fewer guests. Think about this decision as you start planning. Working with a wedding planner is a good idea if you want to make the event small but still formal and catered.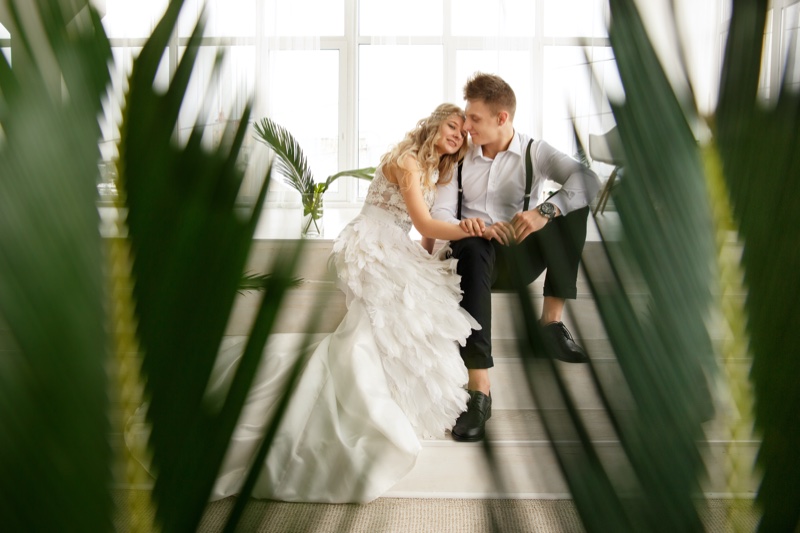 Micro Equals Meaning
Ultimately, couples today choose micro weddings because they reject the large traditional event that often feels impersonal and expected. According to Moritz Schmittat, a wedding photographer in Surrey UK, the smaller the wedding the more meaningful and more truthful the emotions can be. He goes on to say "I have seen touching moments of the bride having a deep conversation with granny on her wedding day while sitting in the sunset. A moment like this would not have a chance to occur at a normal wedding."
Consider going micro for your event to save money, spend more quality time with the guests who truly matter, and showcase your values. A small wedding is a trend that isn't going away any time soon, so the industry will adapt to meet the needs of couples choosing them.