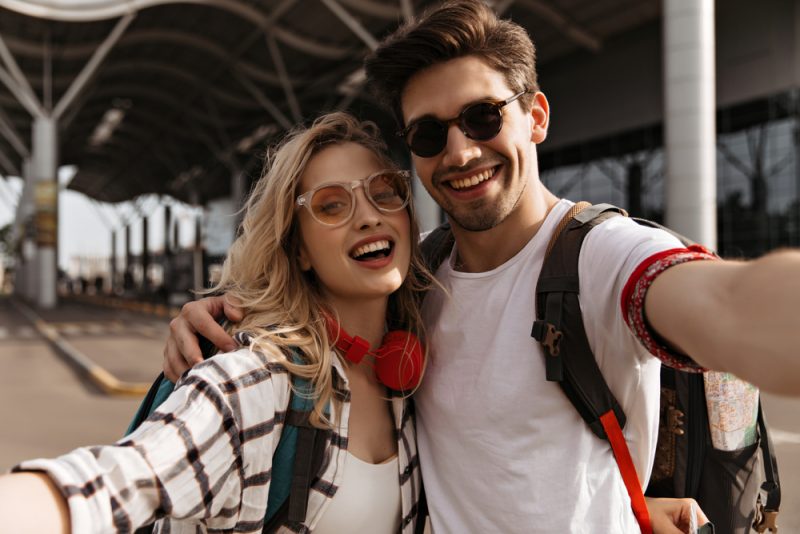 Everyone deserves a little luxury in their lives. As you will work hard throughout the year, juggle various responsibilities, and manage different stresses, you owe it to yourself to enjoy a relaxing trip at home or abroad. If you are ready to enjoy a week or more of relaxation and fun, check out these top tips on how to plan a luxe vacation. 
Upgrade Your Flights
If you have the cash to spare, upgrade your flights from economy to business or first-class. It will enable you to relax in style during the journey, as you can receive delicious meals in the air, comfortable seating with plenty of legroom, and exceptional service.
Also, your first class or business ticket will provide priority boarding, which will allow you to skip the queues at a gate. Plus, you can relax in the business class lounge before your flight, and you can even carry extra baggage to your destination.
If you don't have money to splash out on first-class or business tickets, pay a little extra to enter the business class lounge before a flight. It will provide a quiet, relaxing space to pass the time, and you can enjoy food and drink as you wait for your gate to open.
Find the Perfect Accommodation
The accommodation you choose can determine if you have a fun-filled break or a nightmare vacation. Ensure you return home with a smile by taking the time to find the perfect hotel or villa for you and your loved ones.
Look for an accommodation provider that provides guests with an unrivaled experience. For example, you and your family can book a memorable Rosh Hashanah Orlando getaway from Villatel Kosher, which offers chef-catered Rosh Hashanah dishes, exceptional amenities, and comfortable accommodation.
Update Your Wardrobe
The clothing you wear can influence how you feel during a vacation. Feel like a million dollars during a getaway by stocking up on high-quality, stylish clothing. It will make you feel confident and fashionable as you stroll along a beach, explore the sights, or enjoy dinner at a restaurant. As a result, you'll smile a little wider, pose for more pictures, and look back on the break with fondness.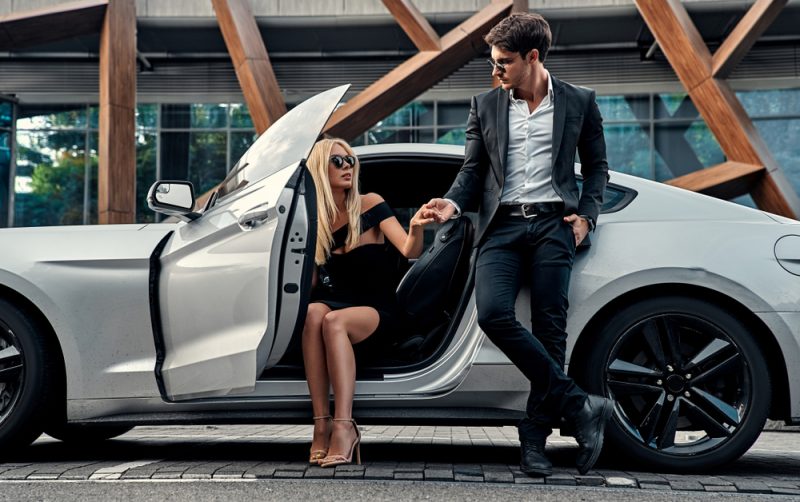 Rent a Car
Rather than hopping onto a bus, chancing the subway, or pushing your way onto a busy train, you should rent a car to take you from A to B. Pay a little extra for a fabulous make and model, which will add to your enjoyment during a vacation. In addition, it is a more luxurious alternative to queuing for the bus or jumping into a taxi.
Book Tickets in Advance
Booking tickets in advance will ensure you don't miss out on a fantastic theme park, theater production, or dinner at a high-end restaurant. The earlier you book, the more likely you can take your pick of the best seats at a theater, stadium, or restaurant, too.
Don't look back on a getaway with any regrets. Instead, look for ways to add a touch of luxury into an upcoming vacation, which will help you feel like a brand-new person once you return to your everyday life.