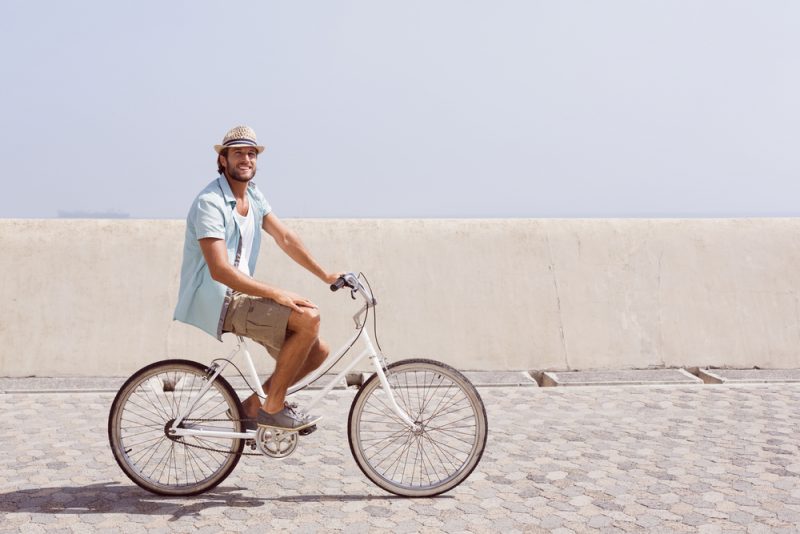 Whether you're long overdue for a summer vacation or you've been jet-setting so much that your travel wardrobe is looking a little tired, it is probably time to give that travel case an update. Many of us are guilty of owning only one pair of swimming shorts that are more than a little worn, or just one Hawaiian shirt that nobody but us finds hilarious. If you're guilty of either of these fashion sins, then take note of these travel wardrobe tips.
Travel Phone Case
Wallet-style phone cases get a bad rap. Most of our mums have one with a terrible Cath Kidston print on it, and yeah, if you're going to do it this way, then forget it. However, a sleek wallet-style case has some serious benefits. The most obvious is you can store your cards in there, so it really is a grab-and-go situation when you need to get out in a hurry, but they're also great for browsing privately whilst you're traveling. Whether you're on a plane, or a train, or any other form of public transport, having someone snooping over your shoulder whilst you look through a list of slots games or browse social media is so frustrating. With a wallet case, you've got an extra bit of privacy to play your games in peace. Valentino has come to the rescue with a travel-safe phone pouch for those who are less concerned about snooping travelers and more concerned with opportunity scouting pickpockets. It can be attached to your belt, so it's never far from you, but it makes sure that your phone is a great deal safer and more stylish than it would be in your back pocket.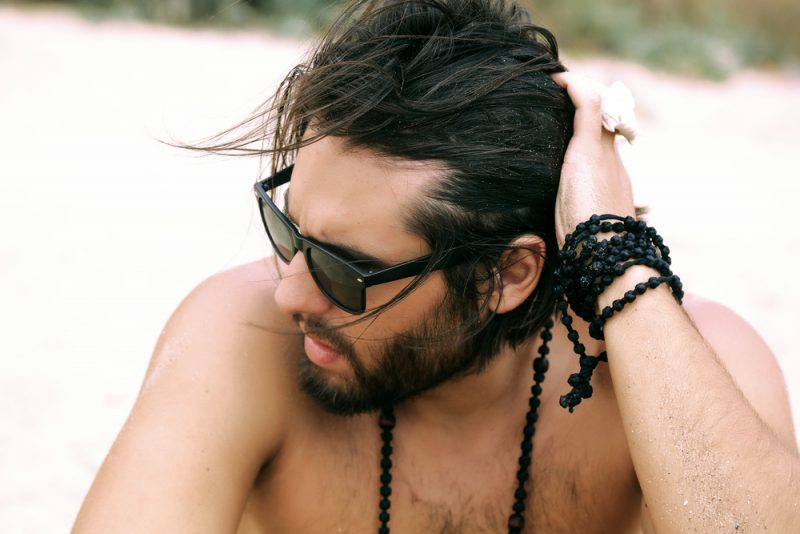 The Right Pair of Sunnies
Gone are the days when jetting off to Zante in a pair of neon shutter shades was acceptable; it's the 20s now, and Kanye's initial fashion vision is thankfully long gone. Choosing the right pair of sunglasses is a decision that shouldn't be taken lightly. Look to spend a good amount on a pair as not only will the quality show, but they will also be better for your eyes. All of the luxury brands take UV protection seriously, whereas many cheap knockoffs don't. Look for a label on the lenses or in the glasses case which says 100% protection from UVA and UVB rays. This means your retinas are genuinely safe from harmful rays, rather than just the illusion of safety. Whilst there are literally tons of designers out there with some seriously nice shades, Dior has a particularly nice collection of sunglasses out this year that offer total UVA and UVB protection.
Luggage to Covet
For many of us, a simple black travel-sized suitcase is good enough and, depending on your budget; it might well be the answer. Others go the opposite way, investing a good deal of money in a smart Louis Vuitton travel set. Whilst having a matching travel set is all well and good, it can actually attract the wrong sort of attention. If you have enough money to travel in a private jet, then go ahead, but if you're traveling with a budget airline or to a destination with a pickpocketing problem, leave your LV luggage at home. Famous and obvious designer labels signify to anyone unscrupulous that you have money. When it comes to any case that will spend time away from you, it's a good idea to go for something a little more inconspicuous. That isn't to say that you should forego your luggage luxury entirely, but try to pick something in a plain, dark material, with just small logos and labels to identify it as your own. Sometimes safety first can still be stylish.