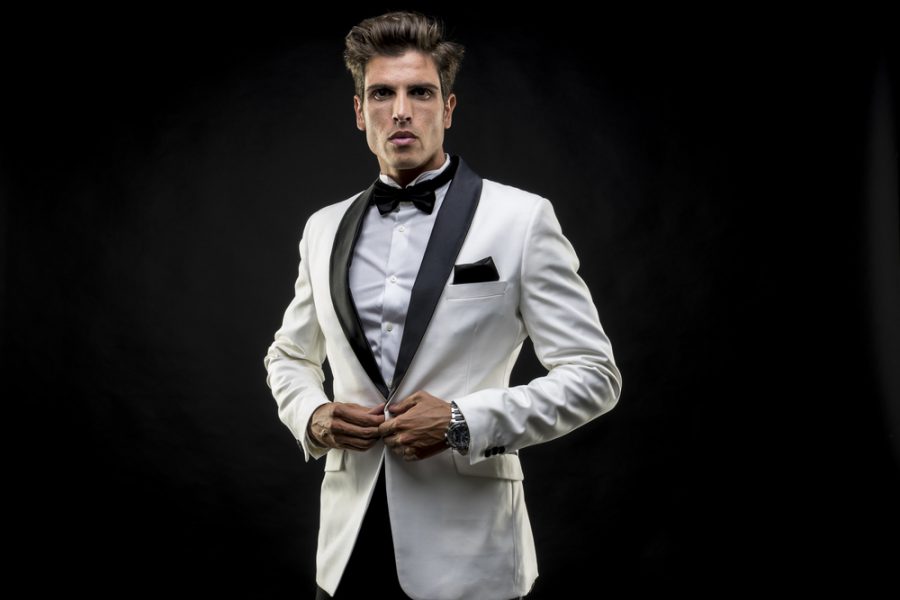 When you think of a casino, the first thing that comes to mind are images of James Bond in a formal tuxedo or Sharon stone in an elegant, gorgeous dress. There was a time when these images actually represented the casino style. But things have changed over the years and so have the dress codes and styles people wear to the casino.
The Progression of Casual Casino Style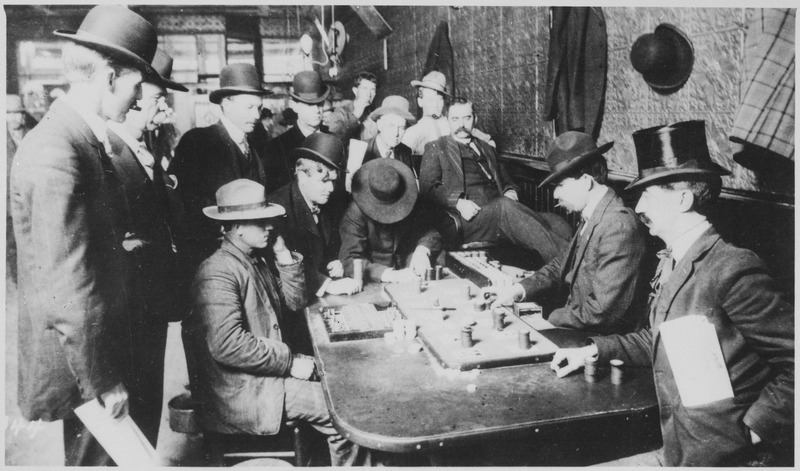 American casinos began as saloons with major cities such as New Orleans, Chicago, St. Louis, and San Francisco initially setting the trends. In the early 1900s, men frequented saloons in their regular attire, which often included topcoats, dress shirts, neckties, and hats. As the standard style for men transitioned into a more casual aesthetic, so did the dress code for casinos. Modern-day casinos in prominent popular places like Las Vegas and Atlantic City see the public arrive in droves and accept relaxed dress. However, many of these casinos frown at flip-flops and shorts.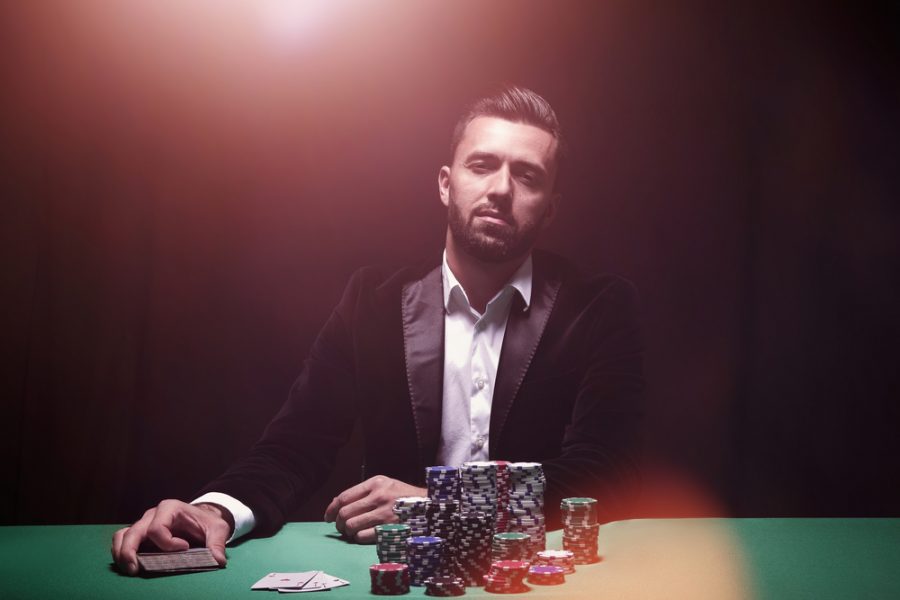 More Formal Style at the Casino
If you're attending a special event or taking part in a casino VIP room, there is typically a strict dress code. These style rules can range anywhere from business casual to black tie. You mainly find a more formal dress code in European casinos. Take, for example, Casino Monte-Carlo. If by chance, you gain access to one of the casino's private rooms, you are required to wear a coat and tie after 8 p.m. The nightlife is often associated with casinos as well. At The Bellagio's Bank Nightclub, gentlemen are required to wear a collared shirt and avoid anything sportswear-related.
While the best way to know the dress code for a specific casino is to call them or visit their website, here are some casual and formal style suggestions:
Casual Style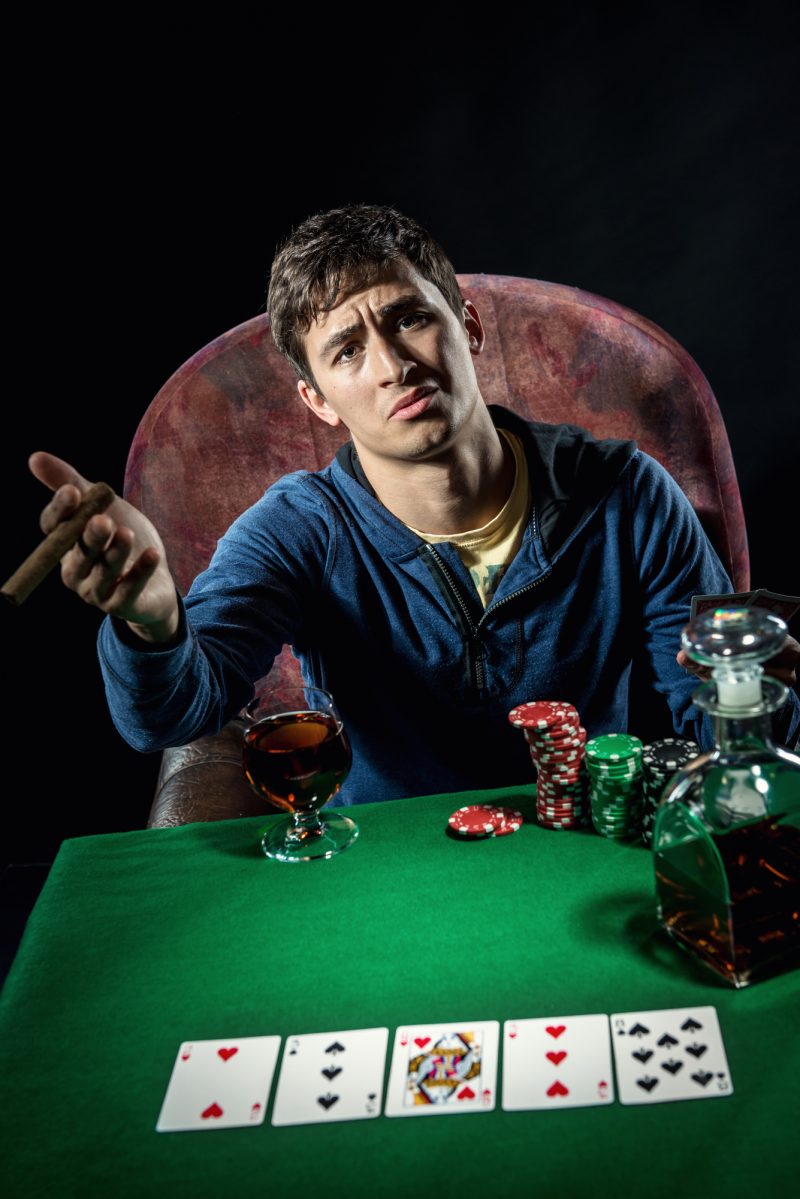 Thanks to modern advances, if you want to wear clothes to the beat of your drum, you don't even have to leave your house to gamble. You can play at an online casino like casino.winstar.com. However, if you set your sights on a casino with a casual dress code, it's not too much of a hassle. Leave the shorts and flip-flops for the pool. Instead, embrace clean essentials such as denim jeans, button-down shirts, fitted t-shirts, chinos, and more.
Business/ Smart Casual Style
If a casino requires a smart business dress, the style options are straightforward. You can opt for a classic suit, dressed down with the addition of a tee or simple sneakers. Alternatively, you can wear a polo or oxford shirt with chinos or trousers.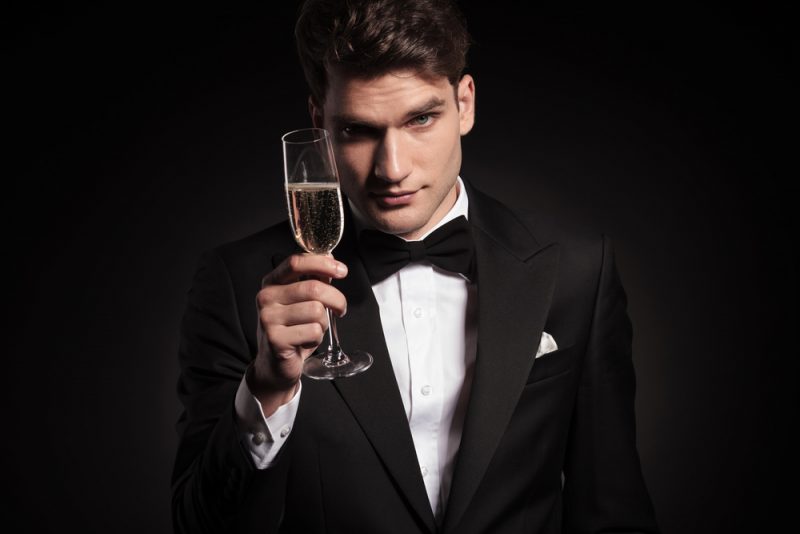 White Tie Style
White tie events require a strict uniform. This ensemble consists of a black tailcoat, white shirt with a wingtip collar, waistcoat, and a white bow-tie.
Black Tie Style
If a formal event starts after 6 p.m., it's not unusual for the dress code to be black tie. The dress code offers more room for interpretation given modern style, but men are still required to wear a formal tuxedo.