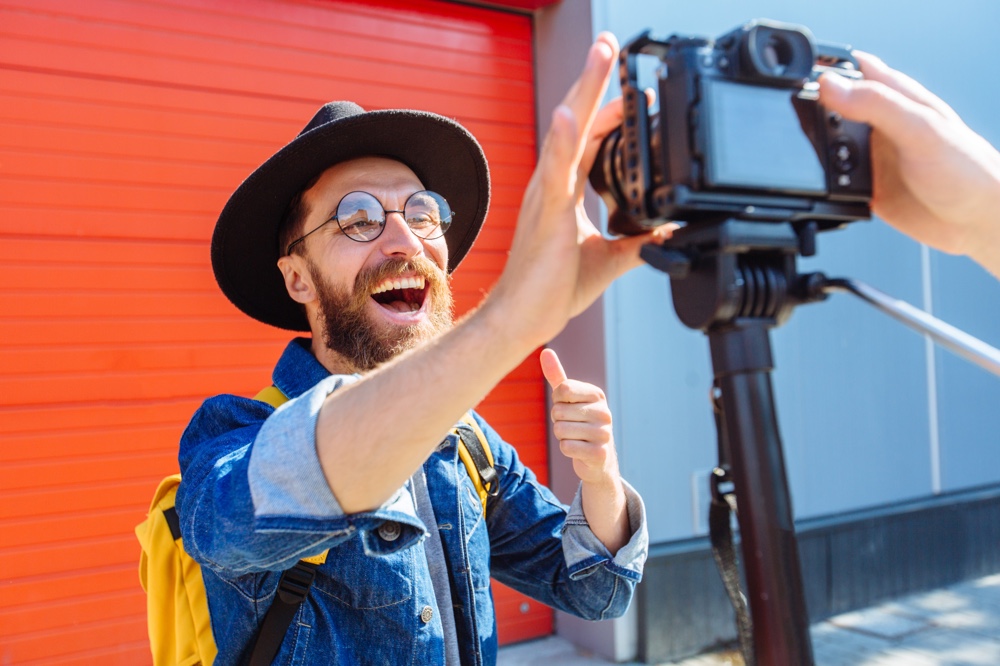 Having a solid social media strategy is vital in 2022. This is where fashion is happening, at least for most of your customers. Check out some tips on optimizing your social media marketing and getting a broader outreach.
Too many fashion brands still don't prioritize social media enough. In 2022 it is simply not enough to post-classic photos of collections and styles once a day and leaves it at that. Every brand should prioritize making a detailed social media strategy that entails all the essentials of social media.
When building a strategy, you should remember why people follow fashion brands on social media. People will follow your brand to get insight into what's new and inspire them to develop their style. Keeping that in mind, you should follow these few tips.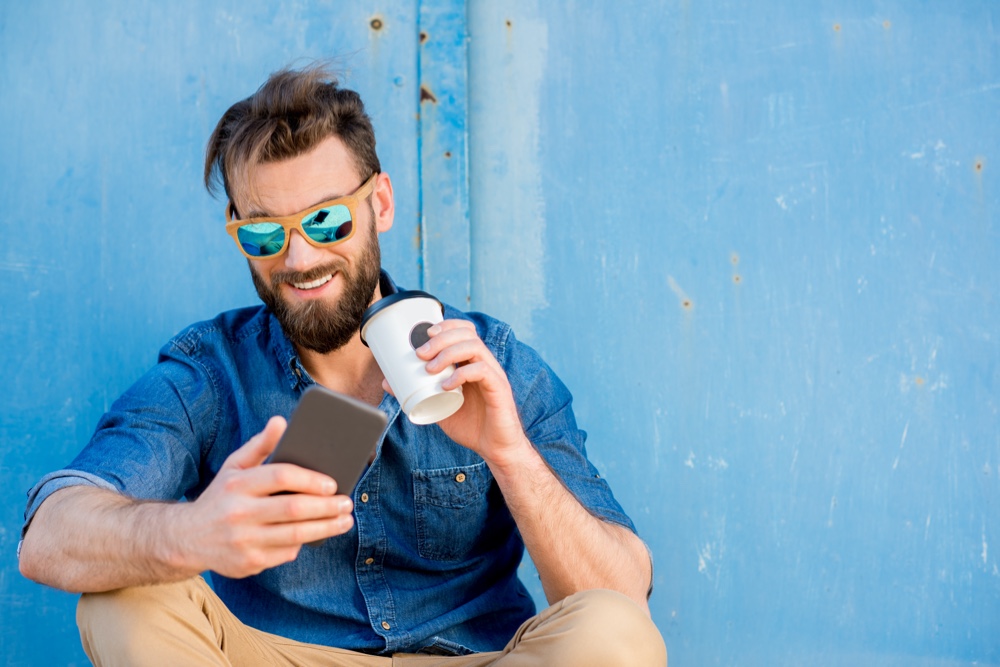 Optimize Your Platforms
The best place to start is to ensure that all your platforms are updated and synced. Think about the overall look of your platforms and the names of your accounts. It doesn't have to be just your business name, but this should be incorporated. It depends on the name of your brand.
If you're looking for inspiration on making a spin on your name or coming up with a completely new name for your brand's accounts, there are online tools to help you. You can use an online name generator explicitly made to generate a name for your clothing or fashion brand. It is a great way to get the branding ideas flowing and start marketing.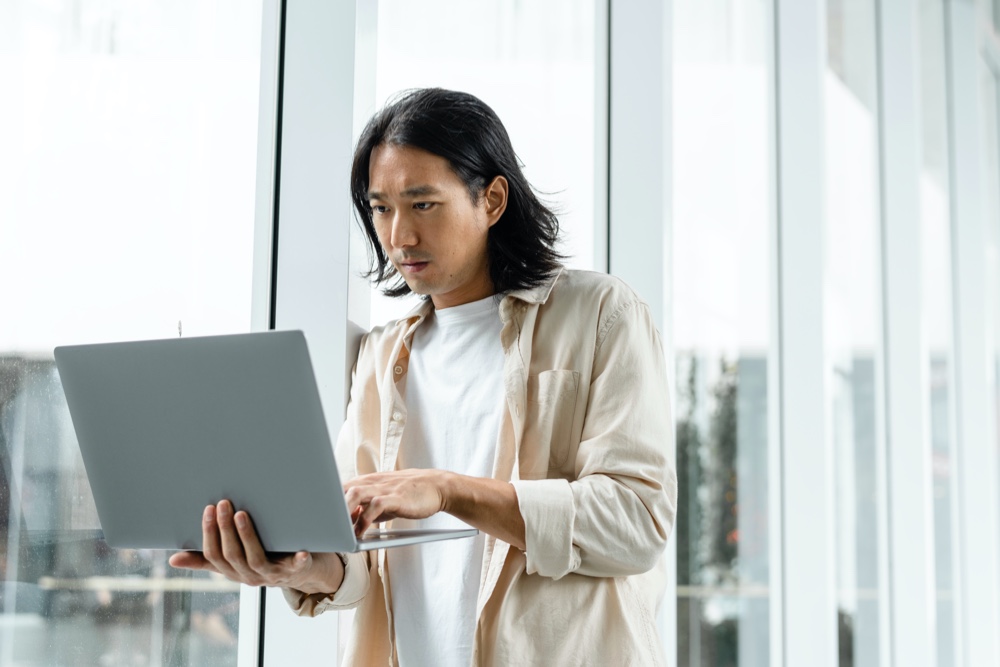 Make Use of All In-app Shopping Features
The best way to ensure that people make a purchase is to make it easy. Therefore, you cannot miss the chance to use in-app shopping features. This also allows customers to save products for later purchases.
Facebook and Instagram are social media platforms with in-app shopping features that make it possible for you to create an easy and seamless shopping experience and increase your sales.
Video, Video, Video
The TikTok frenzy is taking over the world. There is no doubt that video is now the best way to succeed on social media platforms. A lot of users want content that's fast and interactive.
Video is a great way to attract attention and get new followers. It is also a great way to make personalized content, one of the strongest types of content.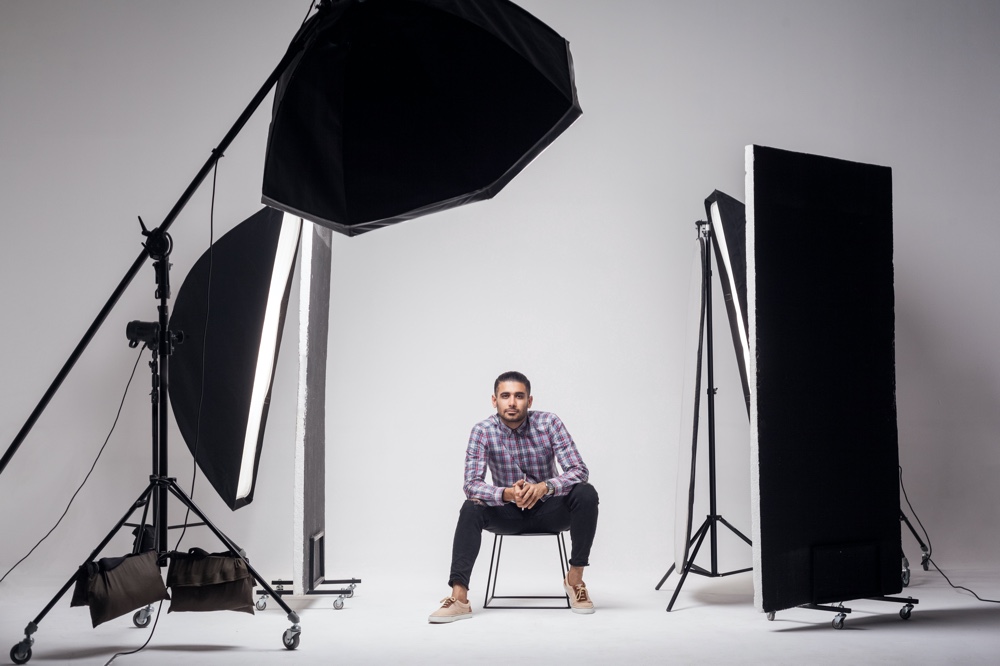 Share Behind-the-scenes
Today people want content that's personal. Customers want to feel an emotional connection with the business they purchase from. For reaching customers and connecting with them, social media is ingenious.
It allows you to interact directly with your customers. One type of content that has proven especially good is behind-the-scenes. People are interested in following how you run your business and what's happening in photoshoots, the office, and where else you might be.
You can read much more about why social media is a super-important aspect of your fashion brand's marketing strategy.