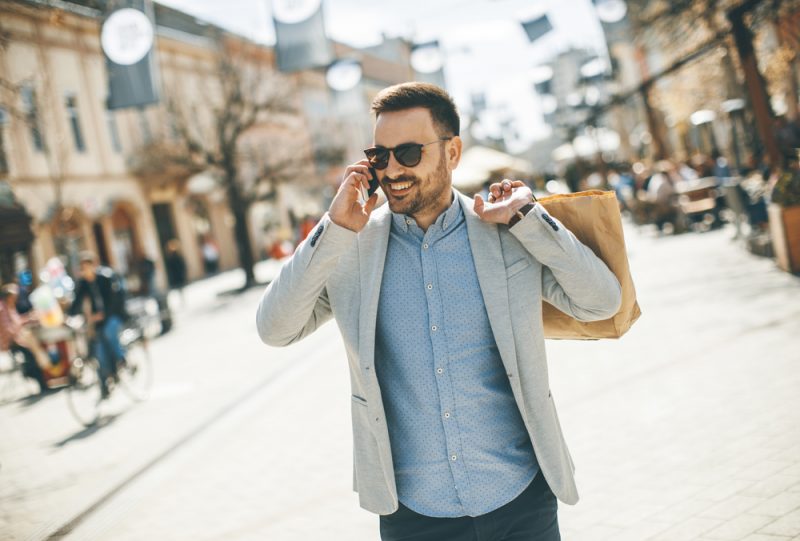 Going shopping can be exciting, especially if you like the idea of buying new things. However, it can be frustrating when you set out to get some beautiful new items for your closet and can't find anything you like. On the other hand, you may be spoilt for choice and end up buying more than what you need. You can plan your shopping trips so that you're able to get in and out as quickly as possible. You also want to get value for your money. Below is a list of tips to help you make the most of your next shopping trip. 
Get Some Inspiration
To make the most of your next shopping trip, start by getting some inspiration. Knowing the purpose of your shopping trip could save you time and increase your chances of success. Try looking in magazines for looks that you like to give you some inspiration. 
Aside from a magazine, social media is another good place to go for inspiration. Glamour.com has recommended Michelle Lee, editor in chief of Allure as well as the stylist Ade Samuel as great muses. There are so many other fashion bloggers who showcase different looks and also help you to see what's trending. You should also check online for the best stores to look in for your items to save yourself time. 
Set a Budget
It isn't uncommon that people tend to overspend when they go shopping. To avoid this, you should set a budget and make sure you don't go past that amount. If you're wondering how much you should spend, Bustle.com found that millennial women spend from as little as $75 monthly to as much as $300 monthly. Some ways that you can monitor your spending are by using cash instead of your card. 
If you have a back account with little or no funds, then transfer the amount you want to spend into there and leave your other account cards at home. When shopping, look for value for your money and always see if there's a cheaper alternative. This requires that you look around as opposed to buying the first thing that you see.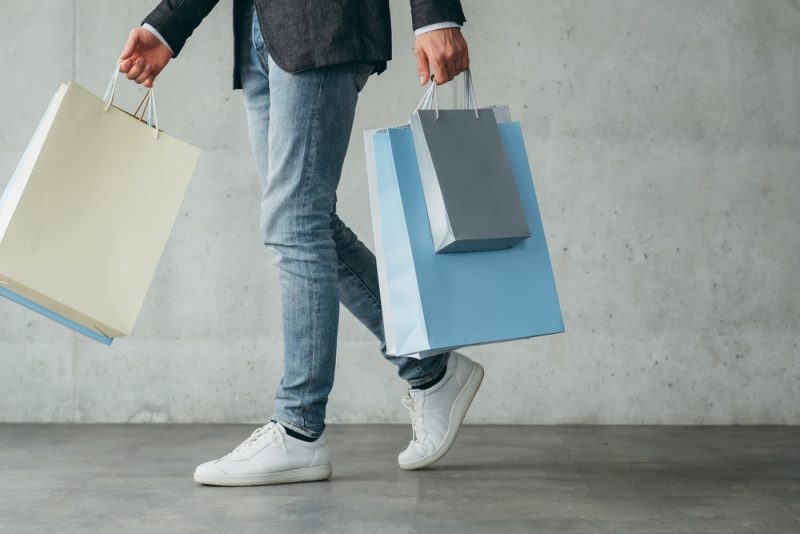 Take Breaks
Sometimes, shopping can be physically and mentally exhausting, especially when you're walking around for a while. It's okay to stop and take a break; you can grab something to eat or drink. To take your mind off of shopping, play games or consider sports betting on Unibet while you unwind. This will also give you time to make decisions about what you want to buy and avoid impulse spending. 
Check Trends
If you're the type that enjoys following trends, check what's trending before going shopping. Vogue.com is a perfect source for the latest trends as well as outfit ideas. Remember that it's always best that you add a personal touch to any trends as a way of making it your own.  
Be Honest with Yourself
Avoid buying items that you're unsure about. If you don't, you'll find you end up with a wardrobe full of things you'll never wear. Only buy items that you're excited about and that are worth the spend. Leaving the item and coming back for it later could also help you determine whether you want it or not.