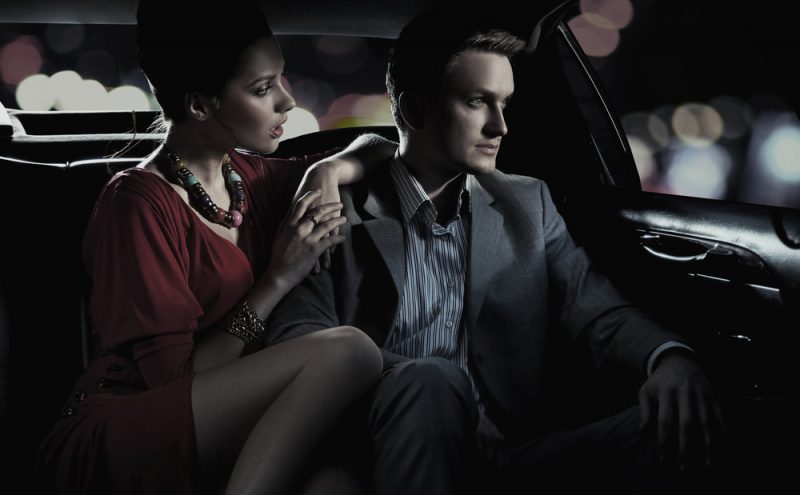 What should you wear when you visit a Canadian casino? Unfortunately, answering this question is difficult as one has to consider several factors before making a proper fashion decision. You may also have to invest in your wardrobe, cutting into the funds you have set aside for your night at the casino.
Fortunately, most Canadian casinos adopt a casual attitude towards attire. As long as you don't offend anybody with your fashion choice, the casino will let you in so that you can have a great time. After all, playing at a land-based casino in Canada is not like playing at top real-money gaming sites in Canada, where you can wear anything you please or nothing at all. You need to look good and be comfortable and follow the casino's dress code at the same time.
Dress Code at Canadian Casinos
For example, Elements Casino Victoria allows you to wear whatever you please as long as your clothing or accessories do not display gang-related emblems or branding or graphics, obscene graphics, or profane language.
Casino Niagara has a different dress code for its patrons. The casino wants patrons to wear shoes and shirts and avoid clothing and accessories that display obscene, intimidating, threatening, or offensive messages that would have a negative impact on the casino gaming experience. So as you see, Canadian casinos don't mind what you wear as long as you follow a few simple rules that make you appear presentable.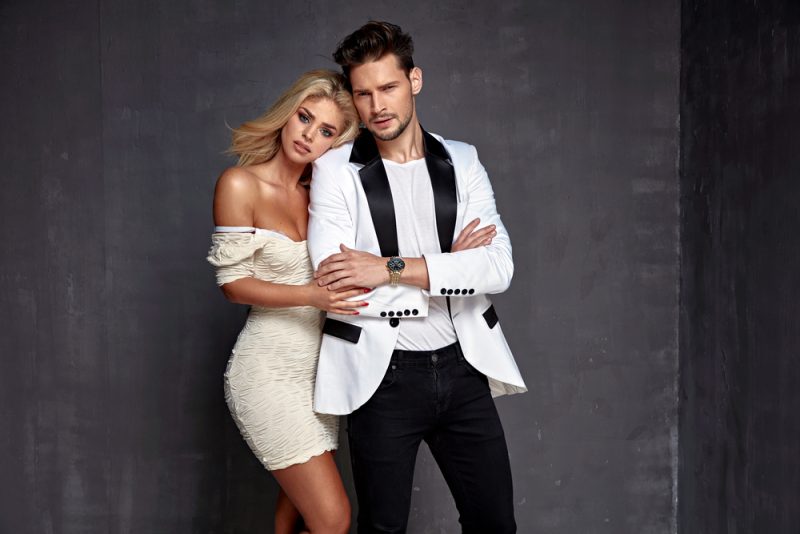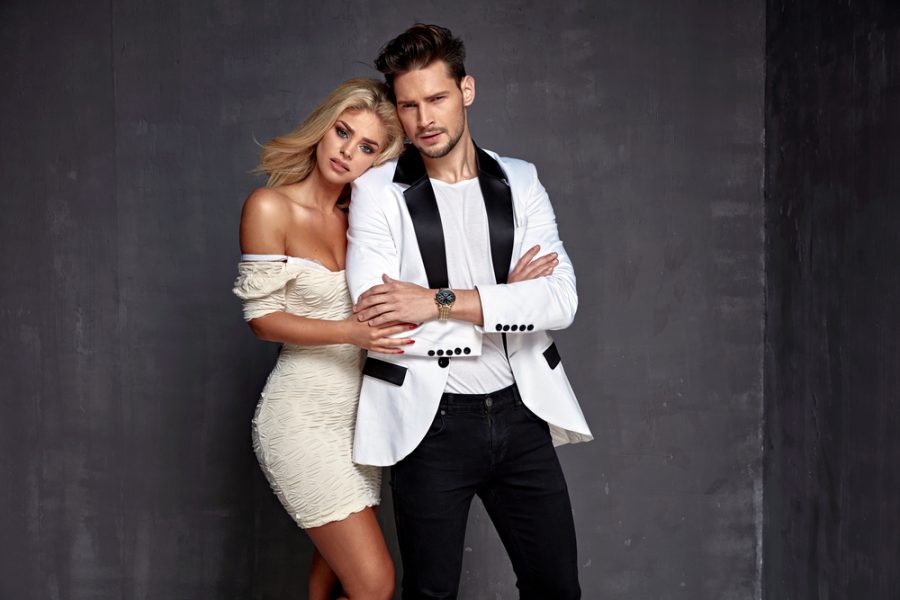 How to Determine Your Casino Attire
How would you like to spend your time at the casino? What do you plan to do? These are the questions you should answer before deciding what to wear. You need to understand that Canadian casinos are not about gambling alone; they provide all-round entertainment, effectively combining services such as convention halls, bars & restaurants, gambling, and nightclubs.
Are you attending a formal event at a Canadian casino? In this case, men can wear trousers and shirts or even bow ties and suits, and the women can wear long or mid-length dresses and high-heeled shoes and carry a bag. Do you want to party all night and have fun? If so, the men can wear fashionable shirts, chinos, or casual trousers and the women can wear dresses, playsuits, or skirts.
But what if you have only gambling in your mind? If you want to stay away from all the other casino distractions, and focus on betting alone, wear something comfortable that fits you well. Depending on the weather, you can wear jeans, jackets, jumpers, linen trousers, and shirts.
Here are a few tips to help you make a fashion statement at a Canadian casino:
Tip #1: Find out what the casino wants you to wear.
You can do so by visiting the casino's official website, calling the casino, sending them an email, or connecting with them on social networking sites. Check photos of the casino on social networking sites or the photo gallery on the casino's official website to get an idea of what everyone is wearing. Or you can ask the people who have already visited the casino.
Tip #2: Carry extra clothes and shoes to the casino.
Fortunately, you don't have to carry the extras wherever you go, as Canadian casinos allow you to store them in a locker. If you visit the casino for a formal event, you can change into something more comfortable before visiting the gambling floor and start betting at the tables.
Tip #3: Buy new clothes if you must.
If you want to wear an evening gown or a tuxedo to the casino, buy one. You may also borrow some clothes from a friend or rent an outfit to cut costs. Just make sure that the clothes fit you well.
Tip #4: Shoes are important.
Avoid wearing flip-flops, sandals, sneakers, and so on to the casino. Instead, wear dress shoes that perfectly match your dress, suit, or tuxedo. You don't have to stick to heels as Canadian casinos don't mind if you arrive in flats.
Tip #5: Accessories are also important.
Remember that you are visiting the casino to have a great time, so pay attention to the accessories. Make sure that rings, necklaces, bracelets, earrings, scarves, shawls, clips, hair accessories, purses, clutches, wallets, belts, and others match your outfit perfectly and give you an attractive appearance.
Above all, make sure that you are comfortable. The aim is to comply with the casino's dress code, wear something classy, and look attractive without being uncomfortable. At the same time, avoid lounge pants, jeans, swimwear, sportswear, or any clothes that are torn, unwashed, or loaded with offensive graphics on the pretext that you feel comfortable wearing them. Canadian casinos do not like it, and neither do your fellow players.
Tip #6: By Choosing Fashionable Company
If you have watched any James Bond movie, you know that Mr. Bond often makes a fashion statement by bringing in a beautiful companion that is extremely well dressed. You can take a tip out of 007's book and bring a beautiful companion who is dressed to kill and make a strong fashion statement at the Canadian casino of your choice.
Stand out, be comfortable, and have a great time at whichever Canadian casino you decide to play with. Remember to stick to your budget and gamble responsibly at all times.