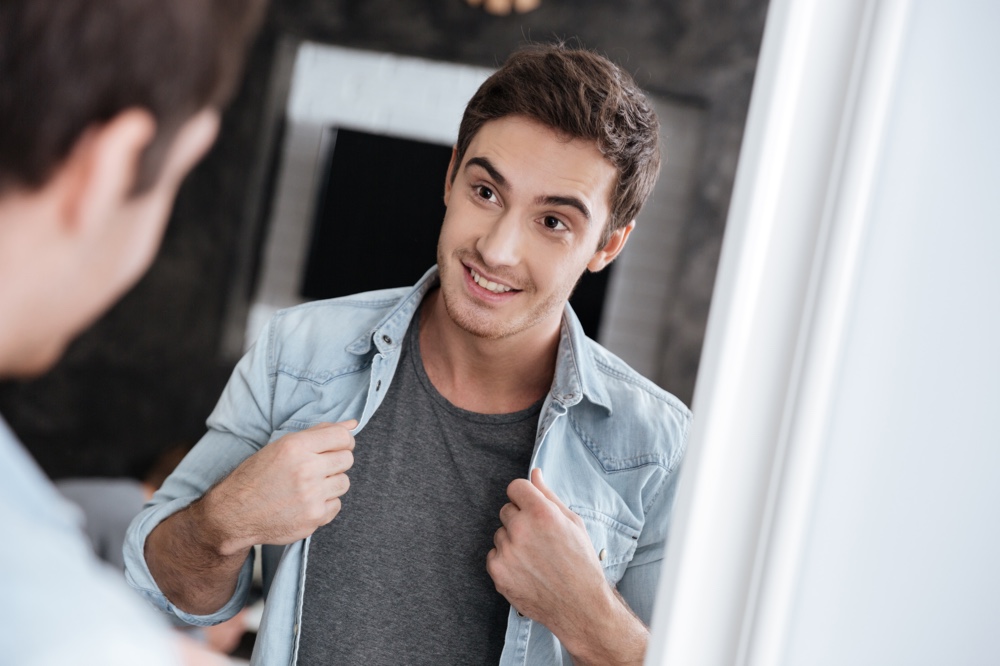 Although the beauty industry is mainly directed toward women, with thousands of skincare, haircare, make-up, and personal care products to address every possible need and concern, it doesn't mean men lack interest in personal grooming. Men also care about their physical appearance and want to look their best when they walk out the door, even if most won't admit it.
Some use one bar of soap for everything; others like to go the extra mile and build an extensive beauty routine worthy of a skincare expert. However, most men like their grooming routine to fall somewhere between – a bit more than the all-in-one shampoo meme, but less than a 10-step Korean beauty skincare routine.
Suppose you're the kind of guy looking for balance in his life and would rather spend his time and energy on something else than shopping for cosmetics; this no-nonsense grooming guide is based on small actions. In that case, significant results philosophy provides the perfect solution, so you can look and feel your best every day.
Start with Hygiene
A proper grooming routine always starts with good hygiene. This is also where it ends for some men, but we think it takes a bit more to cover all your grooming basics. If you want to look presentable and smell fresh all the time, cleanliness is a must, no matter how busy you are.
However, getting clean requires more than a quick shower now and then. Getting in the habit of brushing and flossing every morning and night, maintaining your hair, and wearing clean clothes is just as important. Also, many men tend to leave nail care out of the equation. While you don't need to go to the salon to get a manicure or pedicure, you should always clean and trim nails diligently.
Tame Your Facial Hair
In recent years, the popularity of beards has held steady to the point they've become a standard fixture for men. Whether they make men look more attractive and stylish is a matter of personal preference, but also a case of grooming.
Some men don't realize there's a difference between letting your beard grow so you can get that rugged and disheveled look and looking like a caveman. The difference is usually made by proper grooming. So, if you don't want to give the impression that you've just come back from the wilderness, you might want to show your facial hair a bit of TLC. A good beard trimmer and a few minutes in front of the mirror are all it takes to keep things under control.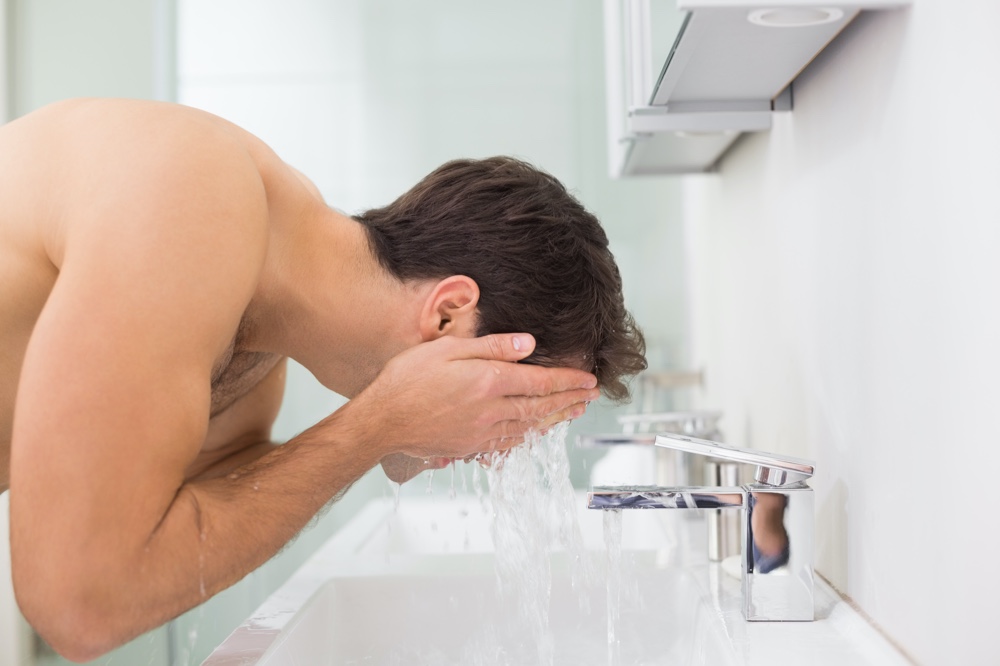 Learn Skincare Basics
When it comes to skincare, many men get discouraged and downright confused when they're confronted with the countless skincare products available on the market at the moment. There's too much to sort through, and no one has time to test every product that claims to work wonders for their specific skin type.
As international make-up artist and skincare brand founder Michael Marcus explains, people nowadays are looking for products built around the idea of uncomplicated but effective skincare that everyone can use. It takes the guesswork of finding the right products and can make your life so much easier. The simplest way to build a good skincare routine is to stick to the basics: cleansing, moisturizing, applying sun protection, and exfoliation, which is critical to maintaining youthful-looking skin.
Visit Your Barber Every Once in a While
You can be a strong independent man able to do everything on his own and be willing to get some help with your grooming routine at the same time. Some things are better left in the skilled hands, and that's where barbers come into play.
If you've noticed that your hair looks unkempt no matter how much you try to fix it, it's time to visit your barber. The frequency of your barber's appointments depends on your personal needs and the hairstyle you choose to sport. You can also ask your barber for advice and product recommendations so you can style your hair at home and look neat in between grooming sessions.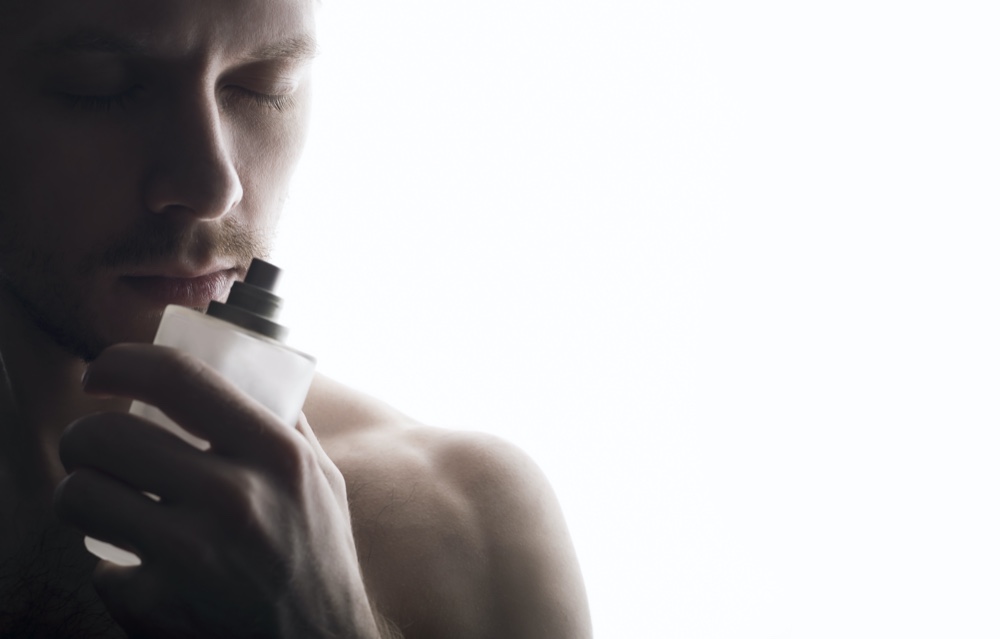 Find a Signature Scent
The final touch in your grooming routine is finding a signature scent. A quality fragrance is an element that can complement your appearance and make you more attractive, but only if chosen wisely. You don't have to raid the perfume shop in search of the perfect scent – opting for a classic fragrance is the safest and most straightforward option, as you can never go wrong with timeless scents.
However, a word of caution might be necessary here: perfumes are meant to enhance your look, not to overpower your personality or make those around you feel dizzy. So, try not to go overboard and envelop yourself in a cloud of perfume before you leave the house. The less is more approach is best suited in this situation.
Wear Sunscreen
We've already touched on the importance of choosing the right skincare products, but we believe that sunscreens deserve a little more attention. If there's one skincare product that you should use all the time if you go outdoors, regardless of season or weather, that is sunscreen.
You may not realize how damaging sun rays can be, but trust us when we say that your older self will thank you for applying sun protection religiously from now on. The market has evolved a lot in the past few years, with new and aesthetically appealing sunscreen formulations, so you don't have to worry about looking like a ghost when wearing your sun products.
We know that when you're a busy and active person, some self-care rituals might feel like a waste of time. But the steps we've mentioned above prove that you can build a well-rounded grooming routine that will have you looking and feeling your best without sacrificing too much of your time.