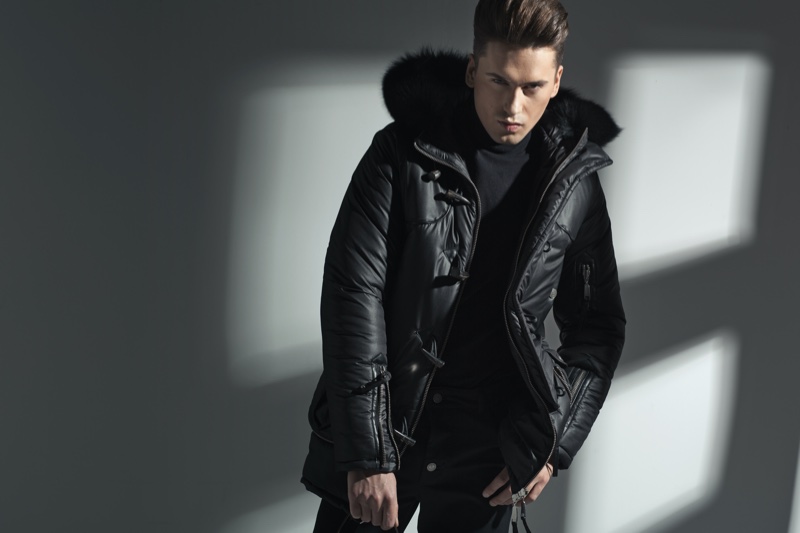 The cold season should not limit you from enjoying time outdoors with those you care about. Layering clothes can help you protect yourself from extreme weather conditions and ensure you can go to events during the winter. It would help to select clothes that can keep you warm and still look good in any outfit you pick. Most people find it daunting to choose the appropriate attire to keep you warm when in extremely low temperatures. However, layering is the only solution, but you have to do it properly to make it effective. We will offer you insights into clothes layering to help you prepare for cold days in this article.

How to Layer Clothes
Below are tips to help with layering your clothes.
Have Base Clothes
Minus 33 base clothes are the ones you wear underneath, and it is the most important of all. It helps prevent sweat from settling on your skin as it will make you feel cold. So the material you select for the base clothes should take moisture away from your body by absorbing it. Wool is the best raw material for what you will be wearing underneath. It is not heavy, and the clothes are breathable. Even though you sweat from layering, the wool should not smell.
On the other hand, avoid synthetic materials like polyester or cotton since they will hold moisture. But, you can select other natural fibers for fabric as they have similar attributes to wool. The objective of the base clothes is to keep you warm and dry.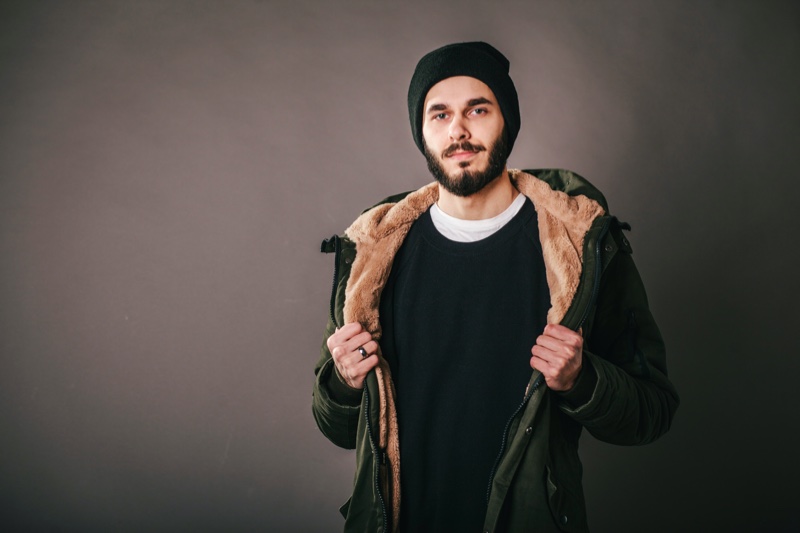 Insulating Layer
The next layer in your winter dressing should prevent the body from losing heat to the environment. It is where the pieces derive their name. You have various options when shopping for the insulating layer, as you can consider most of the fabrics in the market. Still, every raw material differs from the other, and it is best to select clothes that will not accumulate moisture. So, choose the items depending on the activities you will be having outdoors during the winter. The objective is to protect cold from reaching your body, and you need to be careful of what you buy.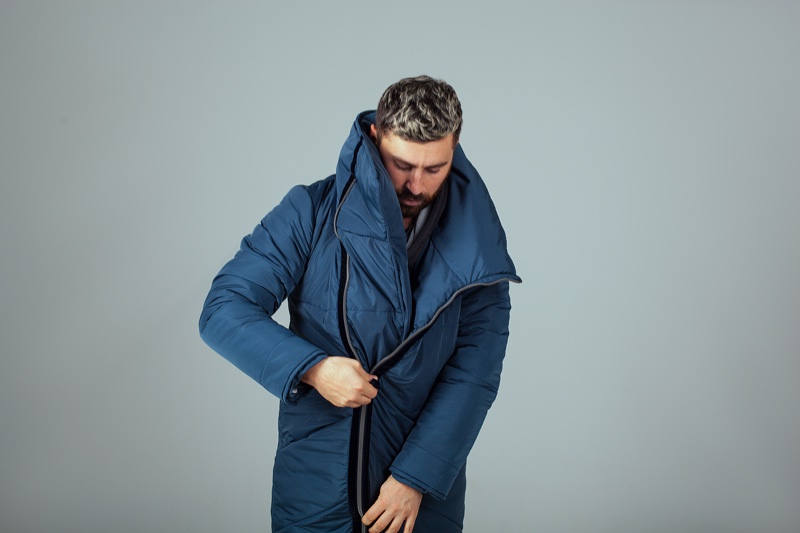 Outer Layer
As the name suggests, it is the last layer you wear. The clothes should offer protection from the elements. It includes pants, jackets, and coats. Think about what you want to cushion yourself from to get the ideal apparel for the climatic conditions where you live or where you will be visiting during the winter. Although the clothes are usually breathable to maintain an optimum temperature, it is best if they are water-resistant and wind repellant.
The prominent elements in your geographic location will determine what you choose for the outer layer. If you were engaging in physical activities and are likely to sweat, it would help to have lightweight apparel. When in a place with extreme conditions, you can opt for a full-protection outer layer. The fabric can be non-breathable, water-resistant, and wind repellant.
Conclusion
Clothes manufacturers are creating functional and stylish apparel for winter. You can find something that complements your personality and style when looking for the right items to wear for the cold season.