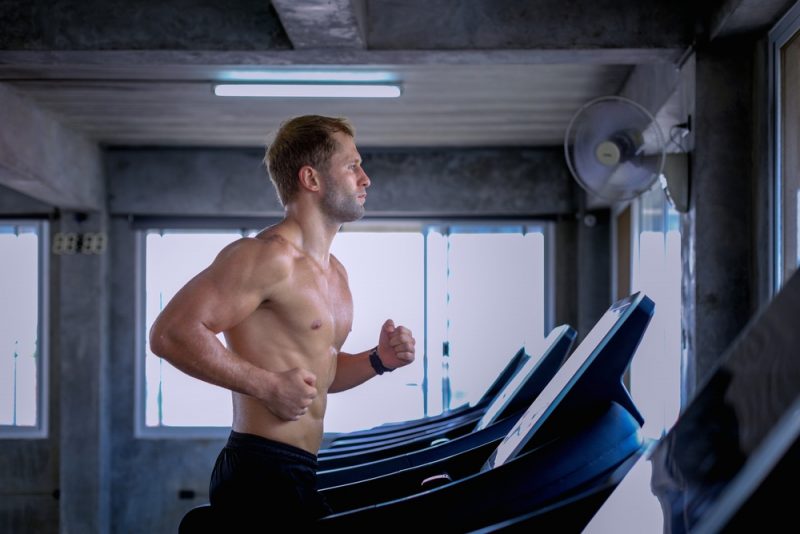 Perhaps you've been feeling a bit dull recently and would like to upscale your charm. Think sophisticated, confident, and infinitely sexy. But how can you achieve this new-you vibe without a lot of money and an updated, expensive wardrobe? It's easy. Let's explore a few things men with plenty of masculine allure do to create a sense of vitality.
1. They Take Charge of Their Health
Men who are confident and ooze that ever-seductive manly appeal are serious about their health. They exercise four to five times a week, eat healthily, and keep binge drinking and excess eating to a minimum.
They also take medically approved supplements to ensure they're in top form in all sectors of their lives. This includes nutritional supplements that support a hard workout and even treat erectile dysfunction issues.
Yes, even the most confident men deal with ED. According to a site that sells erectile dysfunction medication in Canada, about 50% of men over 40 years old struggle with this condition and seek treatment. So, it's more common than you think, and you can do something about it.
Don't settle for having the body you currently have. Instead, take charge of your health and invest in treatments that boost confidence.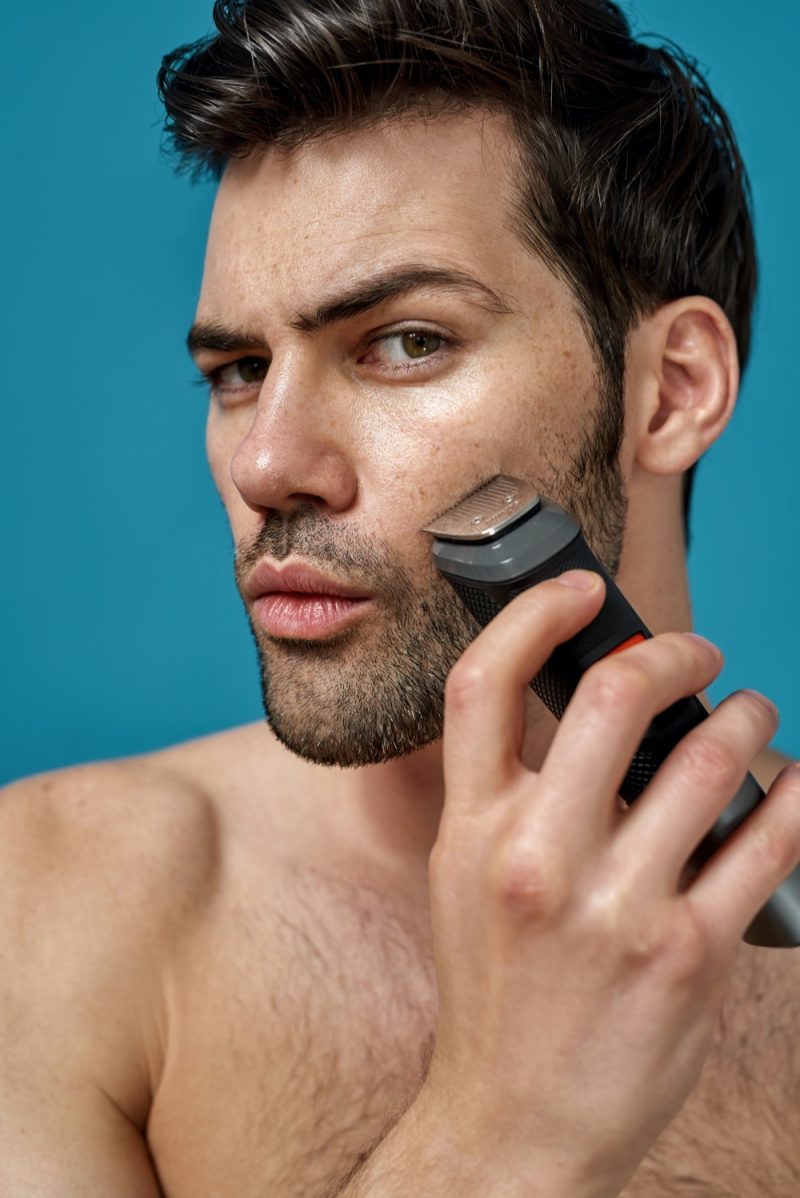 2. They Adopt Good Grooming Habits
Well-groomed men are far more likely to succeed in their work and romantic lives. Being clean, trimmed, and well-dressed uplifts your entire vibe. Would you trust someone with unkempt hair and beard, BO, and slovenly dress with a vital aspect of your life? Probably not.
Being well-presented shows that you have high standards and respect yourself and others. Here are some tips for coming off as well-groomed:
Constantly be bathed and clean.
Ensure there is no dirt under your nails and that your nails are trimmed to an appropriate length.
Always be clean-shaven. Or, if you have a beard, make sure it is clean and neatly trimmed and styled. Again, if you like the stubbly look, make sure it looks neat, not ratty, and clean that area when you wash your face.
Wear good quality clothes and make sure they are ironed.
Take good care of your teeth, and always make sure they appear clean and shiny.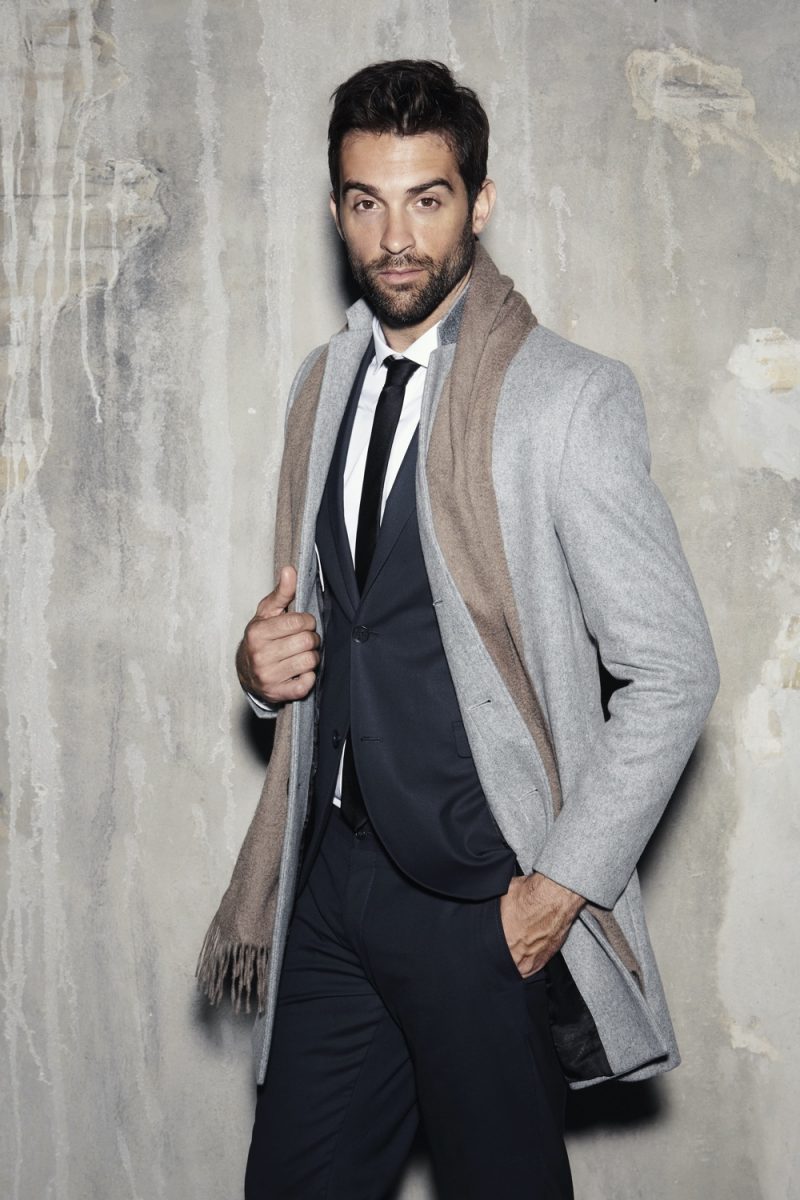 3. They Have Great Physical Posture
Have you noticed? Attractive men always have a particular way of holding themselves. They keep their shoulders squared, spine straight, neck in line with the rest of the spine and not jutting forward, and their legs straight.
Slouching, having rounded shoulders, and allowing a soft bend at the knee ages you terrifically to look at and is terrible for your health in the long run. It's just not attractive. So, learn to adopt the correct posture to keep yourself looking young, strong, virile, confident, and timeless for your whole life.
You can also use positive body language and gestures to develop more ease and confidence in the way you move. Always think of adopting an open and inviting stance — that means no arms crossed, no slouching, nothing that would serve to make someone in your company feel shut out.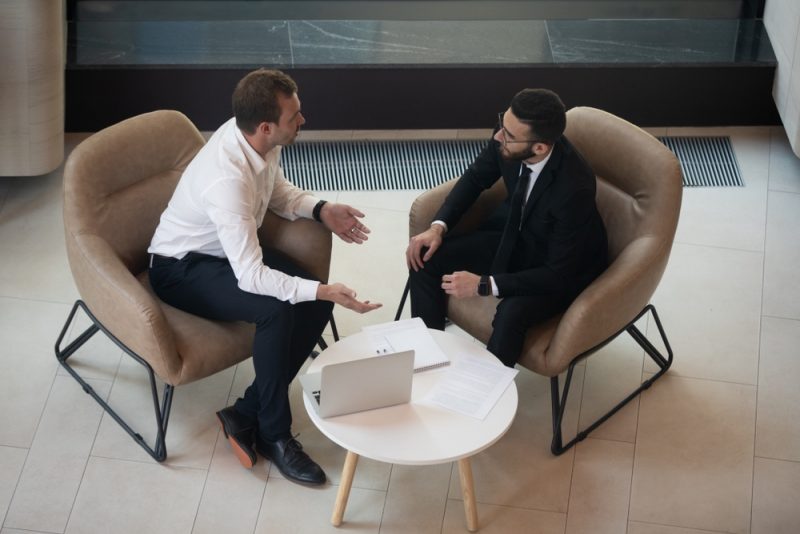 4. Stick Up for Themselves
Men with striking masculine energy are also not afraid to stick up for themselves. Some guys get a little egotistical and arrogant, but you can stand your ground without being obnoxious.
It's all about respecting yourself and finding reasonable solutions to work or personal issues you don't feel comfortable with. For example, don't be passive-aggressive or get physical if a friend is chatting up your girl. Instead, take the friend aside and tell them calmly and firmly that their behavior is out of line and is making you and your girlfriend uncomfortable.
Some Final Thoughts
A few simple changes can boost your masculine energy tenfold. The tantric man experience program can help you to unleash your full potential and masculine power to attract the right partner and become the man you always wanted. Check here for more about the program and how it can help you.
In a nutshell, make sure you're well presented, look after your health, and be confident. We guarantee you'll feel different and carry a charm you didn't even know you had in you.