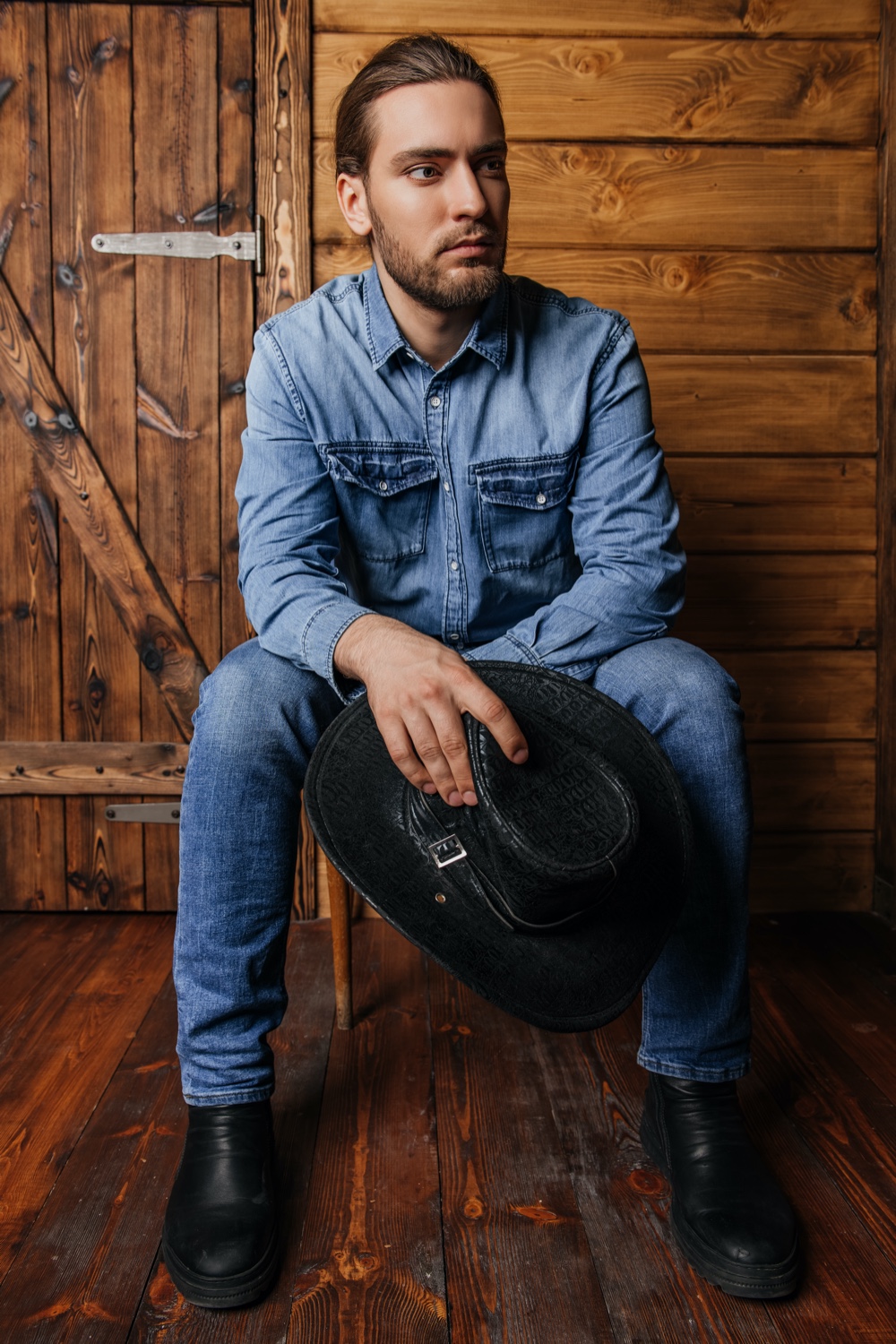 If you're like most people, your boots are constantly dealing with wear and tear. This is especially true if you work and live on a ranch and spend most of your time outdoors. Cowboy boots are subjected to daily wear and tear, including dust, mud, and rain.
And don't even get us started on the cost of replacing them! But don't get too worked up just yet. Just because your boots appear to be worn out does not necessitate their replacement right away. Whether you're caring for your work boots or your favorite pair of American flag cowboy boots, these tips will help your shoes last longer and look as good as new ones.
Waterproof Your Boots
There are numerous ways to waterproof your boots. The simplest method is to use leather-specific waterproofing spray. These sprays are reasonably priced and can be used in the same way as any other spray-on liquid. They will keep your boots dry in almost any situation.
Clean Your Boots Regularly
If you live in a muddy or dusty area, cleaning your boots will help them last longer. Why? Because you're removing all the dirt, debris, and other elements that could damage your shoes.
Depending on how dirty your boots get, you should clean them at least twice a month, if not more. Begin by removing caked mud with a brush. This will prevent you from making a mess when using soap and water. Then, using a damp cloth, remove any dirt accumulated on the surface. You'll be able to avoid leaving any stains this way.
Get a cleaning kit if you want to get in there. Use the brush to remove loose dirt before using the soap to clean deeper. The wax will seal the deal, giving your boots that gleaming sheen that everyone adores. You'll be surprised at how much better they look after they've been cleaned!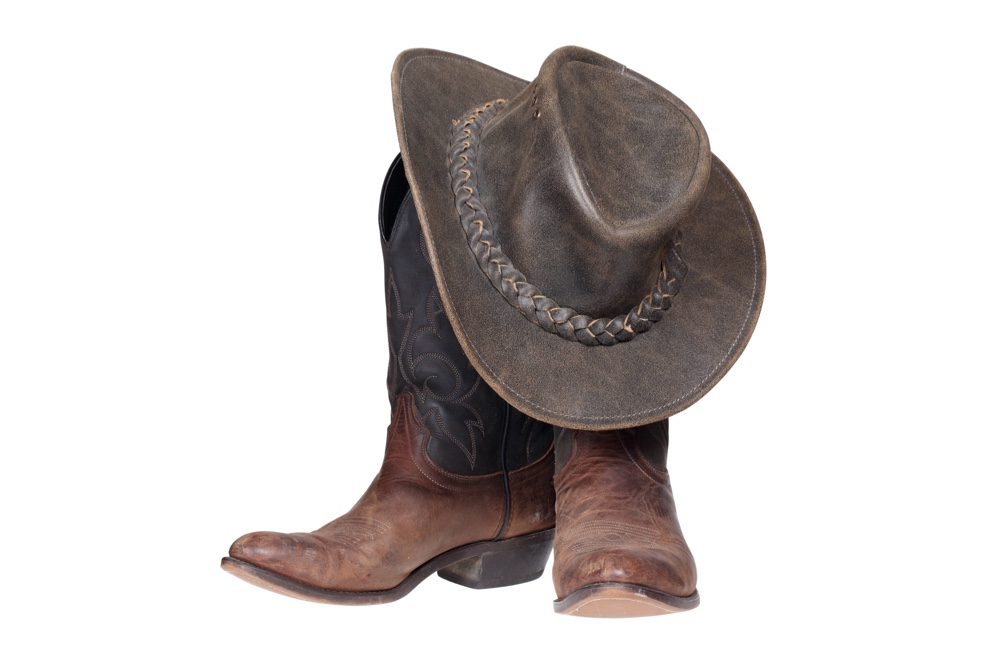 Condition Your Leather Boots
When you first get your boots, use a suitable leather conditioner to condition the leather. This will soften them and make them feel yours – an extension of yourself genuinely. Oiling the leather has additional advantages, such as helping to waterproof your boots and keep your feet dry. Because your feet sweat a lot, keeping them dry will help prevent fungus and other problems.
Keep in mind that you should rub your boots with paraffin wax once a month or so. This helps protect the leather from water, dirt, bacteria, fungi, mildew, mold growth, and cracks in the leather, all of which can cause your boots to look old and dirty.
Paraffin wax is highly beneficial to leather, so use it regularly. You can even apply it to your gloves or any other piece of gear that needs to be waterproofed.
Polish Your Boots
Your boots will get scuffed up pretty quickly, depending on what you do with them. That's fine, but it means you should polish them regularly to keep them looking good and lasting a long time. The first step in polishing your boots is to purchase shoe cream that matches the color of your shoes. Shoe cream is available at most shoe stores.
Begin by applying the cream with a sponge and wiping it down with a clean cloth. If you're dealing with particularly stubborn stains, a more aggressive polish may be required, such as saddle soap or polish. Use these solutions to give your boots a deep shine that will make them look brand new!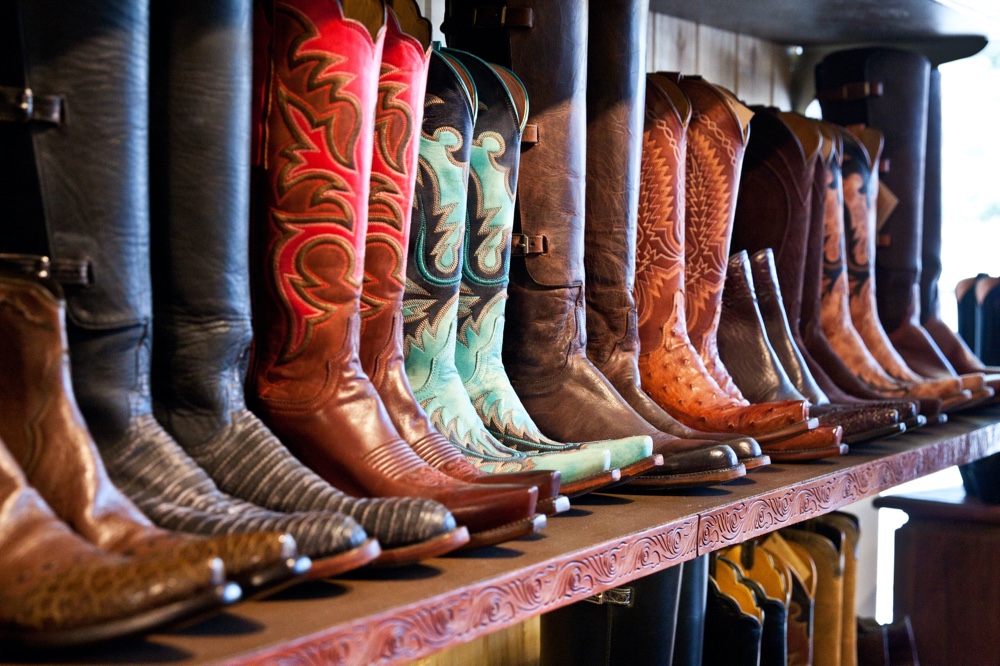 Use Shoe Trees
If you haven't seen a shoe tree before, it's a wooden piece of shaped plastic with grips on the inside of where your shoe will go. They come in various shapes and sizes, so you should be able to find one that perfectly fits your boots. Shoe trees will not only help to keep your boots looking great and in shape, but they will also keep the inside of your boots smelling nice and fresh.
Stretch Them
The break-in period for a new pair of boots will be excruciatingly painful; it may take you a month or more to truly break them in. You can hasten this process by wearing your shoes around the house with loose laces and allowing them to stretch as much as possible before wearing them all day. This will make a massive difference in the comfort of your boots, and you won't have to deal with blisters or hot spots.
Buy some boot stretchers if you're going on a long trip. These are available at most shoe stores. They speed up the break-in process and save you a lot of trouble. Wearing two pairs of socks can also help to stretch your boots.
Examine Your Soles
The soles of your boots are essential. You don't want to be that person with worn-out soles because you'll have less traction, increasing your chances of falling. That would be humiliating! Fortunately, replacement soles are readily available online. However, it's also essential to know when to replace your boots completely.
Caring for your everyday boots or special American flag cowboy boots shouldn't be too tricky, and it will make a significant difference in how long you can wear them. Keeping your shoes healthy should be reasonably simple if you know what to do and stick to it. Remember to keep your boots in a cool, dark place to prevent mildew from growing inside and causing damage.