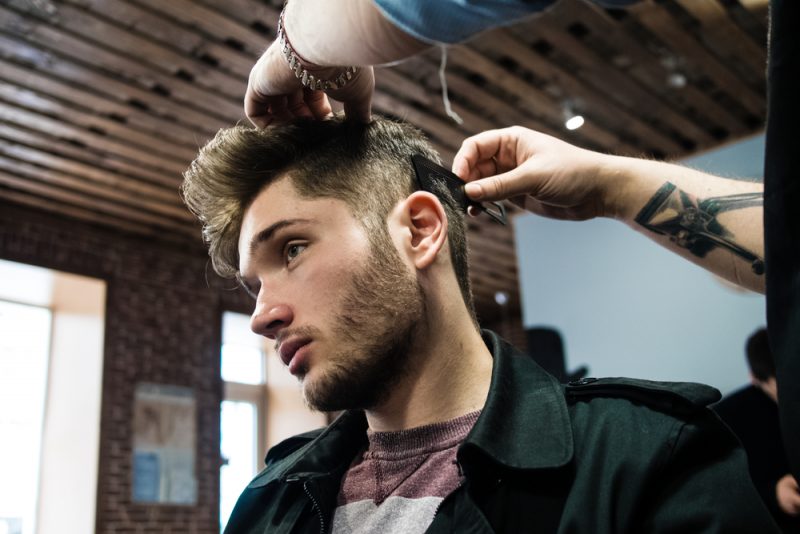 Some people are picky when getting a haircut and have every reason to be. It's essential always to get the best haircut because it can change your whole look. And, we're not talking about a trim or a buzz cut—but a brand-new, proper hairstyle.
It's easy to feel uncomfortable with new barbers because you don't know if they can give you the look you want. So, we have outlined some of the best ways to ensure the first-time experience with a new barber goes smoothly. The results will be excellent!
In this short guide, we will share those tips with you so you can get the best haircut of your life:
Tip 1: Don't Ever Go To a Bad Barber
Yes, we know it sounds obvious, but you should do your homework before sitting in the chair of a new barbershop. After all, you don't even know if they have professional barbers at first sight. 
If you take a chance and end up with one of the worst barbers, you'll get a terrible haircut. It's easy to avoid this dilemma. It is simple—if you want to get something good, you should go to someone significant.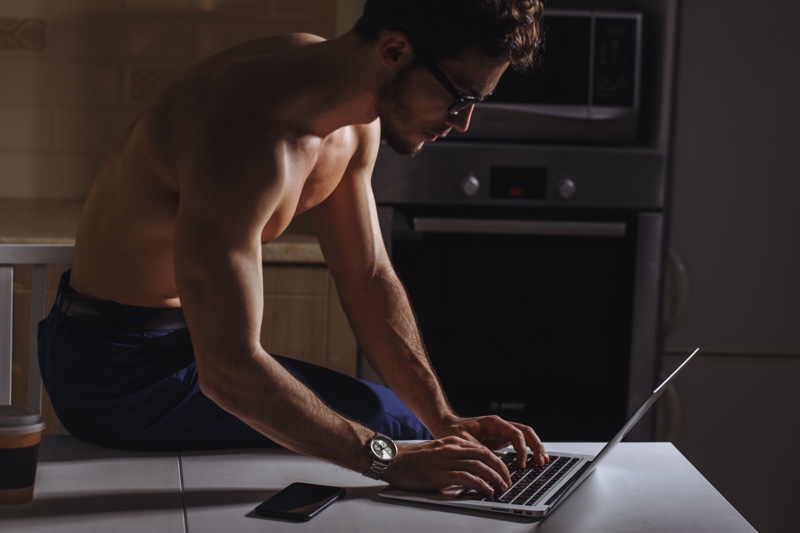 However, someone with proper skills doesn't mean going to the most expensive barbershop in town. There are numerous ways to find great barbershops and barbers near you easily. One of the best ways to find the right barber or barber shop is by using Rate My Barber.
You can narrow your search by focusing on the city, barber, or barbershop criteria. This fantastic site will help you find the best barber or barbershop in town, as you can see their photos, ratings, and reviews. There's the option to book them by calling, or you can check their websites and see if they have a barbershop appointment software or a WordPress reservation plugin.
Another great thing about the site is leaving reviews about barbers and barbershops. Upon a quick search, most can benefit from great results, such as finding fifteen options for a barbershop near you. 
Tip 2: See If You Feel Compatible with the Barber
If you don't have chemistry with your barber, you might get a haircut that isn't even near what you wanted in the first place. It is an excellent idea to stop at the barbershop near you to meet with the professional before booking your appointment.
The more the barber knows about you, your hair, and what you are looking for, the better the chances are for you to get the best haircut.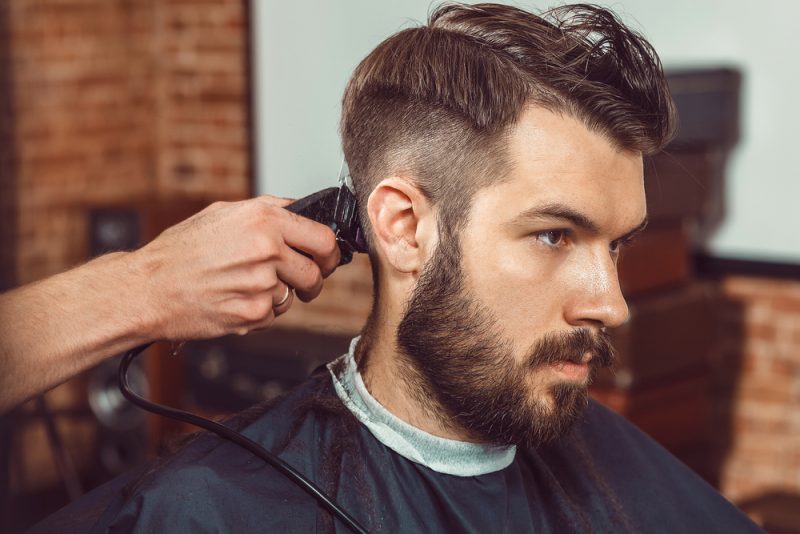 Tip 3: Communicate With Photos & Don't Use Hair Lingo
We know you want the best haircut, but we suggest you do not use haircut-related terms because these words might not exactly mean what you think. You might be asking for the wrong thing! So, what you can do and MUST do is show a photo as a reference.
Yes, most people feel embarrassed to pull out their phones to show the barber a few examples of their ideal haircut. We used to be like this as well, but trust us; you will be making it easier for you and your barber by showing him a photo of the haircut you want.
Plus, it is much more convenient to say, "I like this haircut," rather than saying something you are not used to (using hair lingo). This is because the image of a haircut in your mind may differ from that of your barber.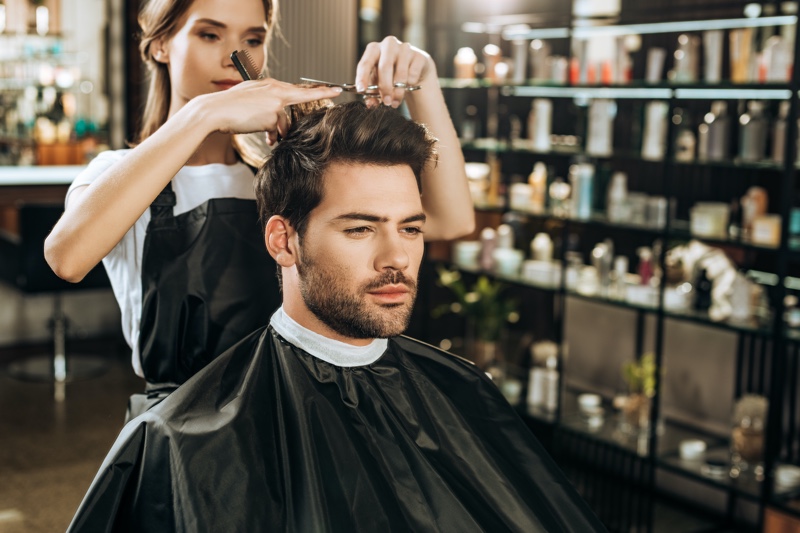 Tip 4: Be Open to Professional Recommendations
Sometimes the haircut you want is impossible due to several factors, such as your hair type, length, etc. So, if your barber recommends another haircut than what you are looking for, try to understand that he is not necessarily trying to steer you away from your desired hairstyle but suggesting a better one that will suit your personality, hair, and face.
Tip 5: Don't Use Your Phone During a Haircut
Getting a brand-new haircut and posting a selfie on Snapchat or Instagram story is considered essential nowadays. Well, you can use your phone later, but using it during the hairstyle is unsuitable for you and the barber trying to give your hair a dapper look.
Looking down at your phone makes it nearly impossible for the barber to cut your hair correctly as your head is continuously moving. So, it is better to get off your phone and focus on how the barber cuts your hair.
These are some tips we always apply whenever we want the best haircut. You can also follow them and reap the rewards.