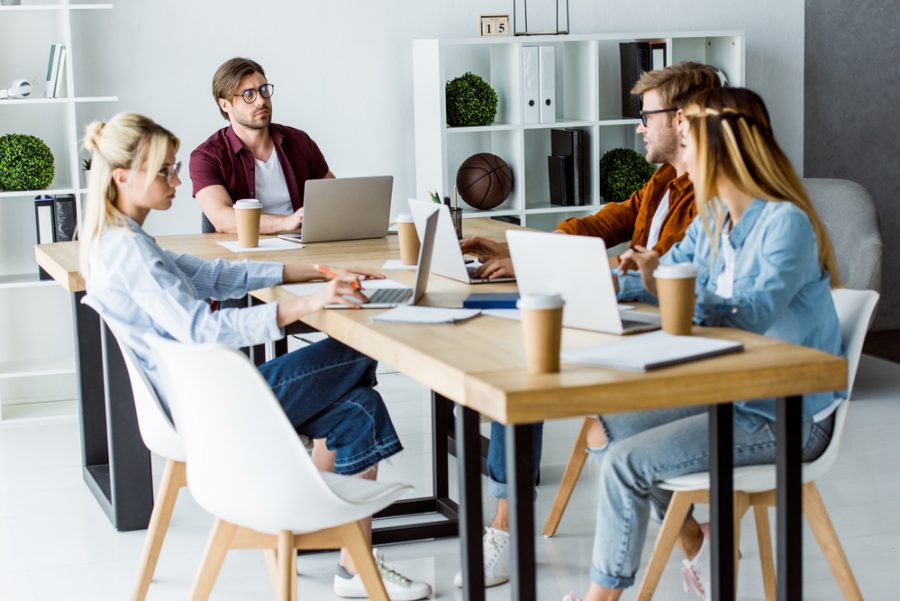 The decision to start your own business is an exciting one, but also one that comes with a lot of responsibility and things that you'll have to plan for. 
If you're starting a retail business, such as in fashion, then you're going to have to invest some capital up front in the stock that you plan on selling. Depending on the size and focus of the business, you may even need to look into renting premises for your store and possibly some warehouse to keep excess stock. 
Setting up
When you start setting up your business, there are some vital steps to follow and critical elements to include, such as the funds to grow your business from its initial idea. To keep the stress at bay while you find the best way to fund your business idea, it is essential that you find ways to unwind. This could include taking the time to play lottery online with the hopes of scoring the jackpot (which could nicely fund your business), watching a movie or chilling with friends. 
For those who are struggling to know how to get the money required to start your fashion business, here are three ideas perfect for any start-up.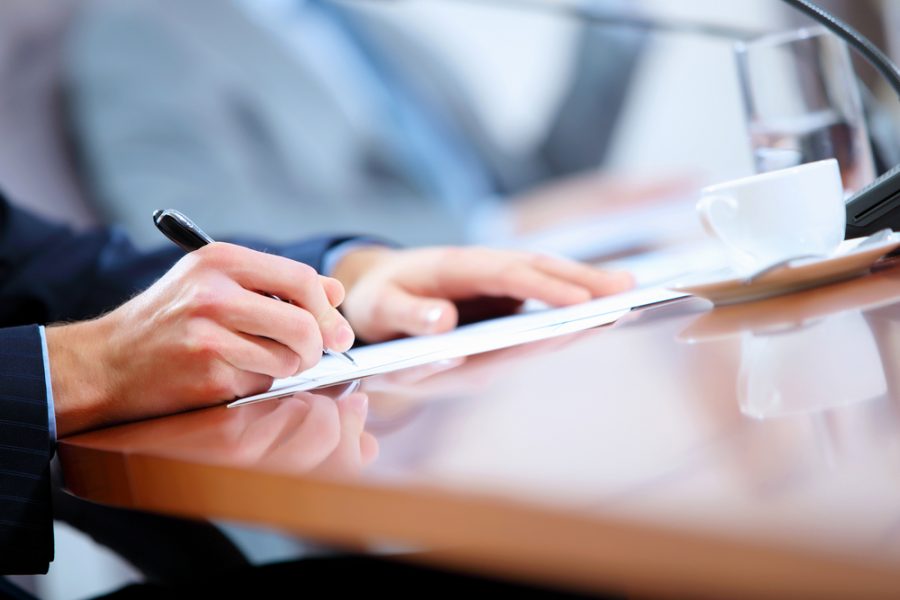 A business loan
Most banks can offer small business loans to those who qualify for them, although the criteria may vary between banks, so what you should do in this case is get in touch with them to see what their standards is before applying.
Typically though, your bank will require you to show them a viable business plan, and for you to also be in good standing with them. This means, you've been a customer for a while and have maintained your accounts well without things like checks bouncing or having trouble paying your bills. Most banks will also carry out a credit check and in some cases may even require some security against the loan, such as a guarantor if you're self-employed.
The good thing about a bank loan for your business is that you will often see far lower interest rates than going through a private loan company and you'll be able to work out a repayment amount and schedule that you can afford.
Crowdfunding
Crowdfunding has grown in popularity over the past ten years, and it's easy to see why. You can create a profile and a presentation on your business that you list on a crowdfunding site. This then allows the general public, investors and other business owners to fund part or all of your business in the start-up phase and you can offer them an incentive to do so, such as part ownership in your company, a percentage of profits, or whatever else suits your business.
You typically will set the amount needed to get the business off the ground as the amount that you need to raise and allow people to choose to contribute.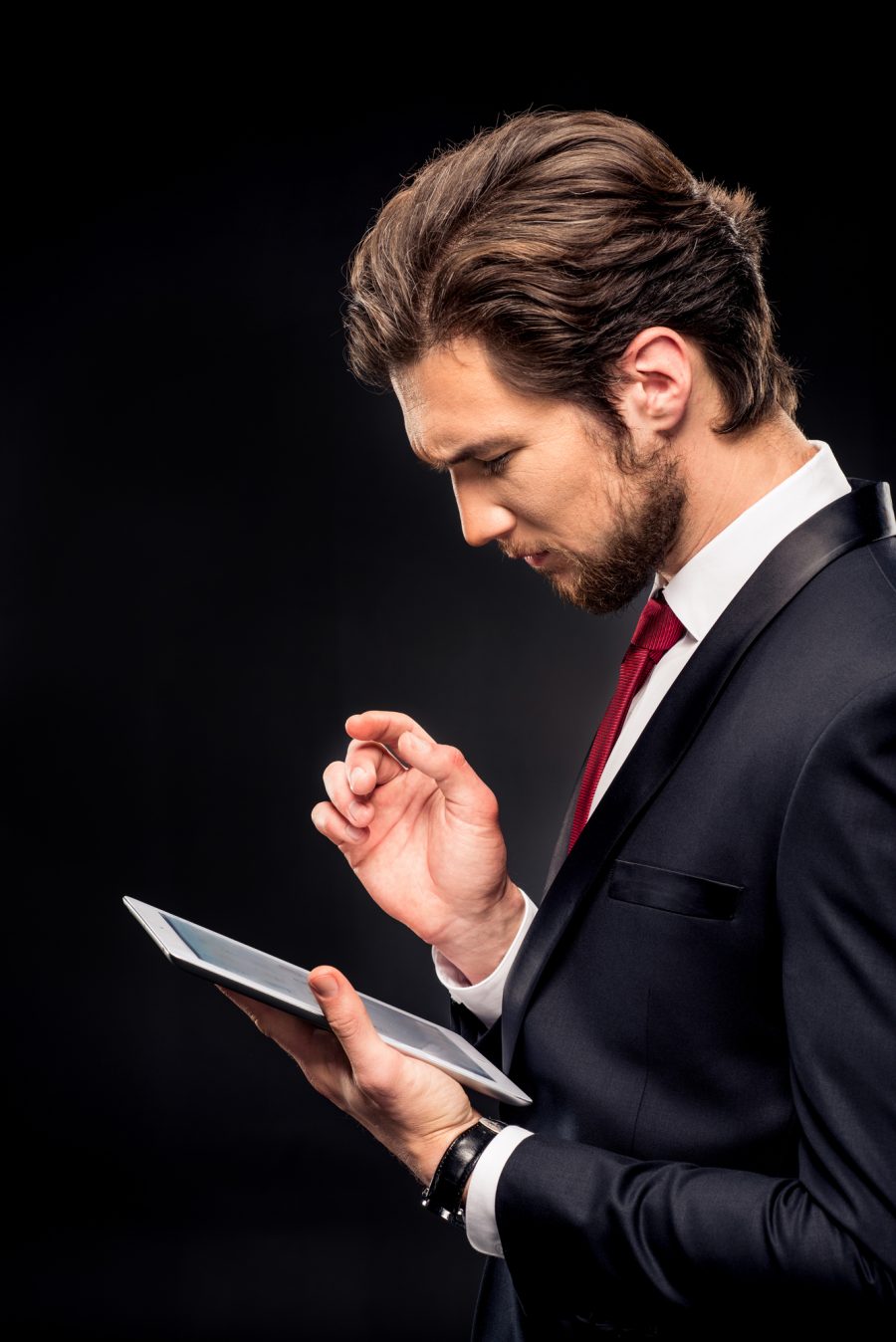 Investor
Many businesses still choose to go the investor route when starting their business because the benefits of having an investor for your business often means that you get direct access to their business knowledge which is usually pretty extensive. Since they want to see an ROI on their investment as much as you want to have your business be a success, then having someone like an investor is often a great way to get things moving the way you want.
The entire process of setting up a business can be a challenging experience, but one that you can be proud of if you succeed. Consider the three ways to fund your business and don't forget the importance of looking after yourself in the process by taking the time to unwind.