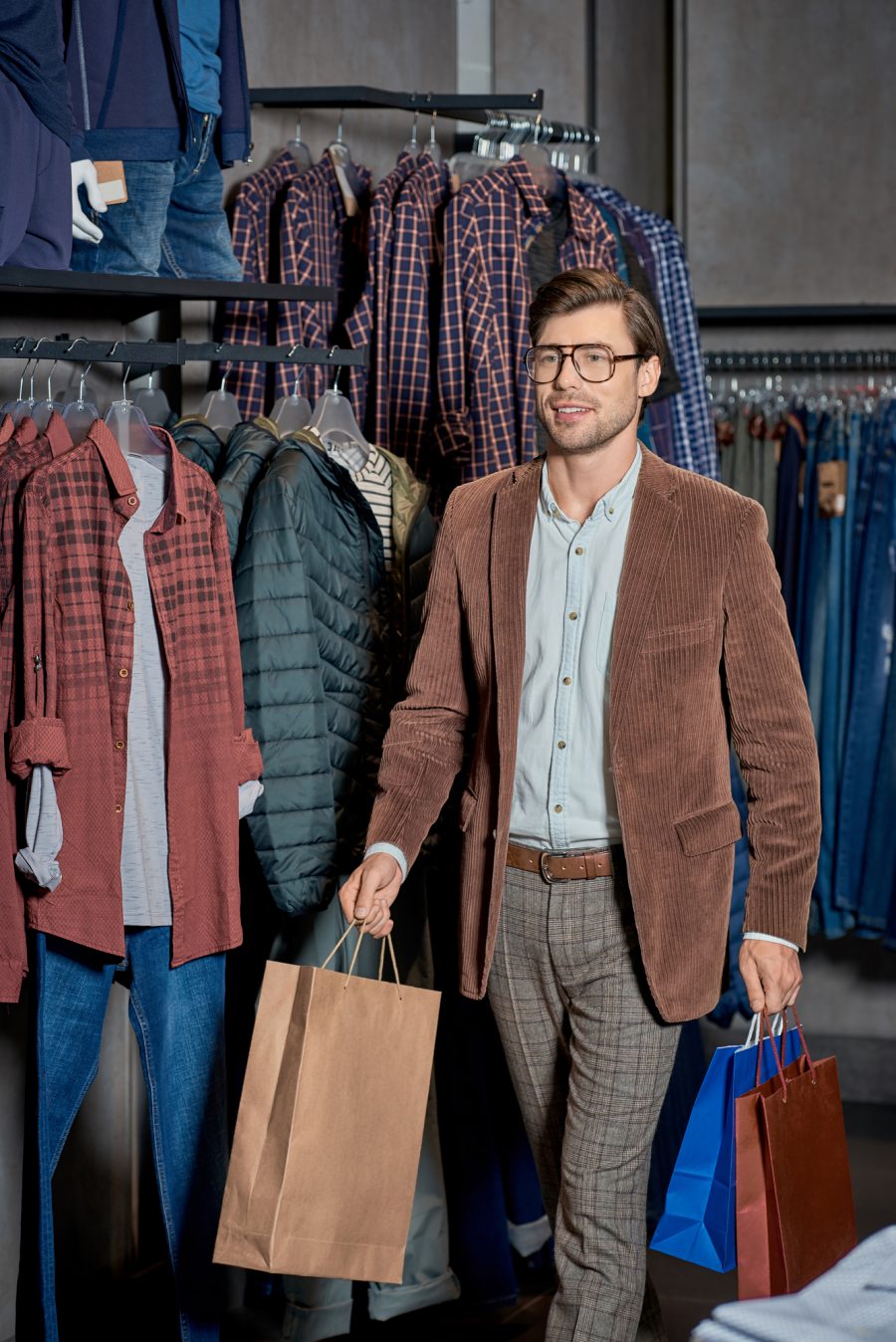 For your standard run-of-the-mill fast fashion retailer, the difference between the standard and sale price of most pieces is generally negligible. Buy one £5 shirt and get another free, 10% off £20 jeans, etc. What you save when buying these garments on sale is usually nothing to write home about. 
However, when it comes to designer pieces, the very opposite is true. Even a 20% saving on a £500 jacket makes for a compelling buy. Coupled in with the fact that end-of-season clearance sales often run upwards of 50% off, your savings become a lot more considerable. 
This also softens the blow of a regrettable purchase. For instance, if you pick up a pair of designer sneakers for half their retail price, you could probably sell them off to someone else for closer to 75% of their retail price, thus actually leaving you with more money than when you started.
The only problem is that sales usually don't last very long, which means you have a limited window to cash in. So, if you don't have any money in the first place, you'll likely miss out. With this in mind, we've put together a few ways for you to afford clearance sale designer purchases before they revert to their standard price.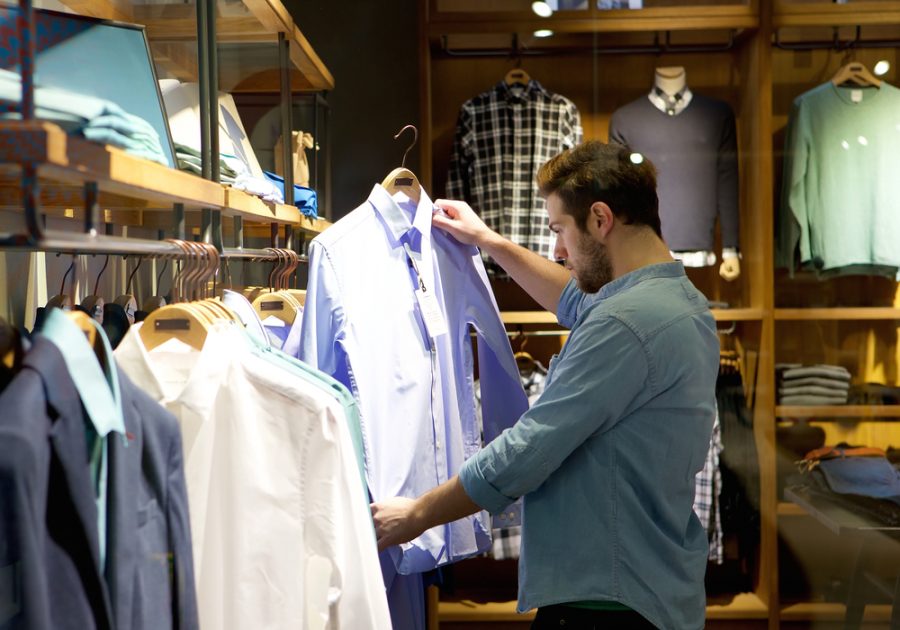 Sell Old Possessions
There are bound to be one or more things lying around your home that would be put to better use if they were sold to someone else. Consider your old smartphones, gaming consoles, furniture, or a watch that you no longer wear. Whether you sell them through an online classifieds site or a pawn shop, it's an easy and dependable way to get some quick cash.
Borrowing from Family
Provided you're fully confident that you can pay them back within the agreed upon time, friends or family might be an excellent option to turn to. Be upfront about what you're using the money for and how you plan to pay them back. If both parties are confident in the decision, this can work in your favor.
Payday Loan
Through websites such as Readies, UK residents can quickly and easily apply for no credit check payday loans online. You choose an amount and the duration until you wish to pay it back. As the name would suggest, the idea is that you return the money when you get paid, which means it's easier to ensure that you can do so on time. 
Save in Advance
If you're anticipating an end-of-season clearance sale soon, it would be wise to start putting some money aside in advance. Doing so through a savings account would be better than using cash, as you can likely earn some interest in the process. This way, once the sale begins, you can rest assured that you can buy whatever items you wanted.
The allure of designer garments gets to the best of us, but with adequate preparation, you can get your hands on your most desired pieces. Of course, it would be wise to ensure that you can still feed yourself and pay the bills before moving on to the more beautiful things in life!