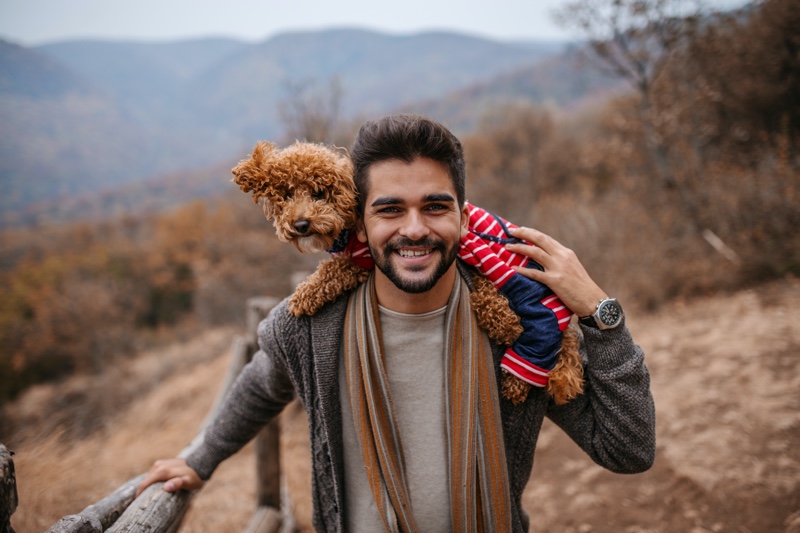 Fashion and trends are not just for humans–pets deserve stylish clothes, too! Often, these cute little faces make for our most beloved friends, so we have to take good care of them and show them non-stop affection. Besides ensuring their access to healthcare services, it is vital to provide them with proper clothing that makes them feel and look great.
You would be surprised to learn how many trends in pet apparel are waiting to be discovered. The range of clothes and accessories is just as wide as that for human clothing. However, choosing something suitable, convenient, and comfortable for your furry friend is not always easy. Not to mention that it has to be trendy, too.
So, read on to learn more about pet fashion and how you could make your dog look like a fashion star:
Fashion Trends for Dogs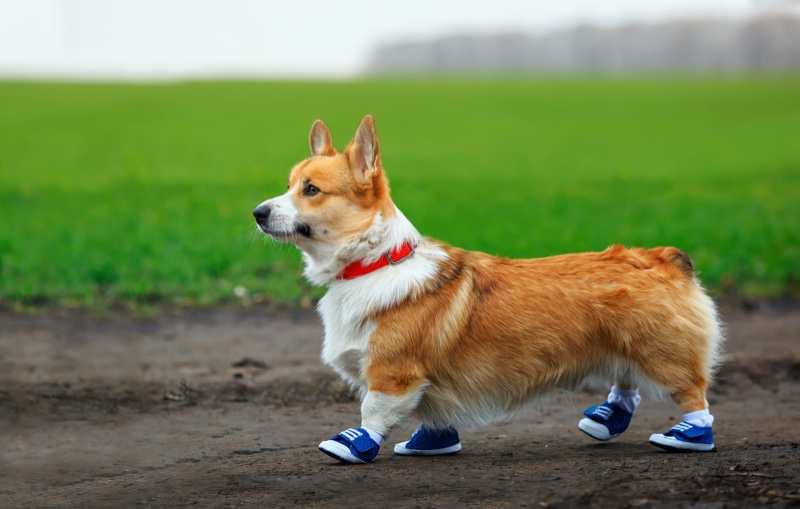 Pet Booties
The comfort of your four-legged friend is the most important, especially in the cold season. Therefore, make sure you buy them a stylish pair of booties to keep their little paws warm. You could match these booties with an autumnal beige trench to make your buddy stand out.
Bandanas
Like in the case of human fashion, accessories can make a tangible difference. Thus, you can transform even the most basic outfit into a trendy and vibrant one with accessories. Some of the most beloved pet accessories are bandanas.
Due to their practical character, they can be worn by both pets with thick or no fur. Also, you can find them in various colors, patterns, and sizes, which makes them easy to match to any outfit.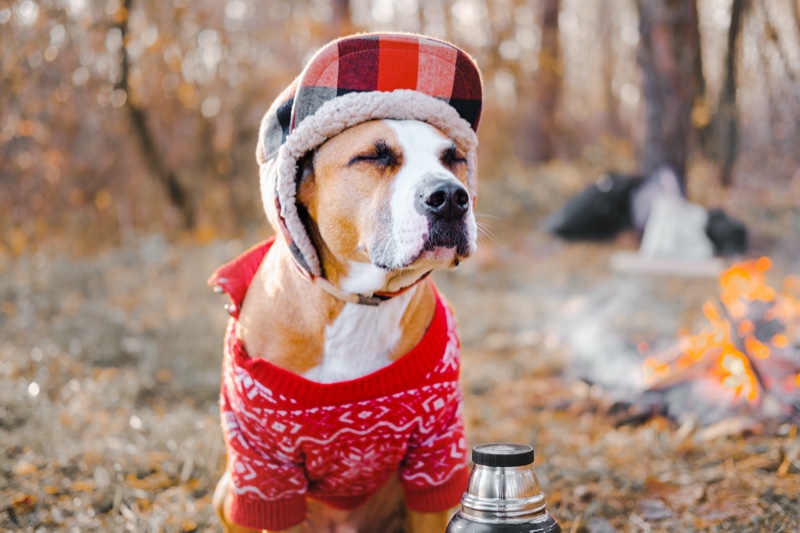 Sports Clothes: All Day, Every Day!
Are you taking your dog or puppy to a puppuccino? Or have a quick date in the park? Sports clothes are the best for such occasions. Your furry companions can wear these comfortable clothes while lounging at home or doing nothing.
If you often watch sports competitions together, consider dressing your dog with an appropriate set conveying your favorite team. If your buddy practices some sports, all the better. Consider having pet insurance in place for sporty pets in case your pet gets injured.
You can find affordable pet insurance and personalized insurance based on your dog's particular needs. Like with any purchase, do your research before you sign up!
Little Pieces of Advice for Pet Owners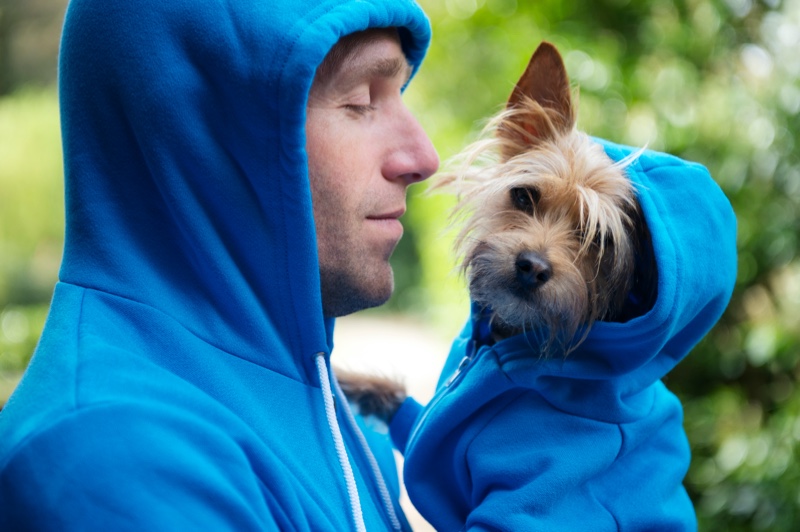 Introduce pet apparel gradually. We know you are thrilled to dress up your fur buddy with the trendiest clothes, but it is crucial not to force them into outfits immediately. Some pets take time to get used to wearing clothes, so be patient!
The breed matters. If you have a thick-coat dog like a German Shepherd, you do not need to overdress them. Consider instead comfortable clothes in which they can move freely no matter the season. But if you have a short-haired breed, ensure they are adequately dressed because they are more sensitive.
Observe your dog's body language. Pay special attention to how your pet reacts to dressing up and how they feel; although you may be enthusiastic about it, they might find it a burden!