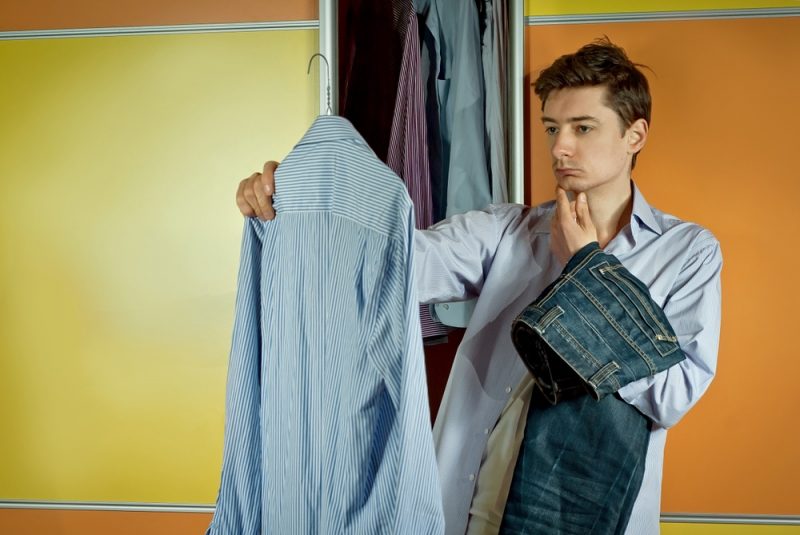 Staying stylish for any occasion is something most of us aim for. However, some settings can be more complicated than others to hit those fashion points exactly. Casinos are one example, with many men left confused about what they should wear when heading to the casino. Is it all about formal glitz and glamour, or are there times when you can kick back at a casino in your casual clothes?
Comfort is always the first thing you should be aiming for… but comfort with style! That's where this article comes in, providing you with a casino dress code that will stand up to any setting and occasion.
It's worth noting what you wear to the casino can very much depend on the setting. For example, you don't want to be in a shirt and tie tuxedo when playing slots in Atlantic City at two in the afternoon. Likewise, you don't want to be in shorts and sandals if you head to a casino at night in Monte Carlo.
Of course, we also cannot forget these days you can play casino games from the comfort of your own home. When you're playing at an online casino from home, you can wear what you want. Below we are discussing fashion choices strictly for visiting a land-based casino.
Attire You Can Wear
As mentioned, what you wear depends on the setting and situation. We will cover some types of attire that work and explain when its okay to wear these types of clothes: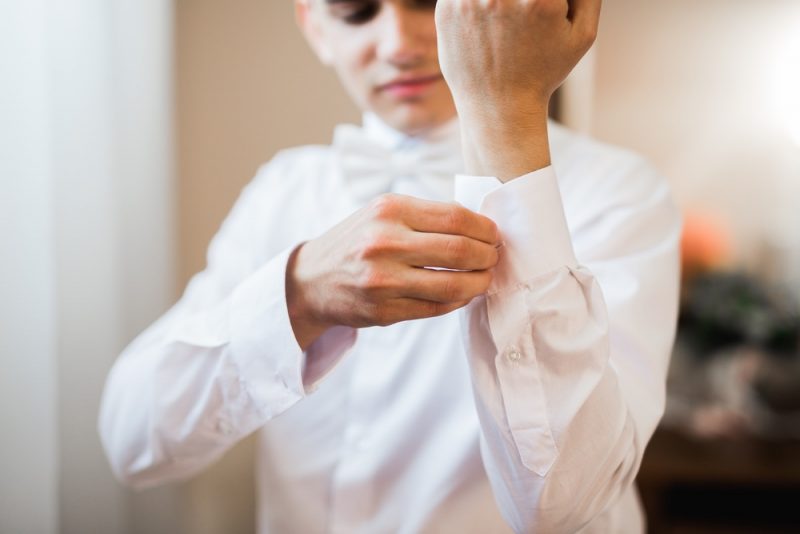 White Tie (Formal)
Some casino situations require the most formal attire possible, which is a white tie in the world of gambling. This dress code may be necessary for galas or dinners at a casino or a high-stakes event game. Men should wear black trousers and a dress coat with a white vest, shirt, and bow tie. Furthermore, white accessories should be used, such as cufflinks, shirt studs, wing collars. For shoes, black leather finishes this formal attire perfectly.
Black Tie (Formal)
Another formal attire for a casino visit, but not quite as ultra-strict as white tie, black tie attire is most common at traditional casinos. If you are heading to a high-end exclusive casino, you may still be required to dress in a black-tie ensemble, although this demand is becoming less common. A waistcoat is a must in this situation, along with a white dress shirt, black tie, black suit, and black leather shoes.
Optional Black Tie (Formal)
Moving down the scale of dress formality, as the name suggests, this attire allows men to decide whether to include a black-tie with their suit. The suit should still be dark but does not necessarily be black. The shirt is better kept white and black leather shoes are always the best choice.
Semi-Formal
You may be most familiar with this dress code because it is most common in casinos these days, especially during evenings and nights. Business suits are acceptable in this situation, while formal shoes can be in various colors and not just black.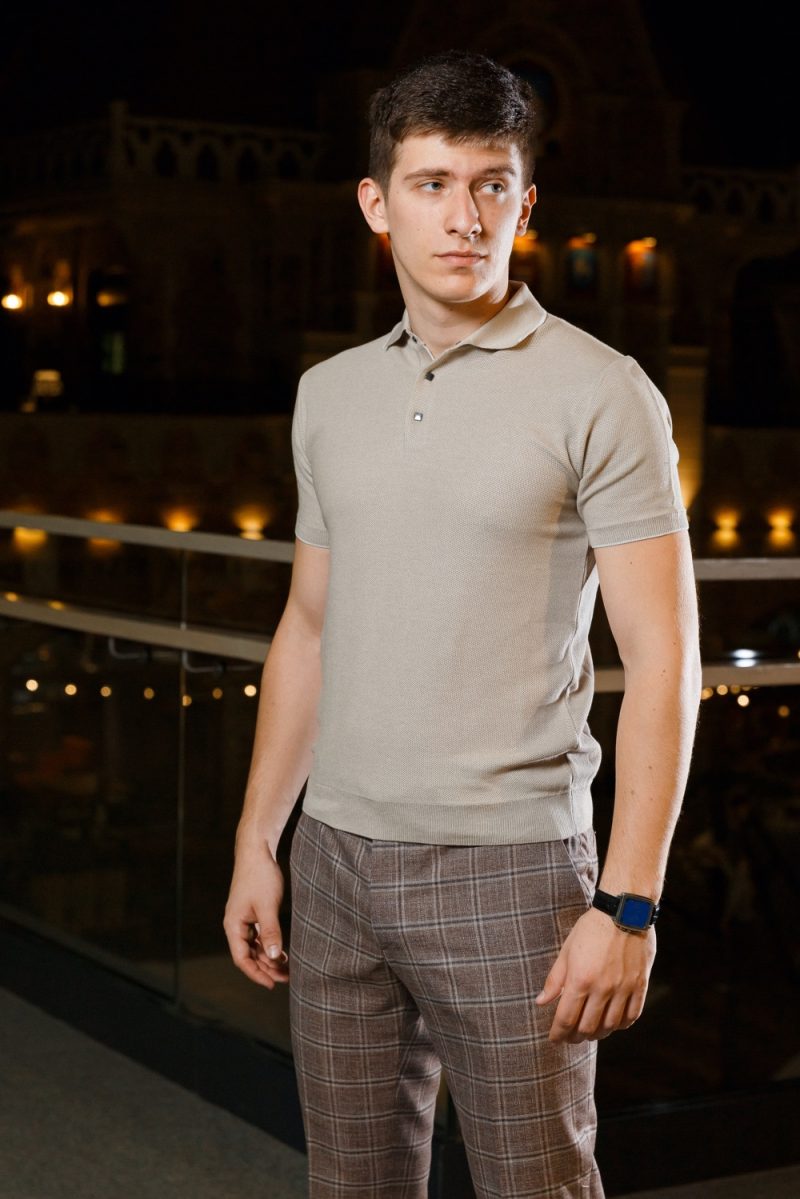 Casual
Casual is perhaps the most confusing casino attire because people have a definition of what casual is. For some men, being relaxed is wearing trousers and a polo shirt, while for others, casual is wearing shorts and a basketball jersey. A good starting point for the casual dress at a casino is classic jeans or pants with a plain button-down shirt or a plain t-shirt. Sneakers or loafers are acceptable. However, it is worth noting if you are in Vegas or another resort casino, casual can be a broad range of clothes, including beachwear.
How to Choose Clothes for the Occasion
So, now you know what types of clothes you should wear to a casino, but what about when is the best time to wear them?
Stay Comfortable
People often spend hours in casinos, and sitting on game tables isn't always the most comfortable experience. Sure, looking sharp is great, but wearing clothes you are comfortable in should be a priority. Tight trousers or a stifling suit may be overkill in some situations unless the occasion demands that kind of attire.
Get More Formal in the Evening
Many casinos these days allow patrons to remain in casual attires all day, so if you want to dress informally in the evening, you probably can. That said, an unwritten rule says after 6 PM, it's best to get more formal. That does not mean grab your tuxedo, but it does mean going semi-formal in trousers and a plain top.
If in Doubt, Choose Dark Clothes
If you are unsure what dress requirements the casino you are visiting has, selecting dark clothes is your best bet. That means dark jeans and a plain dark shirt or t-shirt, along with dark shoes, will set you up for most situations. Simple dark attires first into both casual and semi-formal settings, and if you bring a suit jacket along, you can even fit in at casinos with more formal dress codes.