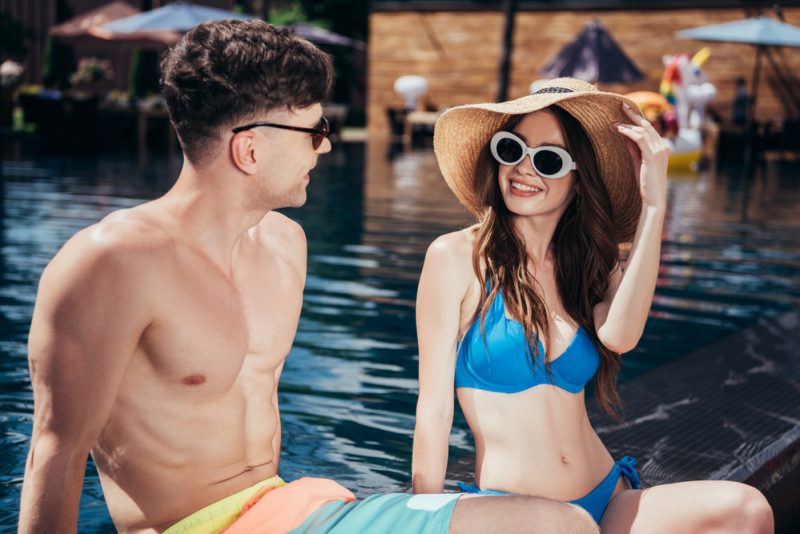 When it comes to dressing for a weekend in Las Vegas, the weather will undoubtedly determine what clothes to wear. However, although the desert heat in the city will call for tees and shorts, it is recommended to ensure you have the right outfit for specific occasions in the city. Many casinos, hotels, and theaters usually have strict dress codes; therefore, it's crucial to pack what is appropriate. 
The Right Clothes for the Weather in Las Vegas
Las Vegas is a city located in the desert region of Nevada, so the weather is usually warm throughout the year. Unlike in summer, the weather is more tolerable in winter in the city. Temperatures in summer can go up to 100 degrees Fahrenheit and drop below 50 in winter. The coldest month in the city is January and the hottest month is July.
If you are traveling to Las Vegas in the summer, make sure you bring along cool clothing, such as T-shirts, shorts, sandals, and tank tops. You may also want to pack sunscreen and a hat, and if you are the kind of person that burns easily, wear blouses or light shirts. You should also consider bringing along a sweatshirt as most hotels have air conditioners, and it may feel cold after being outside for some time.
In winter, pack long shirts, blouses, and pants. Also, bring more cool-weather clothing to be on the safe side. Most importantly, don't forget your swimsuit.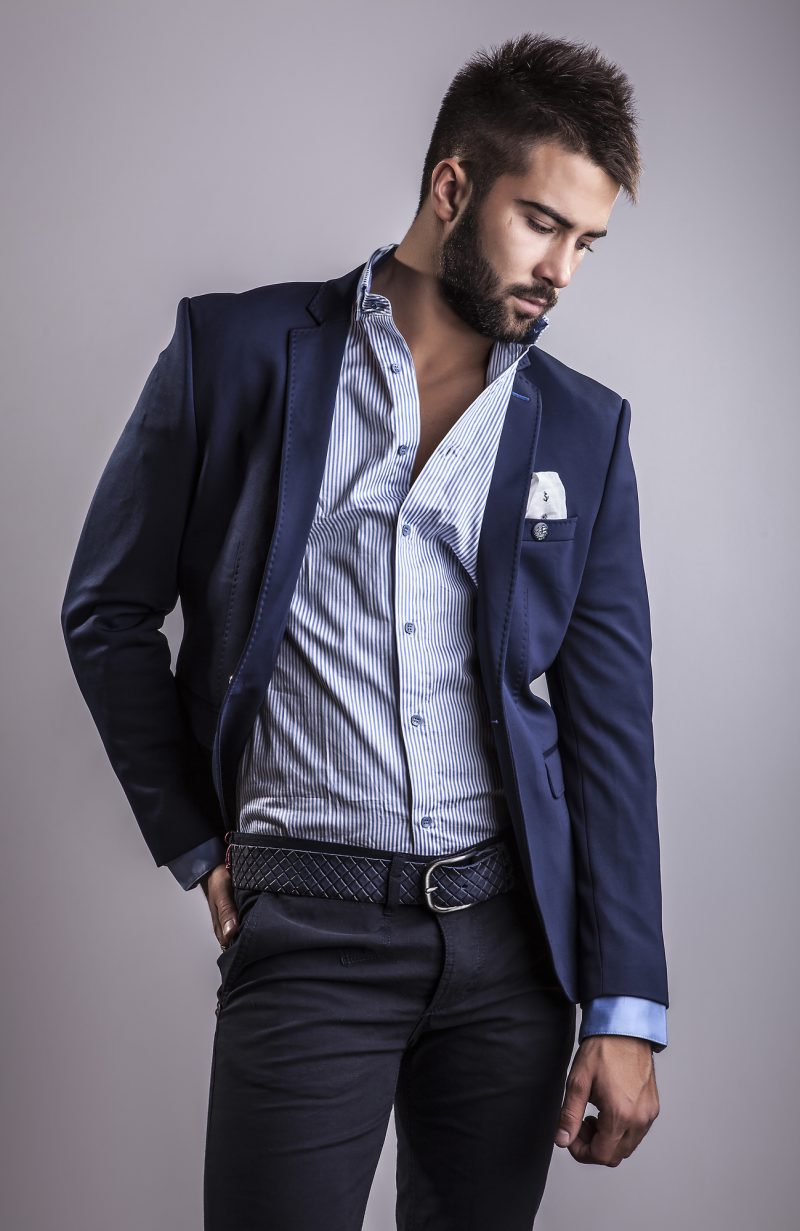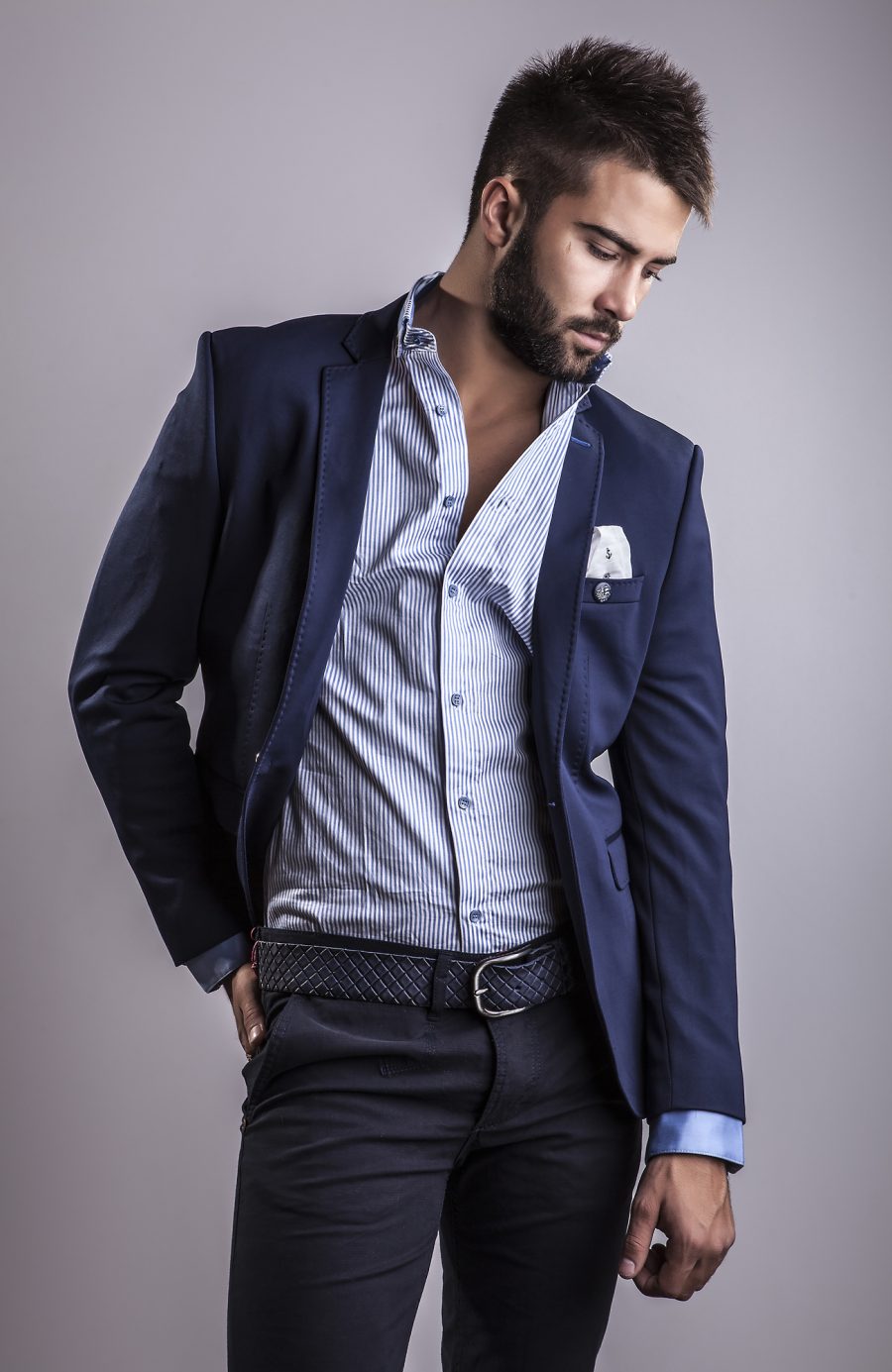 At casinos and hotels
Las Vegas has large hotels, and it is generally acceptable to wear casual clothing if you're only looking to walk through the shops, eat at the buffet, or hang around the lobby. However, you must still ensure you look presentable. Don't wear jeans that have holes in them, and if you have to wear a T-shirt, make sure it doesn't have offensive language. Colored blouses for women and T-shirts for men are recommended, but it is not a must during the day.
However, when spending time at the casino, especially during the evenings, the dress code is a bit strict. Leave the shorts in your hotel room. Put on something beautiful, such as decent top and clean pants. Suits for men and dresses for women are preferable. You can wear flip-flops when passing through the hotel; otherwise, wear closed-toe shoes at night when playing casino games at the casino.
At restaurants, clubs, and bars 
The dress code for restaurants, clubs, and bars is more or less like the dress code for casinos. However, you may want to dress up a bit more for a fancy restaurant or nightclub than visiting a casino.
Business casual dress is the way to go for this kind of places. Make sure your pants are pushed, a beautiful blouse ironed or button-down shirt, and a pair of closed-toe shoes to match the outfit. For women, flats or heels are okay. However, you should avoid athletic attire, jerseys, sandals, sneakers, shorts, and hats. 
At the pool
Many people often think they can wear anything they want at the pool, but that's not true. If you will be attending a pool party, the event will be a bit more exclusive than hanging out at the pool. 
Pool parties and beach parties at casinos have dress codes. Less is more for the ladies, but you must ensure you put on a cover-up dress until you get to the party. Men can wear a crisp T-shirt with board shorts. You can wear sandals, but don't wear socks with them, and ensure your feet are perfectly groomed.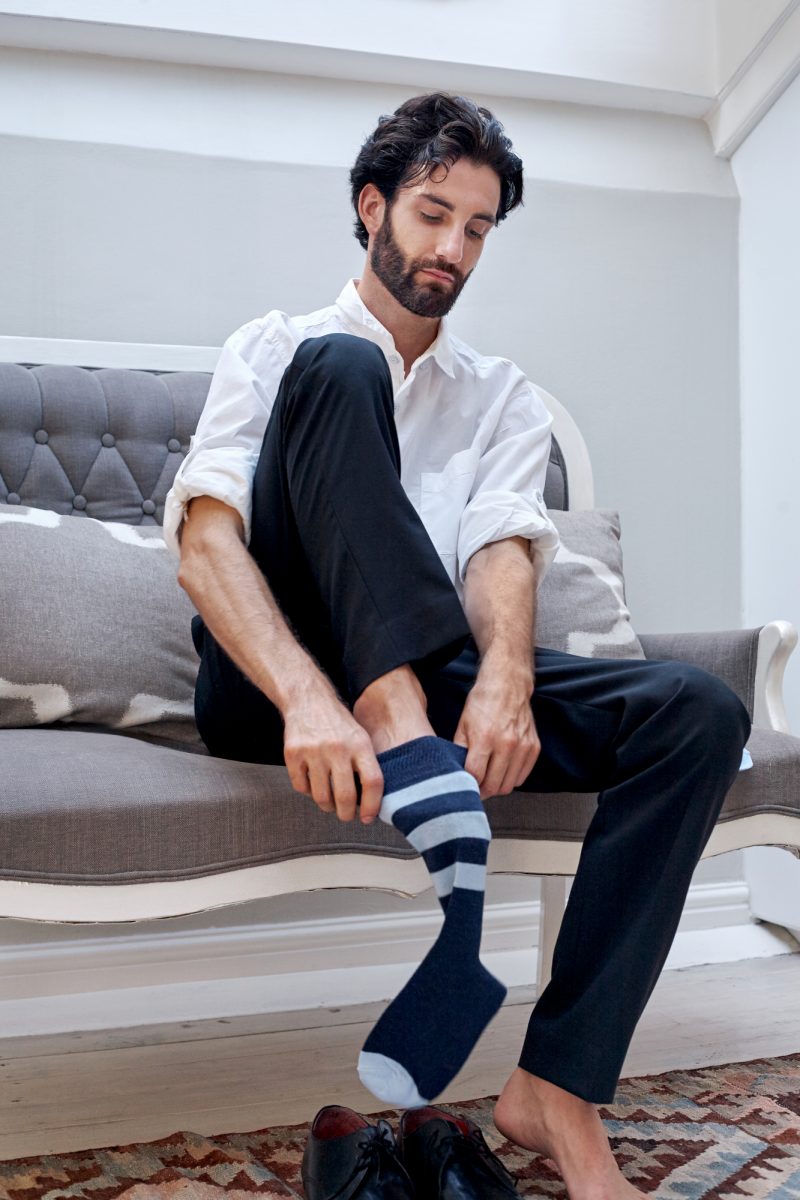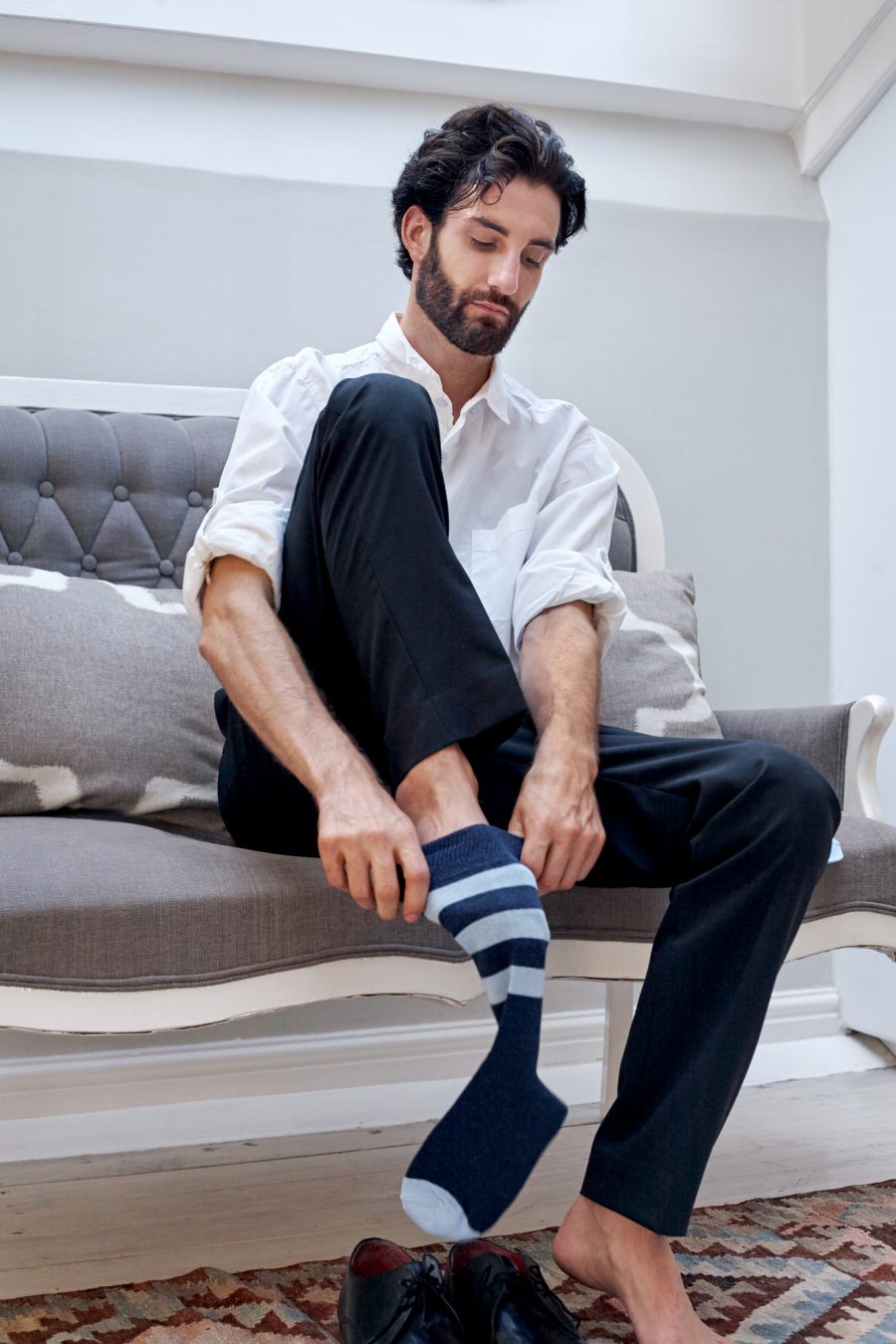 At a Show
Shows in Las Vegas are casual, and when attending a show in the open sun, make sure you are comfortable enough. If you are attending a late-night show that includes a dinner component, you don't have to dress up, but you might find yourself out of place if you dress too casually.
Evening dinner outdoors
Las Vegas can get chilly at night; therefore, if you are enjoying a nice meal outdoors, you may want to wear a light second layer. Wear a summer color palette and pair your favorite sweater with a tee, pair of jeans, and suede bluchers. This is the best way to maintain that summer vibe without compromising your comfort. 
How to Know the Dress Code of an Establishment
Although individual establishments may have different dress codes, Las Vegas as a whole has a dress code. It is better to overdress than under-dress. If you are not sure, you may want to inquire at the front desk at the hotel or ask the people selling tickets to know the dress code that is right for where you want to go. Make sure you pack your suitcases with plenty of variety so that you don't have to buy clothes in Las Vegas.