Each year, over 2 million people get married. Of those people, about 88% cite love as the primary reason for their marriage. When it comes to showing your love, there's no better way to show your affection than to design an engagement ring for your fiance. An engagement ring symbolizes your intention to commit your life to someone. It's a physical manifestation of your love for the other person. Why not design your engagement ring for your fiance or even yourself? The ring is more personalized and unique and will serve as a testament to the depth of your commitment.
3 Tips for How to Design an Engagement Ring
Considering your engagement ring is something that's worn every day, enjoying how it looks is important. It makes sense to create your engagement ring to ensure it looks exactly how you want it too. Here are our top three tips for how to build your engagement ring: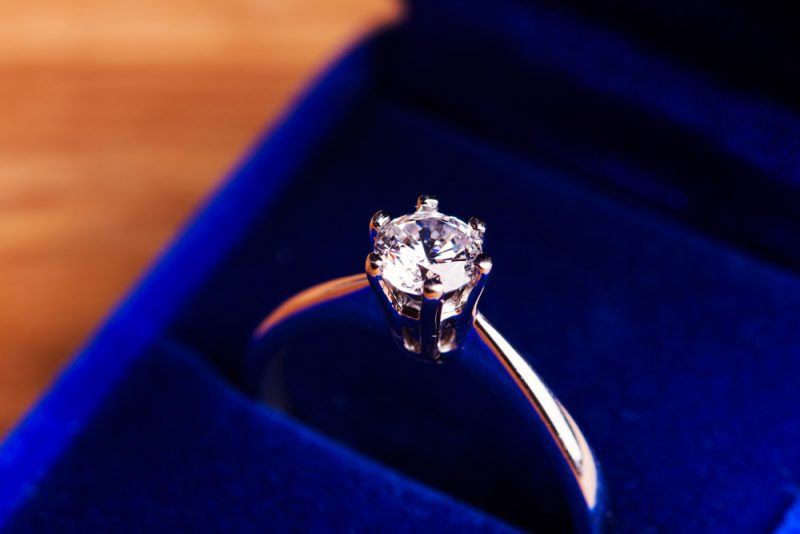 1. Choose Your Stone
You'll need to decide if you want to go with a diamond or a less traditional stone. Non-traditional gemstones are on the rise in popularity for engagement rings. Morganite, garnet, and moissanite are all excellent engagement ring alternatives. Once you have the type of stone you want to be selected, the next step involves deciding the cut. It may surprise you, but there are a wide variety of cuts to choose from for an engagement ring.
A few of the most common cuts are round, princess, and oval. Once you know what type of stone and cut you want, it's time to choose your setting. While the cut determines the shape of the rock, the setting then is how the stone is displayed. Like with cuts, there are multiple types of settings to choose from to design your ring. A few of the most common are the cathedral cut, diamond, and three-stone.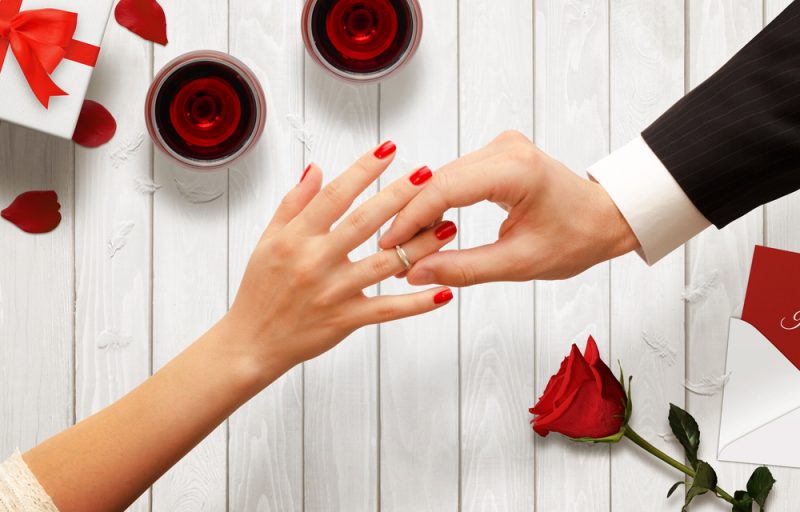 2. Select Your Metal
Almost as important as the stone is the metal of the band. A traditional engagement ring is made of yellow gold. However, not everyone likes the yellow appearance of gold. Since you're designing your ring, choose whatever metal you or your fiance loves. Other standard options are white gold, platinum, and rose gold.
3. Choose a Designer
Once you know how you want your engagement ring to look, find a site that allows you to place custom orders (like https://www.rockher.com/). While you're searching for a place to create your ring, do your research. If you want a diamond, are the diamonds they use ethically sourced? Read customer reviews to find out the quality of their work and how long shipping can take.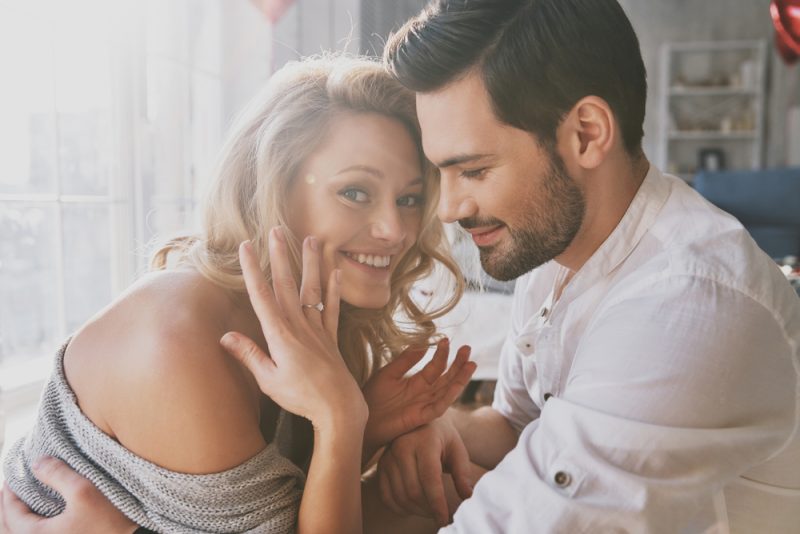 The Perfect Symbol
If you're taking the big step into married life, congratulations. If you design an engagement ring for your significant other, you'll be sure to impress and surprise them. The relationship you have with your significant other is unique. You both deserve to have an engagement ring that shows that off. Before you go, please take a moment to browse our site for other great articles.