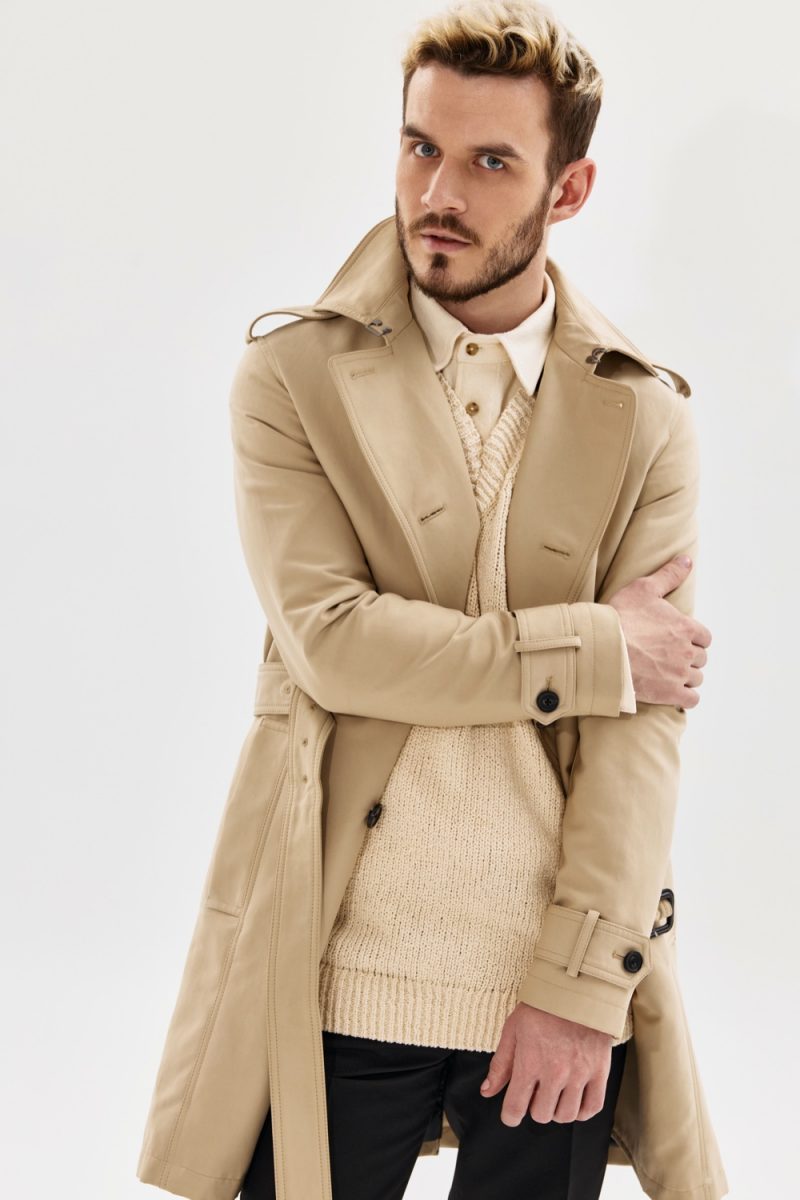 It is a common misconception that having a lot of money guarantees excellent style; however, that is not often the case. Possessing a wonderful sense of style and fashion does not imply having limitless funds to support it; you may look just as fashionable and unique on a limited budget. Rather than overspending on clothes, follow the tips below on how you can create a high fashion look while spending the least.
Look for Sales & Discounts
It might be pretty enticing to spend money on label brands and at high-end department stores, especially if you are the type of person that finds this stuff exciting. Instead, try inexpensive shops like Zara, H&M, ASOS, Primark, or Next if you look for good quality products with reasonable pricing. You could even subscribe to newsletters from a specific store that you like to notice deals faster than the general public.
Such fashion offers may be found on Kimbino's website, which contains a range of clothing stores, all of which provide weekly deals and sales. You may also get huge discounts from these stores if you purchase end-of-season clothing.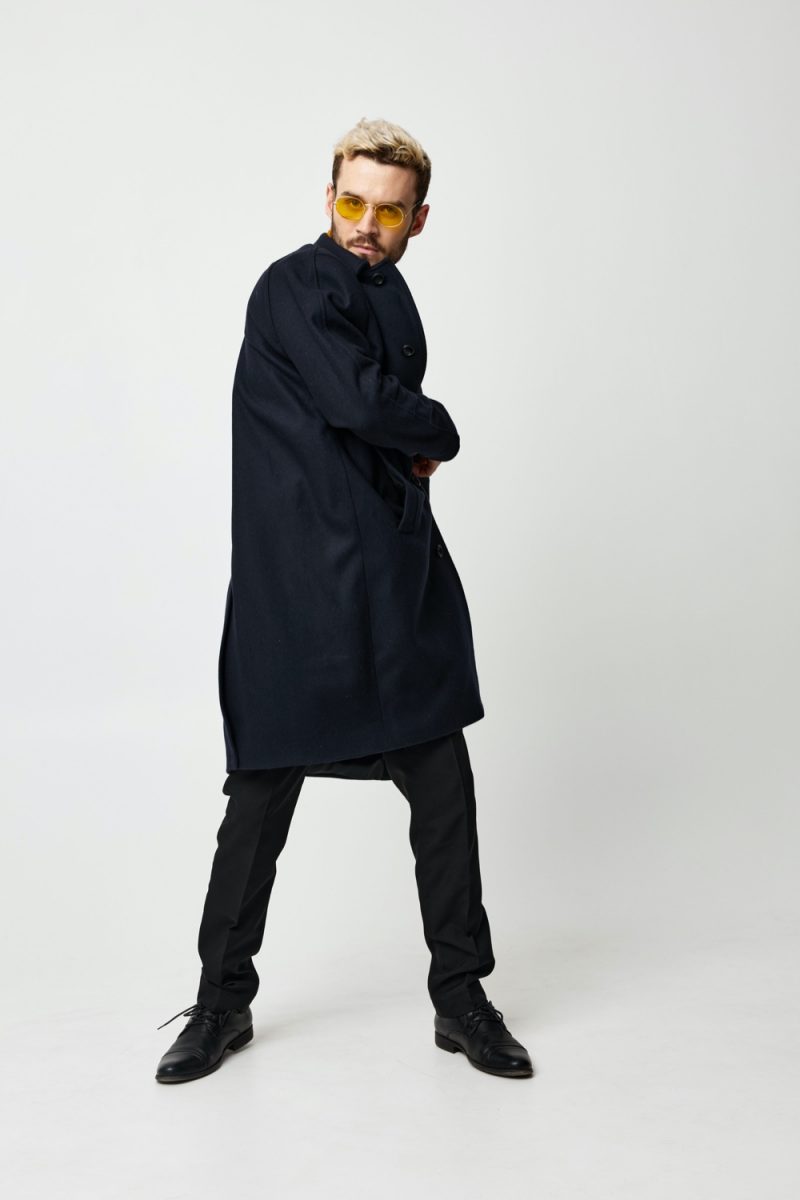 Wear All Black
All-black outfits will never go out of style and always look high fashion, no matter what you wear. The color black works with everything and can be styled in any way you choose, giving you many options when it comes to putting together an outfit. Additionally, when you wear black, your clothing becomes multifunctional, with the same items being worn differently. You will get different looks out of only a pair of jeans and a top, meaning you would be saving money. Black has the benefit of being immediately perceived as elegant and attractive.
Include Low-cost On-trend Pieces
A well-thought outfit does not consist of wearing designer clothing but instead combining trendy pieces with your existing wardrobe. The key to dressing properly is to look expensive and not be dressed expensively. You could combine quality jeans with a cheap t-shirt or a simple black dress shirt with a unique jacket and affordable accessories.
Consider a Tailor
What matters when you are trying to look fashionable is how your clothes fit your body instead of the type of brand they are. You could buy jeans for cheap and have a tailor alter them to fit your body perfectly. This way, you will know how to make the most inexpensive clothes look fabulous for your form. Additionally, you would need to provide your tailor with detailed pictures of your clothing and select the correct fabric. Remember that the simpler the clothing, the easier and less expensive it is.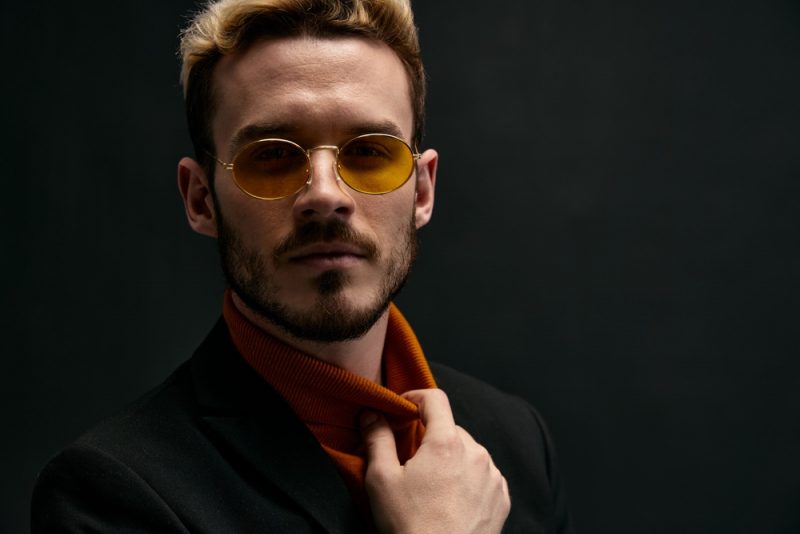 Embrace Accessories
Adding accessories to match your outfit is another way to look expensive. Such things add flavor and personality to any look. Rather than spending money on costly clothes every season, invest in suitable accessories that could last you multiple seasons. They are an essential component of every look that enhances your style and attractiveness. Earrings, sunglasses, rings, belts, and hats are just a few examples of how such accessories can bring out the best features of your outfit.