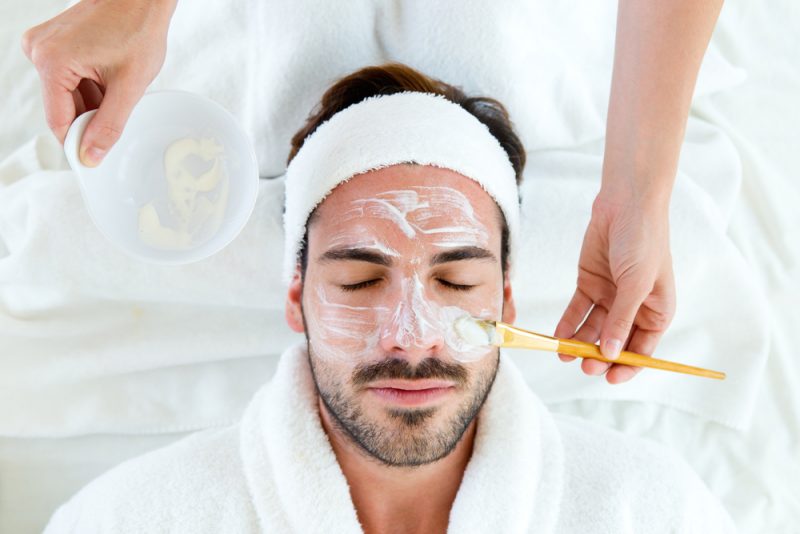 We all agree on how vital skincare and cosmetic treatments are. And more than anything, you need to find the right clinic for your beauty treatments. This is because if a dermatologist makes even the slightest mistake during the procedure, you'll be in trouble. Reversing botched skincare isn't as easy. 
Here are seven factors to consider when choosing the right beauty clinic in the United Kingdom: 
1. Start by Checking Customer Reviews
There are lots of aesthetic clinics in the UK. But let's be honest—only a handful of them are reputable enough to guarantee top-notch cosmetic services. The good thing is, you can always filter them out by checking their ratings on sites like Trustpilot, Yelp, and Google reviews.
Always aim for the highest-rated beauty treatment clinics based on REAL customer reviews—the more positive the reviews, the better services the clinics offer. Even so, this doesn't mean that cosmetic clinics with fewer reviews aren't as good.
A clinic with few Trustpilot reviews may mean it's new in the business, but with very highly qualified doctors. The bottom line is to opt for a beauty clinic whose positive reviews outweigh the negatives.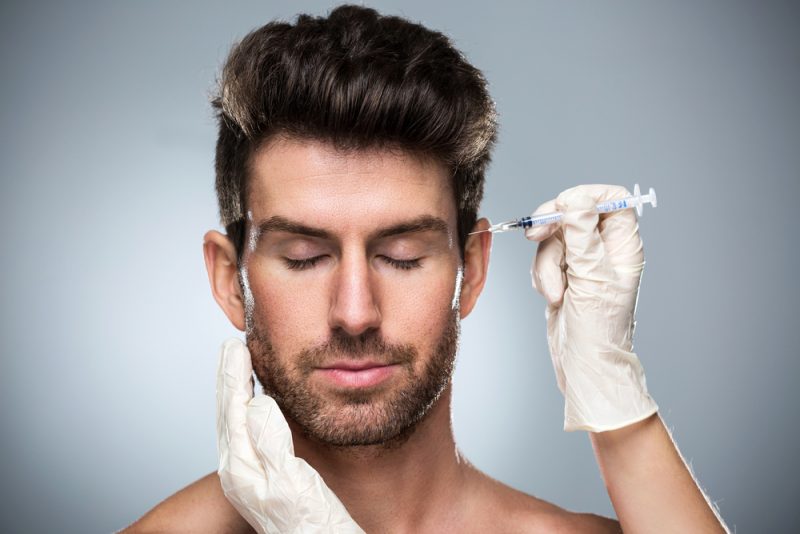 2. How Qualified Are Their Beauty & Aesthetic Specialists? 
This is the most critical aspect to consider when looking for the best beauty clinic in the UK. Sure, other factors are just as vital. But if the beauticians and skincare experts aren't qualified, then it's moot.
How can you tell a beauty clinic has qualified dermatologists?
It all boils down to certifications. It's best to check if their website has enumerated the required qualifications and certifications. If not, you can politely ask them to provide any evidence of accreditation. This may seem disrespectful, but it's worth asking. Just do it politely.
A reputable beauty clinic won't take it as a rude gesture but instead will be more than willing to show and explain their qualifications. That's because they've got nothing to worry about.
A perfect example is Colaz.co.uk, which lets you make a one-on-one booking to gauge if you'd feel comfortable being treated at the clinic. During the initial consultation, all your queries regarding beauty treatments offered will be answered.
3. Do They Offer a No-Obligation Consultation?
Always go with a beauty clinic that's welcoming to a face-to-face consultation without any obligations or pressure to commit. Besides getting to know the kinds of offers they've got, booking such a consultation helps you check the clinic's staff and premises.
For example, does it share offices with other medical practitioners? How clean and organized is the place? Are they professional? Do they explain everything you need to know?
Visiting a beauty treatments clinic before committing is a great way to determine how comfortable you are working with them. Please make sure the doctors and staff aren't too sales-driven, meaning they focus more on selling their products and services than their capability to help you out.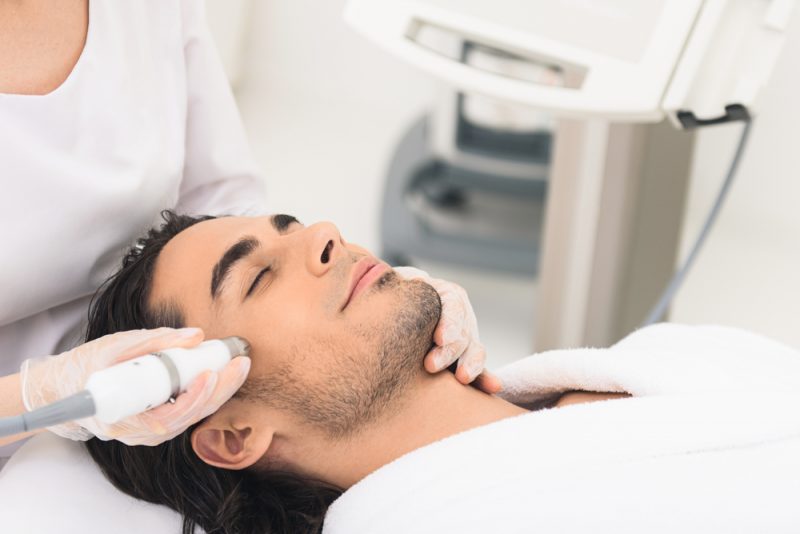 4. What Aesthetic Choices Does the Beauty Clinic Offer? 
It's a rule of thumb for a professional beautician to offer several choices. As such, it's always a good idea to go with a clinic that's an establishment of a partnership between different beauty specialists. This guarantees specialization in specific beauty care.
Some specialists are best at skincare, others at laser hair removal, and others at wrinkle reduction and body sculpting. Of course, some clinics may not be partnerships with only one specialist.
Nonetheless, the clinic ought to be great at most of the aforementioned beauty treatments. If you decide to opt for a clinic with only one expert in skincare, you'll have to dig further with your research. Ask more questions before committing.
5. Does the Beauty Clinic Offer an Appropriate Insurance? 
Like any other medical procedure, skincare and beauty treatments require insurance. And the right clinic will explain to you every insurance option on offer. Since beauty treatments are diverse, skincare specialists and dermatologists should have the best and most appropriate medical indemnity insurance.
This should be apt as per the treatment you're getting – be it laser hair removal, wrinkle reduction, body sculpting, etc. Other than the clinic staff explaining different insurance policies being rendered, you can also check their websites for available insurance options.
Note that different insurance options are based on pricing and the kind of treatment you need. Therefore, be careful when choosing what's best for your specific needs. Don't just opt for a popular option.
But the doctor should come in handy when explaining this. So it shouldn't be much of a problem.
6. What Are the Follow-up Treatments Like? Are They Free? 
While some beauty treatments may have immediate effects, others take weeks or months to see changes finally. As a result, you're most likely going to require follow-ups. The right beauty clinic will offer free follow-ups.
However, some clinics will charge small fees on follow-up appointments, but the initial treatment may cost less. You'll want to compare the total cost of the overall beauty treatment before committing. Ask the doctor the number of follow-ups that will be required.
Usually, some people react faster than others, and so it depends on different patients. In most cases, you'll probably be charged for the second, third, or subsequent appointments.
There are beauty treatments where follow-ups are a must. Be that as it may, a reliable clinic will be honest, explain such subsequent appointments and charge accordingly, or even offer free follow-ups.
7. What Payment Options Are Available? 
This is a reiteration of the insurance and pricing factors. Even though we're always searching for the best deal in beauty treatments, you shouldn't lose focus when it comes to convenience.
How will you be paying for the clinic services? What insurance options does the beauty clinic offer? Is the initial consultation free?
These are the kinds of questions to ask the beauty clinic before committing yourself to their services.
Final Thoughts 
Suppose you're looking for the best clinic for laser hair removal, skincare, fat freezing, wrinkle reduction, body sculpting, or any other beauty treatment. In that case, it's advisable to take your time gauging different factors.
Apart from going for the highly qualified doctors with the necessary certifications, it's also essential to check out the clinic's reviews, insurance options, aesthetic choices, and follow-ups.
All in all, be cautious of the kind of clinic and doctors you're dealing with. Don't commit before you know what you're getting yourself into. So good luck with the right beauty treatments clinic in UK!