International Women's Day is all about recognizing women's achievements and acknowledging their significance in society and their contribution to the family. To express our gratitude towards them, we celebrate this holiday every year by giving the woman in our life the perfect gift to honor and please her.
But choosing the right gift for Women's Day isn't always as straightforward as people think. This may be because your loved one already has everything she needs. Therefore, your best option is to find something unique, attractive, and completely personalized.
Fortunately, there are many online platforms you can check out that are full of fantastic gift ideas. You can scan through the various categories and find a gift that best suits the woman in your life.
In the meantime, here are five things to consider when choosing the perfect personalized gift for Women's Day.
Think About Your Her Style & Interests
The most important thing you should pay attention to is your recipient's style and interests. Whether she is into fashion, cooking, music, or art, you want to get her a gift that matches her personality and speaks volumes about her way of life.
For example, jewelry is undoubtedly amongst the most stunning gift ideas for women. If your loved one is a classy and elegant woman who is also a true jewelry lover, then getting her some pretty pearls is your best option. This jewelry style is timeless and versatile, as you can find it in many shapes, colors, and sizes that can suit women of all ages and skin tones.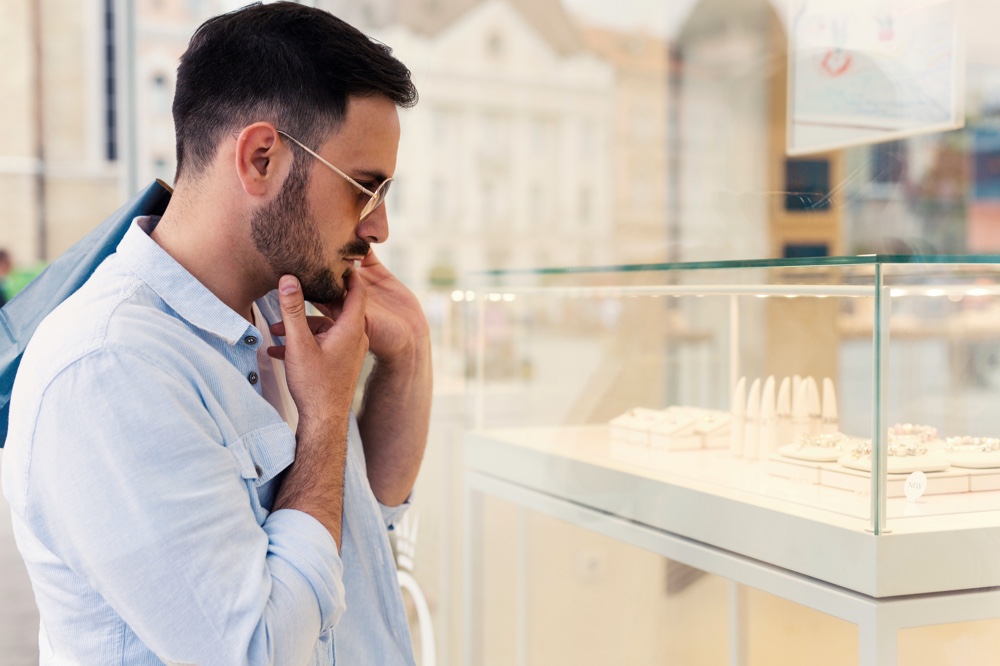 Take Into Account Her Age
Although you may be tempted to give every woman in your life the same item for Women's Day, you should still consider your giver's age.
For example, if you are shopping for a young lady such as a girlfriend, a sister, or an office colleague, a zodiac necklace is a great gift idea that is also very personal.
These necklaces come in many styles, colors, and different sizes and shape pendants, giving you plenty of options to please your recipient. If you are shopping for an older woman like your mother, grandmother, or aunt, a nice leather wallet or a silky scarf are excellent gift ideas.
Consider Your Relationship
Considering your relationship with your recipient can also help you choose the perfect personalized gift for Women's Day. Because you will most likely be shopping for your mother, grandmother, sister, girlfriend, or wife, you want your gift to reveal your feelings and emotions towards your particular person and express the bond you share.
For example, if you are looking for a gift for your sister, you can consider getting her a personalized wristwatch that features an engraved quote expressing your close relationship. Or, if you are shopping for your wife, you can get her a ring that includes a particular date such as your wedding anniversary.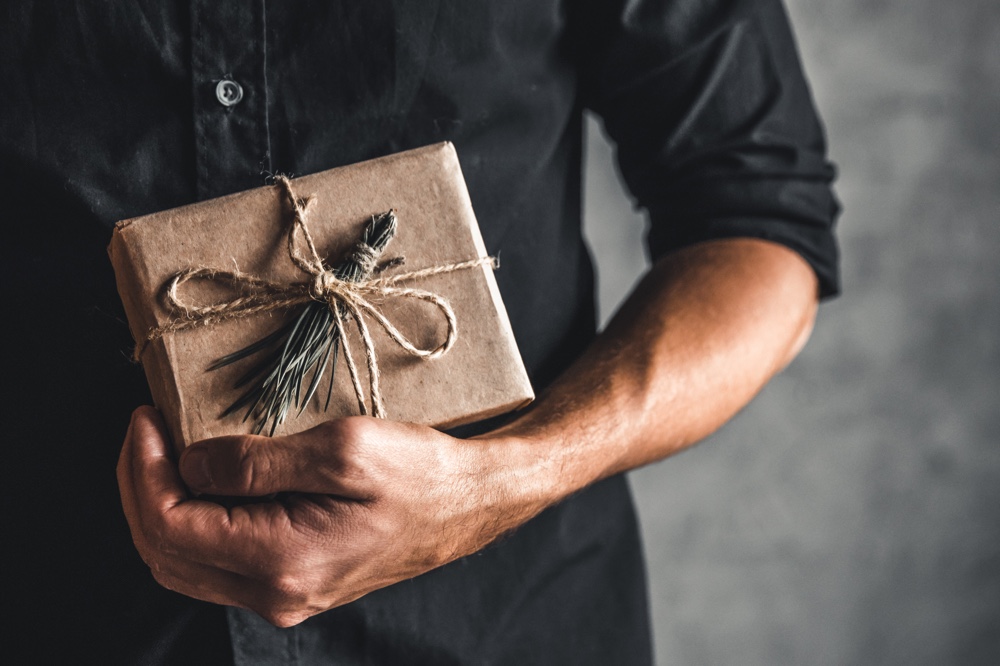 Be Creative With Your Gift
While giving your recipient a piece of statement jewelry, a designer bag or flowers, and chocolate is a great way to honor and please the woman in your life; you shouldn't limit yourself to simply one gift for Women's Day.
This holiday gives you the perfect opportunity to be creative with your present and put together a personalized gift that will suit your giftee's needs and match her interests.
For example, if your mother loves to cook, you can create a customized gift box that will include a cooking book, some essential kitchen tools, and a personalized apron. Wrap up the box with transparent wrapping paper, decorate it with flowers and surprise your mother this holiday.
Plan in Advance
If you genuinely want to make this year's Women's Day special for the woman in your life, then you should start planning your gift. This includes shopping around to see what kind of a present will best honor your receiver and making all necessary arrangements.
As you are doing so, make sure you also consider your budget. Depending on your financial situation, you should look for an affordable gift to fit your recipient's style and personality. The good thing is you have plenty of options to choose from that won't break your wallet and will make your loved one's holiday better than the rest.
Final Thoughts
Women's Day is undoubtedly one of the most beautiful holidays. This holiday gives people the perfect opportunity to celebrate, honor, and please the women in their life with a unique and personalized gift.
However, it would help if you considered several factors, including your giftee's personal style, needs, and interests, to make the right choice. If you need help along the way, refer back to our post and follow the tips here to make your loved one's Women's Day extra special this year.