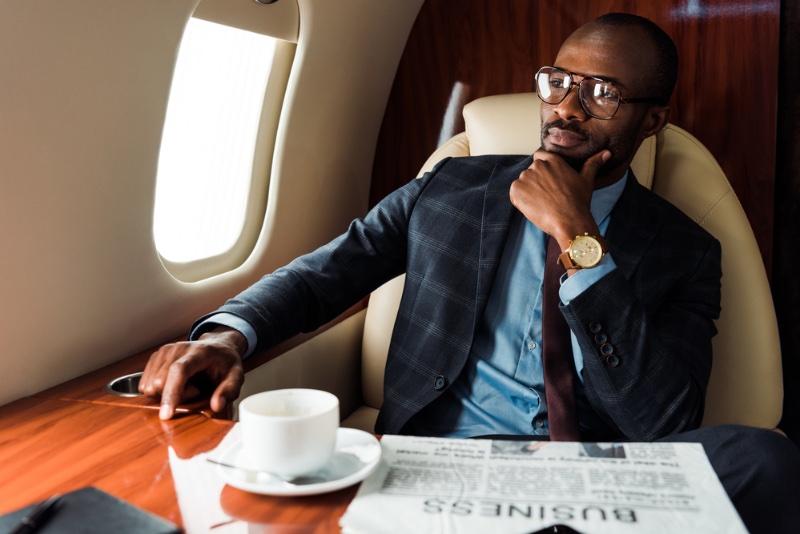 Are you frustrated by trying to read the news on your TV? Does it seem like a blur of words when you look at them? Don't worry; we all go through this. Getting older is unavoidable, and one of the most evident signs that our age is catching up with us is our eyesight. It can be hard to accept, but sometimes that's how it goes—remember, there are solutions out there!
You cannot read the small print in your morning newspaper on one fateful day. You dismiss it as a fleeting problem that will pass with time. But unfortunately, it doesn't, and you must purchase reading glasses to continue enjoying your daily news source.
Life isn't always a breeze, but when it comes to obtaining reading glasses—that's the exception! Thanks to the convenience of ordering online and having them delivered right to your door in no time, getting a pair is as easy as ever before.
It's essential to remember that since you won't be able to touch and feel the item, there are a few precautions to take. Seeing something onscreen is not comparable with having it physically in your hands—the distinction between these two experiences is vast.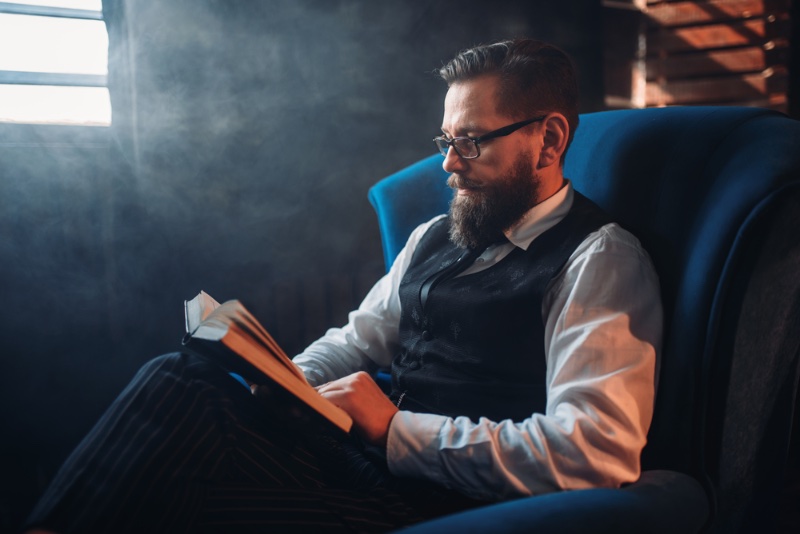 Durability & Strength
Material and frame are primary factors to consider when shopping for reading glasses online. Choose accordingly depending on your line of work and whether it's a harsh environment; if you invest in a pair that ends up breaking the next day, that would be a tragic waste.
As a result, it is essential to consider if the eyewear frame you are purchasing has been manufactured from metal or polyurethane. Additionally, full-framed glasses offer far greater resilience than those that are half-framed or frameless, as frameless spectacles can be particularly vulnerable and shatter without warning. At the same time, their fully framed counterparts will last much longer.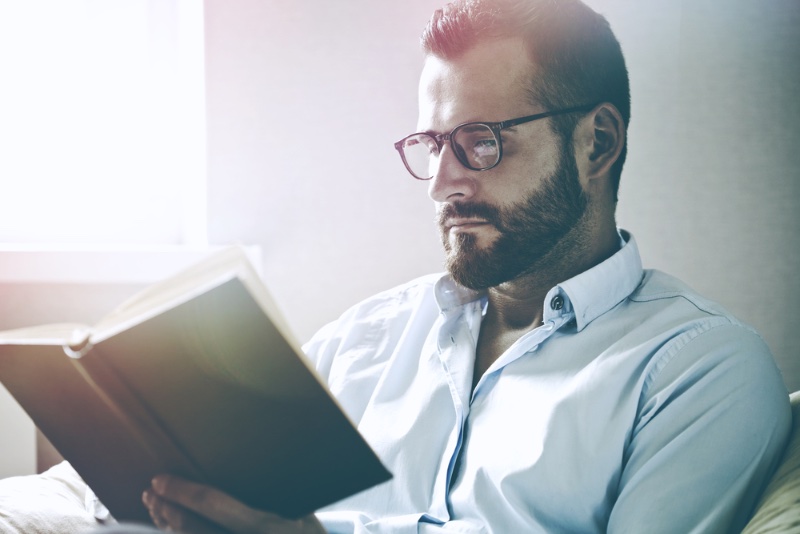 Design & Shape
After giving your reading glasses a thorough physical inspection, the aesthetic aspect comes next. Your eyewear is an essential accessory for your face and can alter how you look to others. As they say, clothes make the man—or in this case, glasses make the countenance!
To find the ideal frame for a professional look, it is critical to determine the dimensions and features of your face. Slim frames are an excellent choice if you have a slightly longer or narrower face shape! Selecting these will help bring out your facial structure just the right way.
If you're looking for a more casual, quirky style of eyewear, make sure to opt for round or oval frames. If your face has striking features, bigger rectangular lenses would be ideal since they will fit snugly on the contours of your face. Aviators and wayfarers are great if you're just out and about, but larger rectangles are likely better suited for that situation if it's something formal.
Little Technicalities & Details
If you are buying reading glasses from a physical store, you should pay attention to small details that may need to be made apparent while shopping online. It is essential to keep these in mind when selecting your reading glasses to ensure they meet your needs and expectations.
Please pay close attention to the hinges of your spec hands; they should be spring-loaded. This minor feature gives your glasses a secure fit, meaning they won't slip off while you wear them! Without that crucial bit of tension, it can be challenging for glasses to remain in place on your face.
When shopping for reading glasses, pick a pair with adjustable nose pads for maximum comfort when wearing them for extended periods. Nowadays, buying eyeglasses online is commonplace—and businesses like EFE Glasses have made the process more straightforward than ever!
Why try out different frames online if you're looking for a new look? Many websites offer augmented reality software where the frame can be virtually placed on your face so you can understand how it will fit. So take some time today and have fun trying out various styles until you find one that fits perfectly—happy shopping!