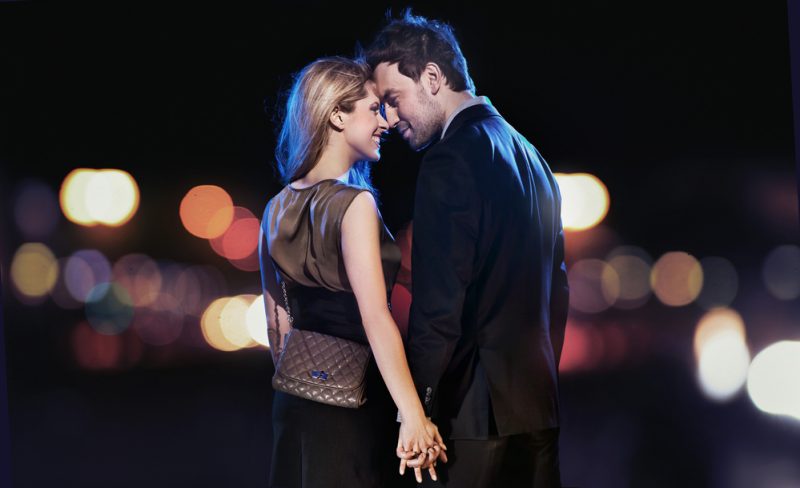 Purchasing that perfect gift for your girlfriend is often a whole lot easier said than done. Just think of all the times you've struggled to find the gift you know she'll love, only to get a lukewarm reception when she opens it, telling you it's the "thought that counts." Rather than pick out another gift that doesn't hit the mark, why not pick her up something that she'll use and love – a fashionable bag. And not to worry, we've gone ahead and put together some shopping tips that will make the process simple.
Take Her Bag Style into Account
The first thing you'll want to do is take her bag style into account; this is the type of bag she typically prefers to use. Pay attention to things such as the size of the bag she likes, what kind of straps or handle she likes, and even the shape. Keep in mind that some women prefer a bag that allows them to be hands-free, which means it needs to have a shoulder strap for one shoulder or cross-body wear, whereas other women prefer to carry it by the handles. As an added tip, if you're going to shop for a bag with a shoulder strap, be sure it's adjustable so she can customize it to her comfort.
What Colours Does She Typically Wear?
Now you want to be sure you pick a color that will work with her wardrobe, outerwear, and footwear. For example, a bright orange bag isn't necessarily going to fit with her existing clothing. If you're unsure, then you can't go wrong with a neutral like tan, beige, camel, grey, brown, or black.
Get Something Unique
If your girlfriend is the type that enjoys unique items and doesn't always need to be following the latest trends and what others wear, then you can play to that and pick out a bag that echoes that feeling and look. Take, for example, the Australian leather bags from Oroton.  These come in a range of shapes, styles, sizes, and colors enabling you to choose something that matches her personality (and needs) perfectly!
When In Doubt - Go for Classic Style
As a final tip, if you've taken all these suggestions into account and are still having a hard time picking that perfect bag - opt for a classic style. Classic styles are those that aren't too "out there," translate well no matter the age or style of your girlfriend, and are timeless in their design.  They can be used for years to come, no matter what the season's trends, and if you pick one carefully, you can find one that matches any outfit.  Tip: nude and classic colors like black are ideal for this purpose.
A Bag That Hits All the Right Notes
So, rather than stress about gift buying, these tips will guide you in the process of finding the perfect bag for your girlfriend.