Several decades ago, walking into a gym would have seen you come face to face with shirtless men, or perhaps men and women suited up in vibrant, fluorescent yoga pants, legwarmers, and vests – especially in the 80s. However, outside of the gym, you'd have likely seen people in casual clothing, like jeans and a t-shirt.
However, fitness clothing and gym wear have become a huge fashion statement in the last decade, with the likes of joggers becoming the go-to choice of trousers for the average individual daily. What we wear for the gym can also be worn casually, whether we're nipping to the shop or taking a stroll in the park. Not everyone can afford to have plenty of clothes just for the gym and plenty just for casual wear individually.
So, here's our guide on buying clothing that you can wear both casually and for the gym: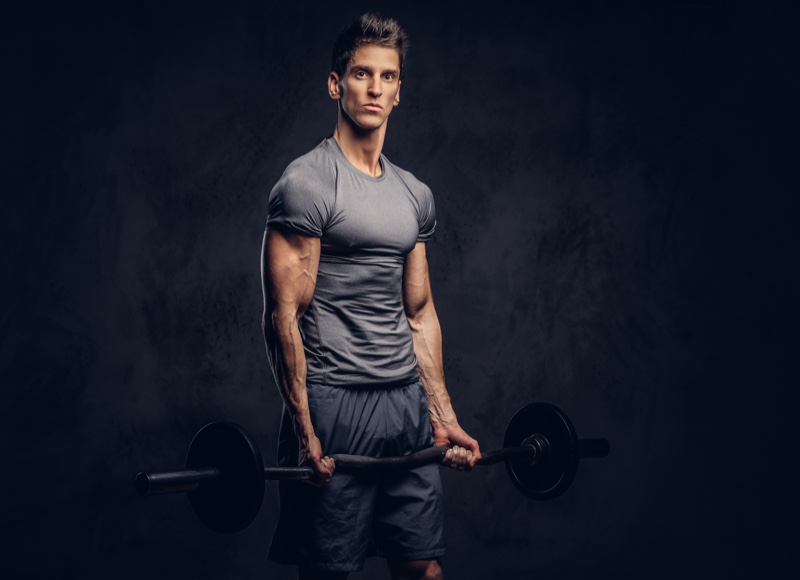 Choose a Good Fit for You
Many of us go to the gym or work out to look good and feel good. By no means is this referring to the super sweaty look of exhaustion, but the pumped and toned look we get from heavy lifting or an extensive workout that we have put extensive efforts into achieving. Sure, we may enjoy it, but we should also enjoy the appearance we get that shows off our hard work in the gym.
Muscle fit men's t-shirts and sweatshirts are all the rage in the men's fitness industry, as the super-tight garments sit snugly on your body, allowing the muscles and finer details of your upper body to show through. You can deny it, but we all love the appearance that our arms and biceps get after a long upper body workout in the gym and having your arms fill your sleeves can accentuate this, both in and out of the gym.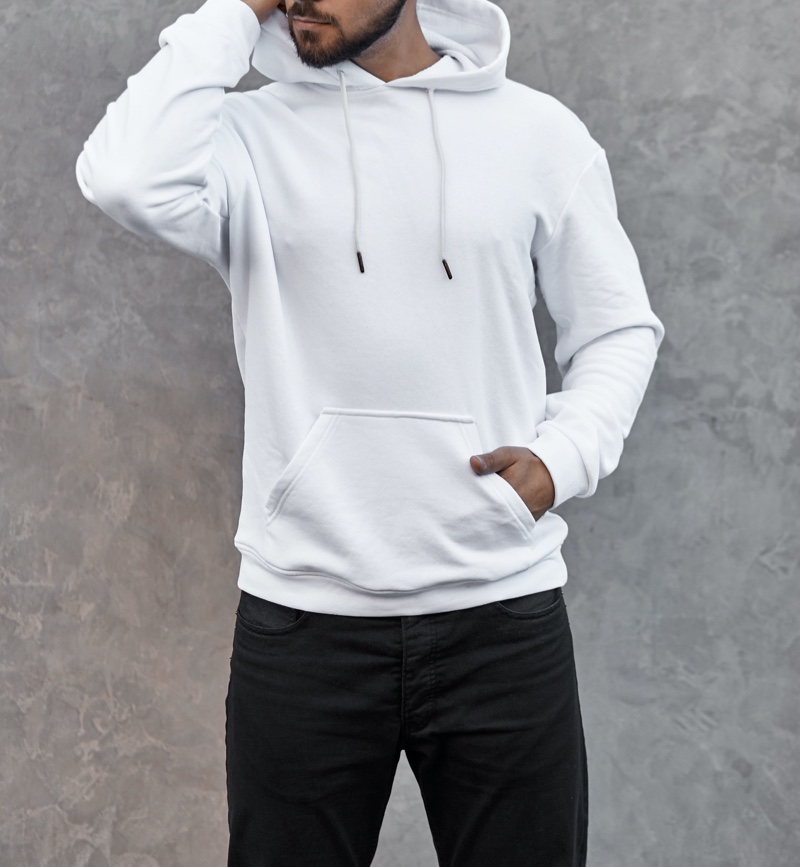 Layer Up
Outside of the gym, it's a wise idea to have something to cover yourself with if you're concerned about being too exposed or in case the Great British weather inevitably changes unexpectedly. You could take an outer layer to the gym and keep it in your bag while you work out. Some gym-goers prefer working out in outer layers like hoodies, keeping your muscles warm as you ease yourself into the workout.
Perhaps a hoodie could also add extra comfort to your upper back during back squats or cushion the lower back when doing bench presses. Hoodies are quintessential to casual wear and can be worn whenever, including in the gym.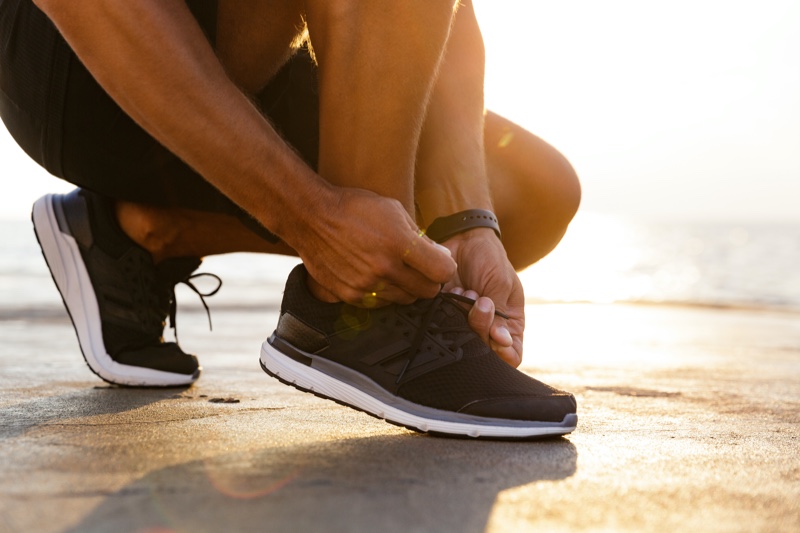 Comfy But Stylish Footwear
Without the proper footwear, your training attire is not complete. Wearing old and mucky shoes could tarnish your entire appearance, so keep a pair of athleisure shoes separate from your regular gym trainers. All trainers nowadays are comfy, and most can be worn casually and at the gym for various types of workouts and exercise regimes.
As well as making sure the appearance is good, the main thing to consider with your workout trainers is comfortability. And there you have it – just a few top tips that can help you build a multi-purpose wardrobe suitable for everyday wear and the gym.