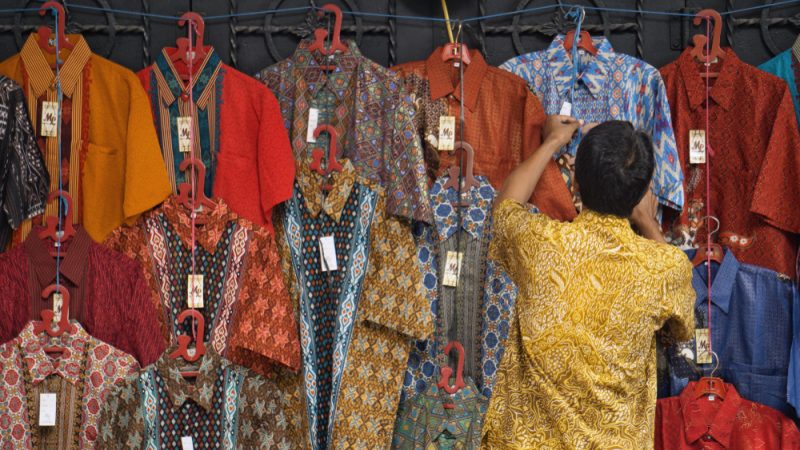 It's no secret that Asian style streetwear is changing our fashion in the West today. Whether you're looking on the streets of New York or Los Angeles, it's undeniable that you can feel the influence of Tokyo and Shanghai on what everyone is wearing. It's about time too. Across the globe, Tokyo and its citizens are embracing new shapes and silhouettes while maintaining some of the classic elements of traditional fashion.
But admiring their work, and knowing how to wear it yourself are two entirely different things. That's why we've constructed this guide. Whether you are a regular in the streetwear community, or just dipping your toe into men's fashion for the first time, there are tons of easy ways to add some of that Eastern influence into your wardrobe. From straightforward embossed wallets to elegant prints and Samurai clothing, we've got you covered.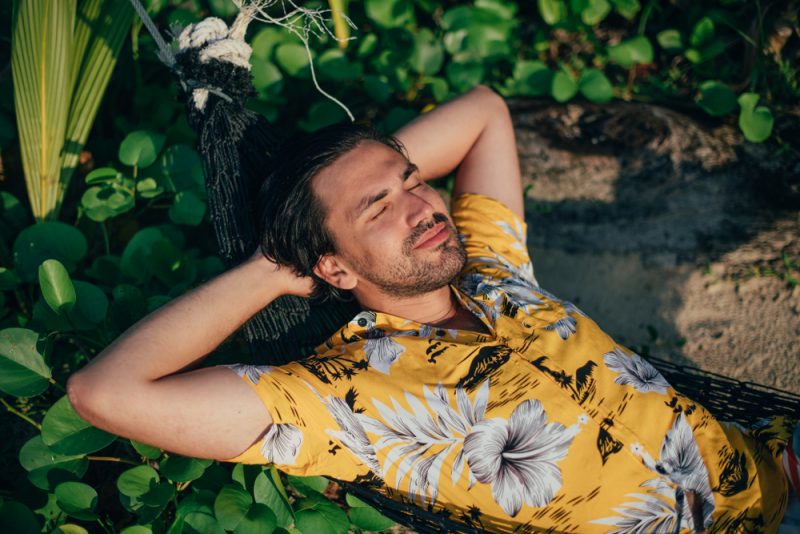 Embrace the Bold Prints
One of the hallmarks of Eastern and Western fashions are how the two deal with color and patterns in such different ways. If you want to add some of the flair of the East, you can take on some of the colors and motifs they use to make your shirts and accessories pop.
A graphic tee is the easiest way to use new patterns in a typical outfit. The size of the design on one of these shirts can also vary, giving you a choice in how bold you want to be. An easy way to blend in a new pattern or design is to layer a tee with the design under a thin denim shirt. On top of being wearable, it also matches the Asian streetwear aesthetic of layering.
Subtle Accessories Make the Difference
If a new shirt isn't quite what you want, one of the easiest ways to start incorporating Eastern fashion into your wardrobe is with accessories. Phone cases and wallets are a great way to embrace something new and add a small change to your look without spending a lot of money. Having modern and well-maintained accessories can elevate an otherwise simple outfit.
Choosing an embossed wallet is an easy way to get a start because you can pick a stamped design that reflects your taste. A bonus is that this accessory will last long term. Leather is an excellent choice because leather wallets and accessories don't age quickly. These subtle wallets are also an excellent alternative if bold and colorful patterns aren't your preference. Even with a leather wallet, you will remain faithful to the traditional Japanese style.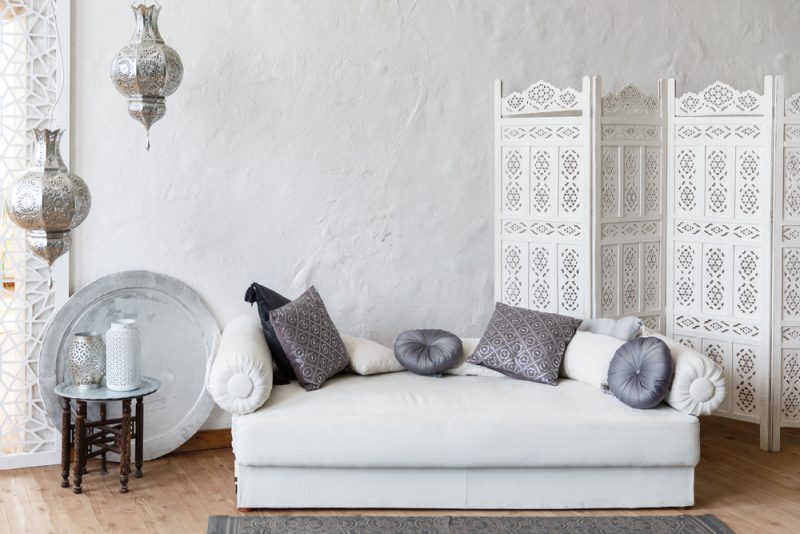 Add Some Art In Your Home to Top It Off
Lastly, if you want to stand out, adding some simple home decor that draws inspiration from the east will help you blend the two worlds. Whether you add a poster or statue, you'll quickly see how well the East and West mix. Each side influences each other. So having a well-designed object from the other side sitting in your house can help you cherish that balance and influence.
All in All
Blending the two styles might feel awkward, but it doesn't have to be. Choose what you like and respect its origins. East and West together can make some fascinating, art, culture, and style – on your body or in your home.
Ultimately, it's important to wear what you enjoy and be bold in your fashion. After all, the best way to wear a new style is with confidence. This is especially true for any Eastern-inspired looks. 
If you do decide to invest in samurai clothing, you have no choice but to rock this look!