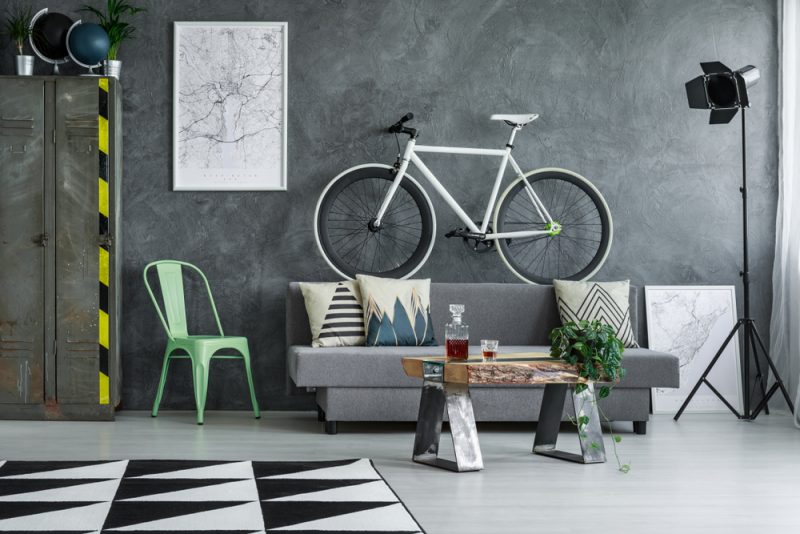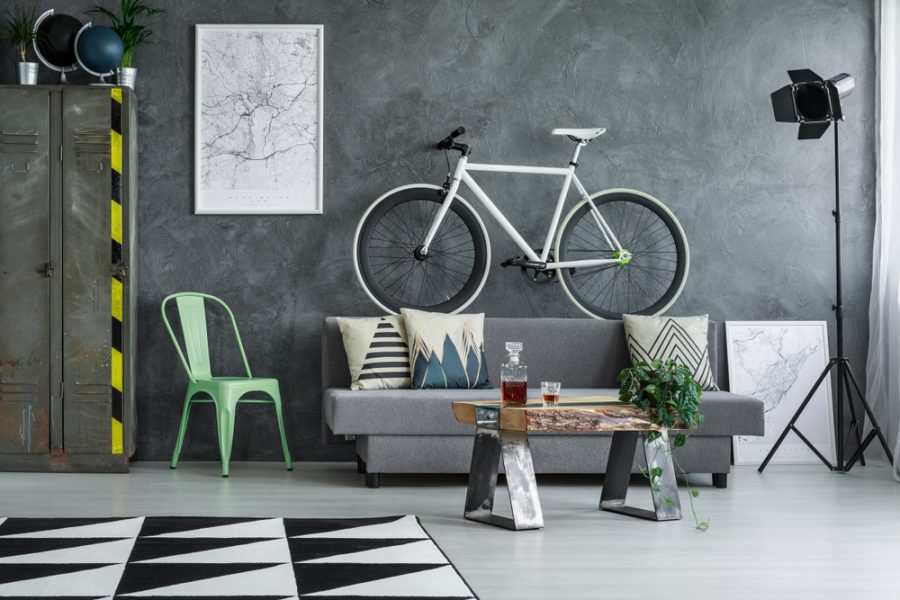 We've all been spending much more time at home of late, and for some of us, finances might have been somewhat squeezed. But all this extra time at home has meant many of us have wanted to make some home improvements. Whether our decor is dated or simply that we fancy a bit of a change, there has been a boom in DIY supply sales, garden center purchases, and soft furnishings. 
So are you one of the proactive ones who want to give their home a lift? If you do, and you want to do it on a budget, take a look at our top tips to boost your home on a budget:
Make an Impact
There are certain things you can change, which will make a huge impact – a new, brightly colored sofa would give a real lift, for example. But this is likely to blow your budget as buying a quality one will cost a lot of money. Consider other changes, such as new doors. These are an often-overlooked element of the home, but tatty, old-fashioned, or just not-very-nice doors will damage the overall look and feel of your space. Changing your doors doesn't have to cost the earth either, thanks to online retailers such as Internal Doors UK. You'll get just what you want a price you can afford.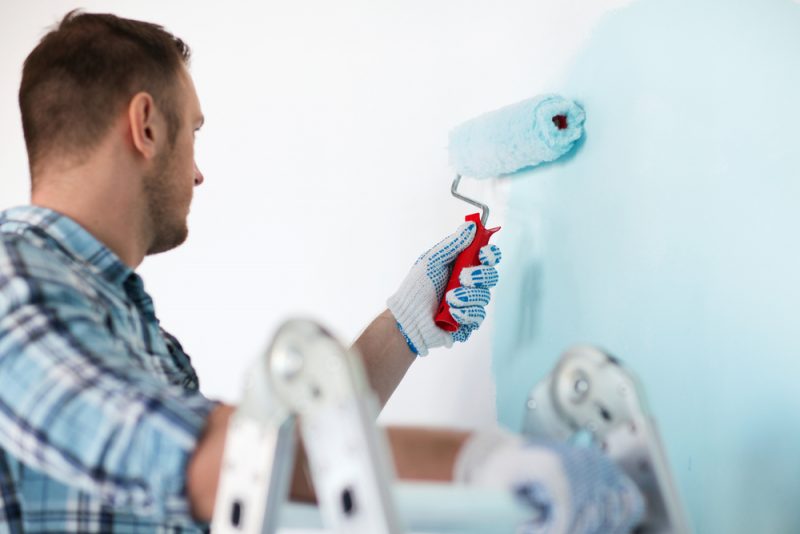 A Lick of Paint
A few tins of paint can be relatively low in cost but can deliver a huge impact – it will just take a bit of effort on your part! Create a statement wall or perhaps consider painting some woodwork in a bold color. You could even consider painting your kitchen cupboards, but be warned; there is a lot of prep work involved in this! 
Finishing Touches
You will be amazed at how easily you can change the look of your home just by adding a few extras. Bright throws on sofas, patterned cushions, a couple of ornaments, and maybe some striking prints hung on the walls will all serve to lift any room in which you put them. They can all be found very cheaply, too, thanks to the availability of such items.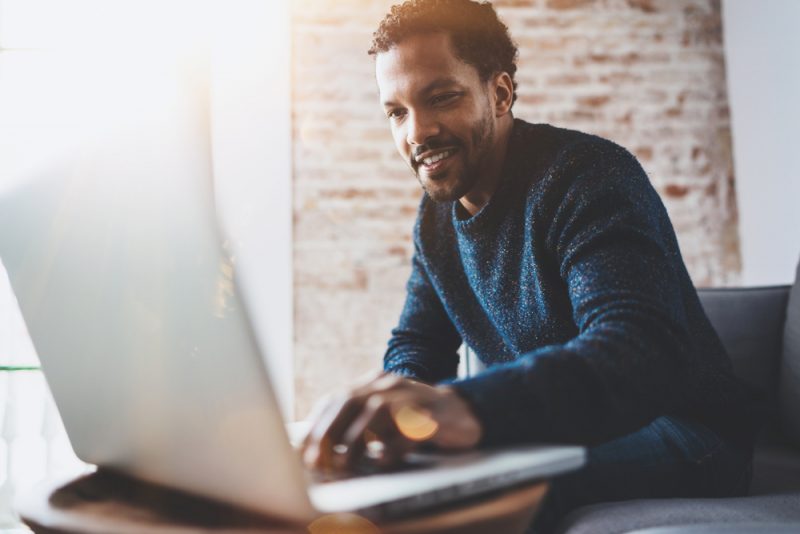 Shop Online
The beauty of the internet is that you can often find doors much more cheaply than if you were to go to shops or showrooms. This is simply because they have more choice, lower overheads, and more competition, so they have to be cheap. You can find sale products, reduced items, and even shop second hand on auction or pre-loved sites to lower your costs even further. Some people might even be giving things away for free, so have a look at those sites too! 
Sometimes, a simple spring clean can make you fall back in love with your home – decluttering and organizing will help this too. And when was the last time you cleaned your windows? You might be amazed at how much brighter your home feels after a deep cleanse, and that's all free too! It'll just cost you some elbow grease.