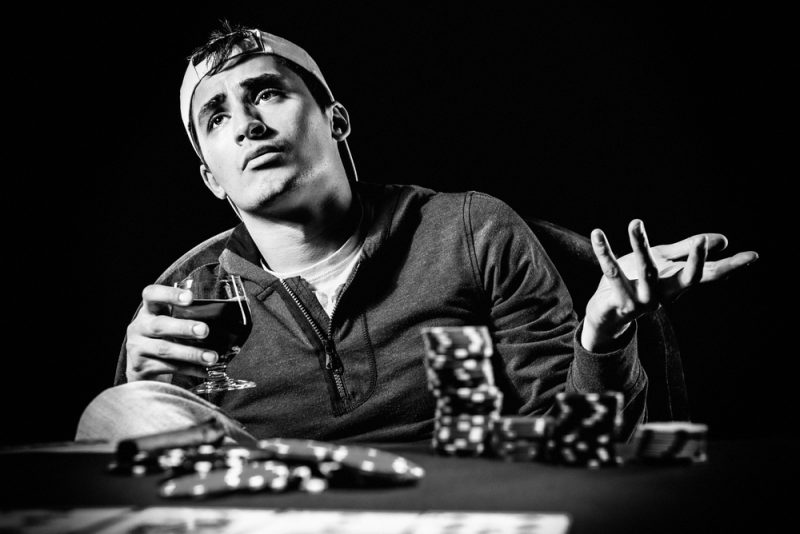 Let's set the scene, it's a Saturday night, and you've decided to take your partner out to a casino instead of the standard dinner and a movie. You arrive at the casino in your casual attire and are refused entry because you do not adhere to the dress code, and your date night has hit a dead end. When you are a guest at a casino, it is of great importance you understand the dress code, as you are expected to present yourself in a certain way. It is all down to the type of casino you are attending as well as the time of day you are arriving. If sitting in your favorite football team's jersey is more to your liking, then it may be worthwhile staying at home to gamble as betting sites offer sports fans that luxury.
Casual Attire
Casual attire may seem like the most manageable dress code to follow when going to a casino, but you would be surprised to know this is the most misunderstood attire in casinos. Just because a casino says you can wear casual attire does not mean you should feel inclined to throw on anything and say 'yeah, that will do.' The best advice we can give you to make sure your casual attire fits the bill is to look at what casual attire doesn't consist of. Seeing as casual attire is at the bottom of the dress code spectrum, this means you don't need to wear any formal wear such as a tie. Also, any suits, tuxedos, or even ceremonial garments are not required. The best way to start with casual attire is to understand the clothes you pick can't be ragged or tired t-shirts, meaning you should focus on relatively new, well-formed garments but don't be afraid to express yourself with a pop of color.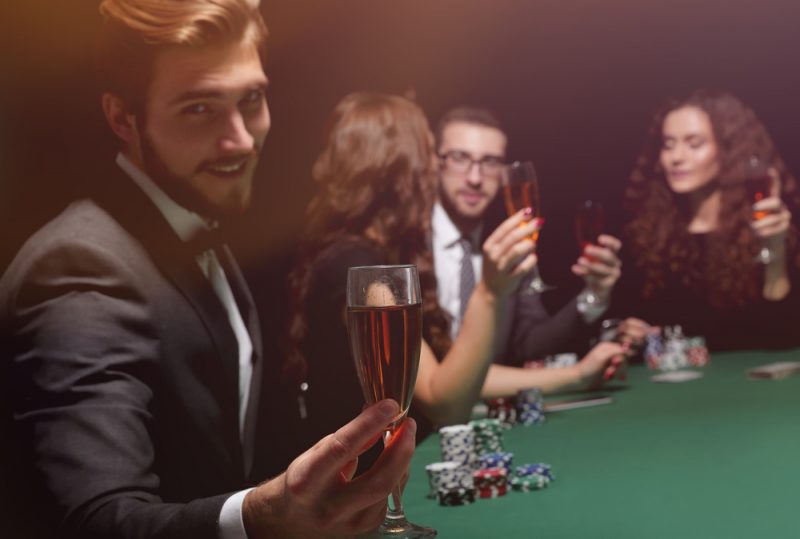 Black Tie
Black tie is most commonly known to be the epitome of formal attire at a casino. Although this has an element of truth, it's White Tie, which is the most formal attire. However, considering a white tie is used on rare occasions and usually requires you to be invited to a private casino, black tie is the most common formal wear at a casino. Traditionally black tie is only necessary for the evening at a casino, and it couldn't be any more straightforward as to what to wear. For black tie, you will need to have a white dress shirt teamed with a black bow tie which is complemented by either a black or midnight blue dinner jacket. Mostly you are going to need a suave tuxedo. Make sure you don't forget to polish those black dress shoes as scuffed shoes will ruin all the effort you've made elsewhere. The most common mistake, too when wearing black tie, is not using a waistcoat or cummerbund, you should never skip this step.
Conclusion
With more and more casinos updating their standards and implementing dress codes in which guest must follow to play, it would be worthwhile researching the dress code at the casino you are attending before you go. Make sure you cross-reference the dress code of a casino with the time of day you plan on attending. Always remember, to be treated like a VIP you must dress like a VIP.