For those who haven't had a chance to go away for a while, or if your travel accessories are looking a bit stale, it's time to give your lineup an overhaul. Many of us are guilty of just possessing a worn wallet or leather bag that only we find appealing. Consider this travel advice if you're guilty of one of these fashion faux pas.
Travel Phone Case
A lot of people don't like wallet-style phone cases. If you're going to do it the way our mothers did, forget it. They all have one with a hideous Cath Kidston design. With that said, the advantages of a wallet-style case are many. Aside from being a convenient way to keep your credit cards when you need to get out of the house quickly, they're also fantastic for perusing the internet quietly when you're on the road.
There is nothing more annoying than someone peeking over your shoulder while you play on casino NetBet or checking your social media accounts while you're on a plane, train, or other public transportation. With a wallet case, you'll be able to play your games without interruption.
Travel-safe phone bags are also for individuals who are more afraid about opportunity hunting pickpockets than inquisitive vacationers. Certain styles can be connected to your belt, so you'll never be without also, but it protects your phone and makes it more fashionable than if you left it in your pocket.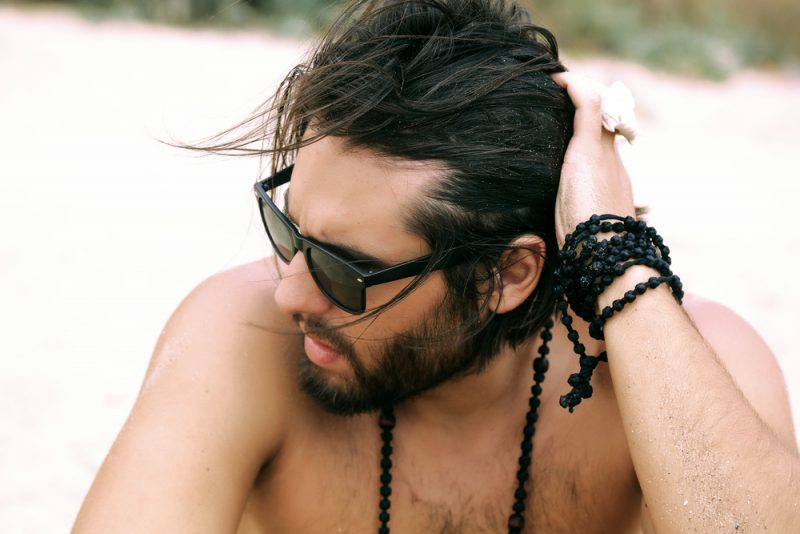 The Right Pair of Sunglasses
Now that Kanye West's original fashion vision is long gone, it's no longer appropriate to fly to Zante with a pair of neon shutter sunglasses. This choice should not be taken lightly, especially when it comes to sunglasses. Investing in a quality pair will not only show, but it will also benefit your eyesight in the long run.
Many inexpensive knockoffs don't take UV protection seriously, while premium manufacturers do. To ensure complete UVA and UVB protection, look for a label on the lenses or in the case that reads "100%." Thus, you may be sure that your retinas are protected from damaging rays for real and not only on paper. The Warby Parker range of sunglasses, which offers complete UVA and UVB protection, stands out among the several designers that have come up with some genuinely stylish shades.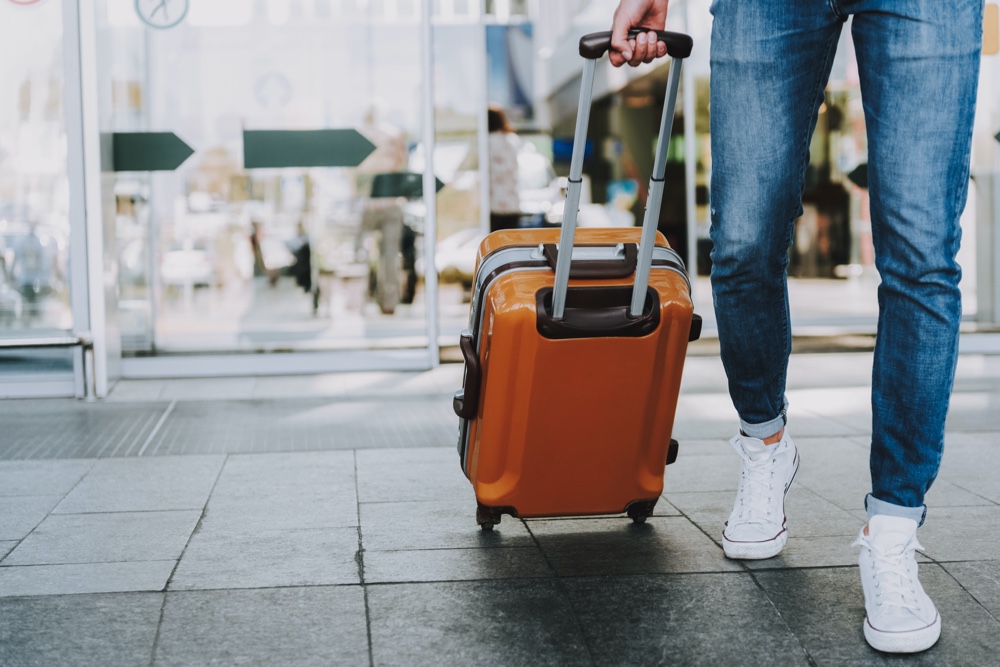 Covetable Luggage
As long as you're within your means, modest black travel-sized luggage may be all you need. Others spend a fortune on a Louis Vuitton travel kit, which is both stylish and practical. There's nothing wrong with owning a matching set of luggage, but it might potentially draw the wrong kind of attention.
Even if you can afford the luxury of a private jet, don't bring your Louis Vuitton baggage on cheap airlines or to destinations with a high rate of pickpocketing. Anyone who sees a well-known brand name on your clothing will assume that you have money. For any case that will be away from you for an extended period, it's best to go with something less noticeable.
That's not to imply you should forsake all the luxuries of your baggage, but you should go for something in a primary, black material with just minimal trademarks and markings to identify it as your own. Putting safety first isn't always a bad idea, especially when it comes to fashion.