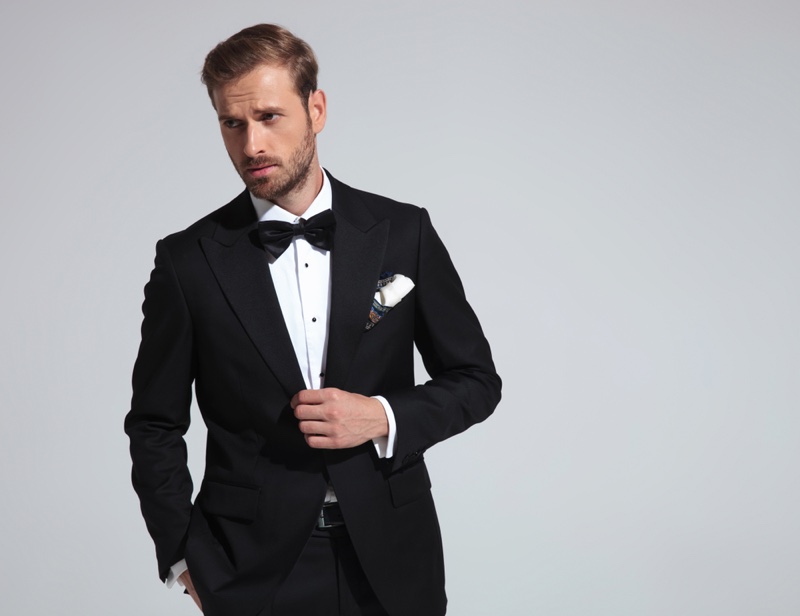 There is nothing that screams fun and class like a stylish and well-planned theme party. Of course, picking the right theme is a crucial part of this process. It is not every theme that can create a classy vibe, but it is possible to find themes where you can't go wrong. Here we list three options for the ones thriving in class.
Get into the 007 vibes
One of the classiest men of all time must be agent 007 also known as James Bond. Always dressed to impress in spotless smoking, suit, or tuxedo. A classy and fun Bond-style theme could be to create a casino vibe as in the Bond movie Casino Royale from 2006. The interior, the lighting, and the colors are of course an important part of setting the right vibe in this type of theme. Depending on whether you want to go all the way or keep it simpler, you can arrange gambling opportunities and casino tables, so it is not simply the style and aesthetic, but the theme becomes an essential part of the party. If you want to take it all the way, you should research an online casino to get inspiration on which games are necessary to have in a real-life casino. And simply to practice beforehand, so you can make sure to beat some of your friends while gambling.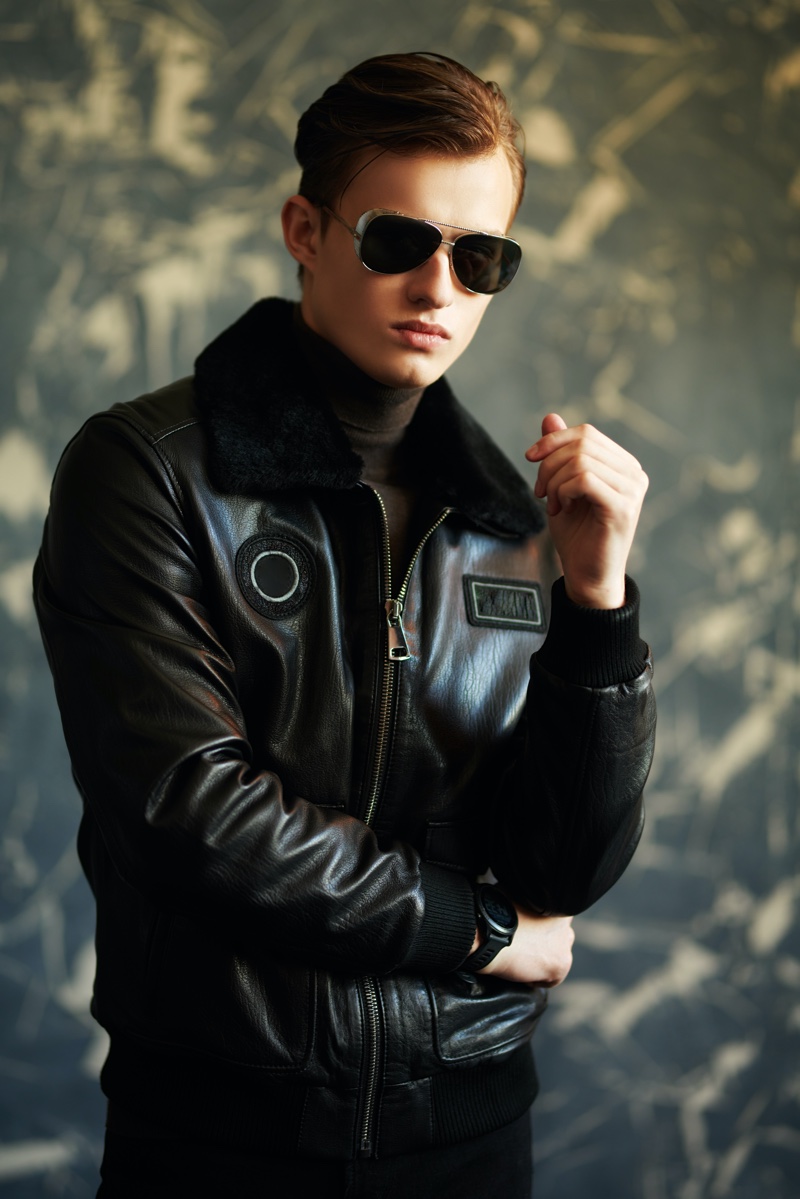 The iconic 80's kitsch
In a different style and area, we have the notorious Top Gun which with its 80's aesthetic has become quite iconic for its time. They even made a nostalgic Top Gun remake in 2020 to reinvent the blockbuster. Top Gun has a status as kitsch but still classy but providing a very different style from the classical Bond vibe. Nonetheless, this style has its attraction and Tom Cruises' looks in this movie are something to aim for as loads of women have been mesmerized by his hair and the pilot uniform. A great place to start is with the iconic sunglasses and another safe bet is a pair of washed blue jeans. Actually, this 80's style seems to have returned and the blue jeans are a must-have in most closets. This would probably be the easier choice as most people can dig out some clothes for an 80's dress code.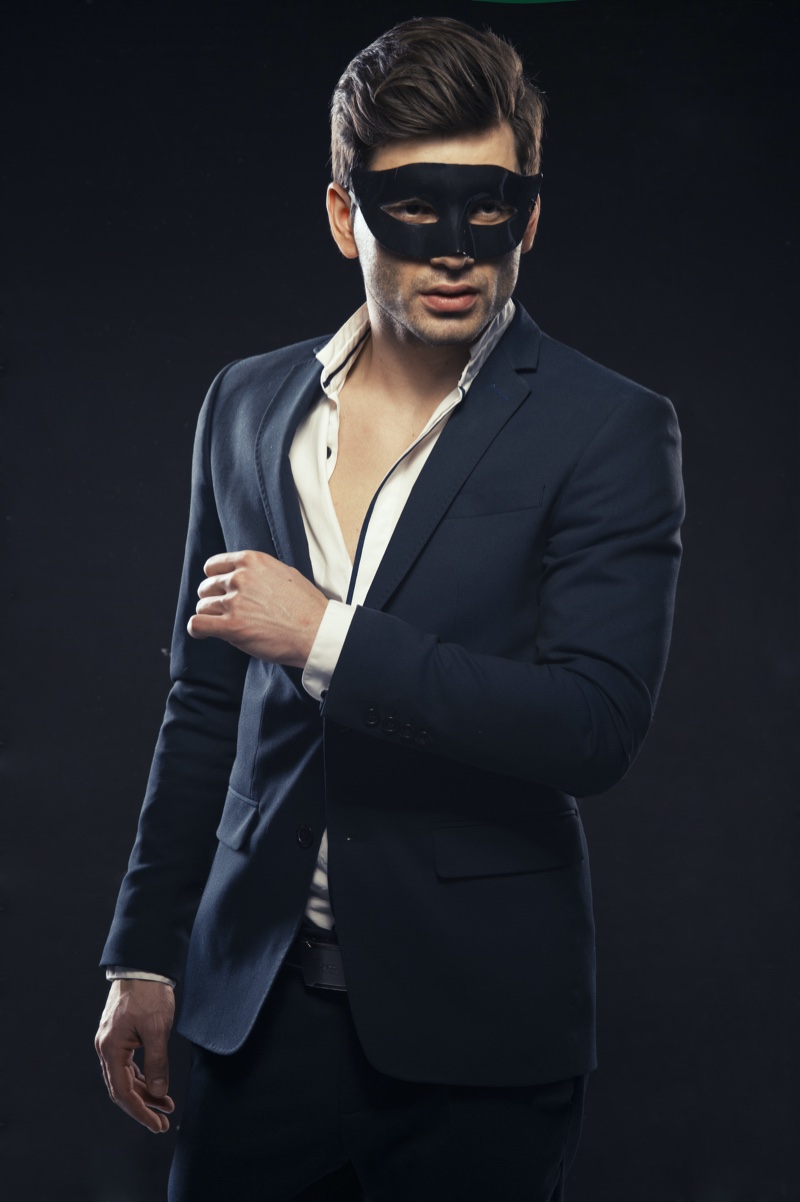 The mysterious masquerade
A masquerade is definitely classy with its mysterious vibes. The mask can be quite something and it can take all sorts of different expressions. You can decide whether it's up to the guests to choose and bring their masks or if you will buy them yourself. Maybe you want to make sure that there is a connecting theme through similar masks. The masquerade is a simple way to create a bit more mysterious and classier vibe but without needing to prepare much. The dress code could be optional, but a mask goes great with a good suit and a beautiful dress for the ladies. The simple and classical clothing will add to the mystic and class of the mask.