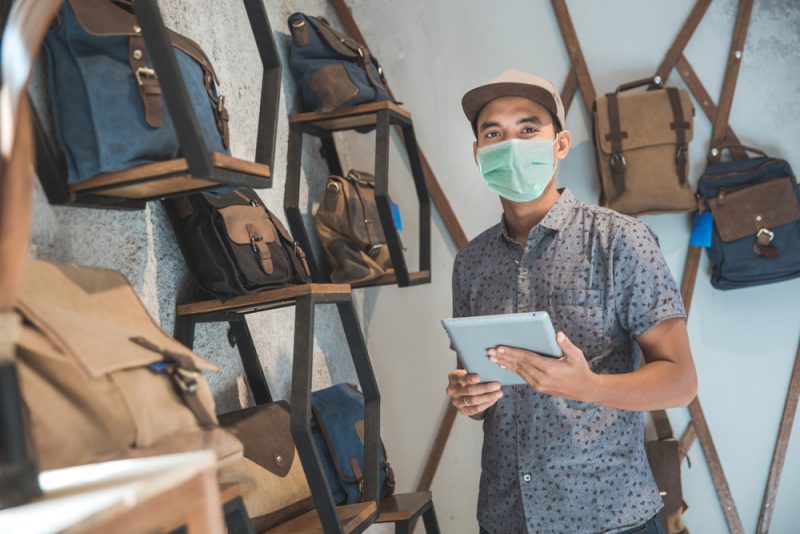 The COVID-19 pandemic has negatively impacted the world and everyone living in it. Unfortunately, there is little you can do. You have to continue working hard, and you need to be optimistic. Things will get better with time. Nevertheless, various industries have changed immensely due to the ongoing pandemic. There is a risk that these industries will never return to normal. The fashion industry is one of the many industries that has changed.
You've likely noticed some of these changes. If not, you need to catch up with them as soon as possible. Within this guide, you're going to learn how the pandemic is changing the fashion world.
Fewer Shows
It is vital to understand that many things are going digital. Schools across the country have stopped having in-person classes. In addition to this, most gamblers are deciding to play at a casino online. Since the government has put a limit on in-person gatherings, it has stopped a lot of events. This is the case with fashion shows. It has been impossible for models to show off the latest fashion accessories due to the pandemic.
However, the industry hasn't stopped completely. If you're still interested in walking a model strut down the catwalk, you'll need to do so online. Many fashion shows are switching to online platforms. As long as the pandemic continues, fashion shows will stay online.
Incorporation of Masks
When you go outside, you are asked to wear a face mask. This is one of the best ways to protect yourself and the people you encounter. With that being said, the fashion world has changed immensely due to this requirement. People worldwide are being required to wear masks, which includes the world's hottest models. When they decide to take part in a photo shoot, they'll likely wear a mask. With that being said, they need to incorporate the mask into the photoshoot. They need to make sure that their mask matches their wardrobe. Many will agree that wearing a mask is exciting. It allows for new ideas that weren't considered before the pandemic.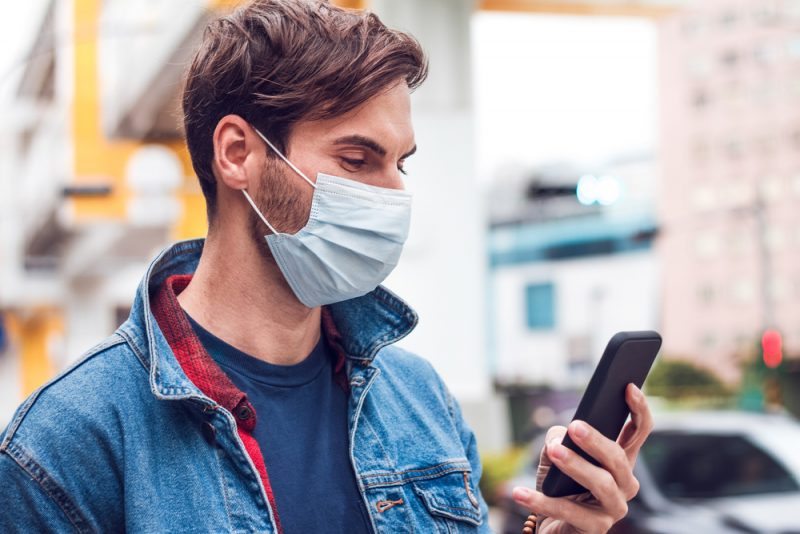 Higher Demand
Unfortunately, the COVID-19 pandemic has turned the world upside down. People are staying home more often, so they are purchasing items they wouldn't otherwise. Many are staying at home, browsing the Internet, and shopping for clothes. This means that there is a greater demand for fashion items than ever before. In addition to this, more and more companies are having difficulty manufacturing their goods. It is important to understand that people are being forced to stay home to not return to work. They're worried about getting sick, so they're staying home with their loved ones. This is making things difficult for fashion companies. They cannot keep up with the demand.
Increased Prices
With the fashion industry experiencing a surge in demand, prices are climbing higher. Again, people are staying home since they're worried about going to work and catching COVID-19. They feel safer at home. People staying at home are shopping, and they're shopping for fashion accessories. This has created an imbalance in supply and demand. As a result, prices have climbed higher. This is making it harder for people to keep up with the latest fashions.
Business Closures
Ultimately, businesses around the world are suffering due to the ongoing pandemic. The pandemic has forced businesses to close their doors. Some plan to reopen, but others cannot. The number of bankruptcies in the United States and elsewhere has climbed much higher. Sadly, a lot of these businesses work in the fashion industry. People are worried about buying these items since they are concerned about the future of their careers. Combine this with the ongoing restrictions placed on businesses, and it is a recipe for disaster. A lot of businesses have closed. And, more fashion businesses will likely close in the months to come.
The Future
Right now, everyone is suffering due to the pandemic. This includes some of the hottest and wealthiest models in the world. Well, everyone needs to remember that this is going to change. The pandemic is not going to last forever. Therefore, you should remain optimistic. Think outside of the box and add a mask to your wardrobe so you can enjoy the fashion industry in the years to come.