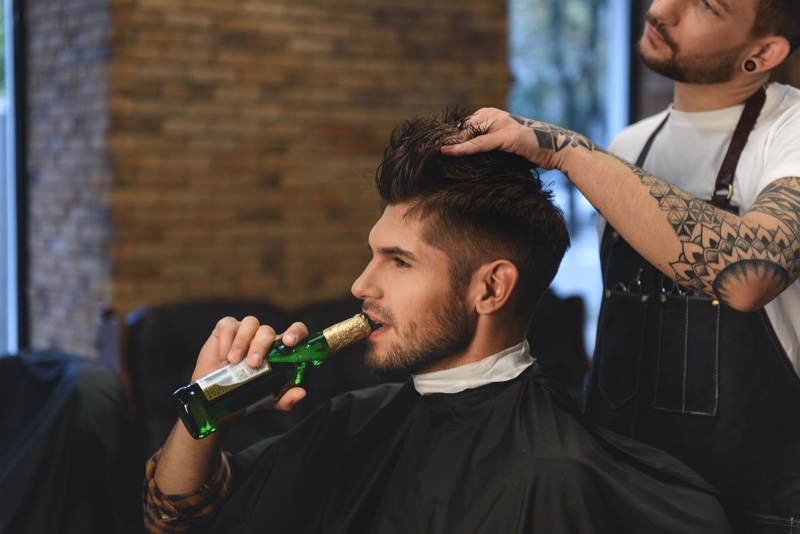 It can be easy to forget the barbershop's rich history. Though it might seem like a recent phenomenon, the modern barbershop is over a hundred years old. It was born out of a need for men to have a space where they could relax and socialize while getting groomed.
And today, the barbershop remains an integral part of many communities. It has become more than just a place to get your haircut. Here are just a few ways barbershops are evolving and thriving today.
1. A Place to Relax
In the past, most men had to think twice before visiting the traditional barbershop since it was accused of being an intimidating masculine environment. However, as time passed, the modern barbershop, such as this Athens barbershop, was able to take away such perceived perspective and branded itself as a welcoming home to embrace every man's masculinity.
In today's world, the barbershop is one of the perfect places to unwind whenever you are stressed or bored. Guys often walk into their regular barber shop not to get a shave, haircut, or beard trim. But to focus on themselves without distractions from home, work, or any issues.
All they want to do is relax and chit-chat with the other guys. You'll always have something to discuss; hence, no dull moment. The guys comb through topics like politics down to relationships. You could first hear even the trendiest gist in the barbershop.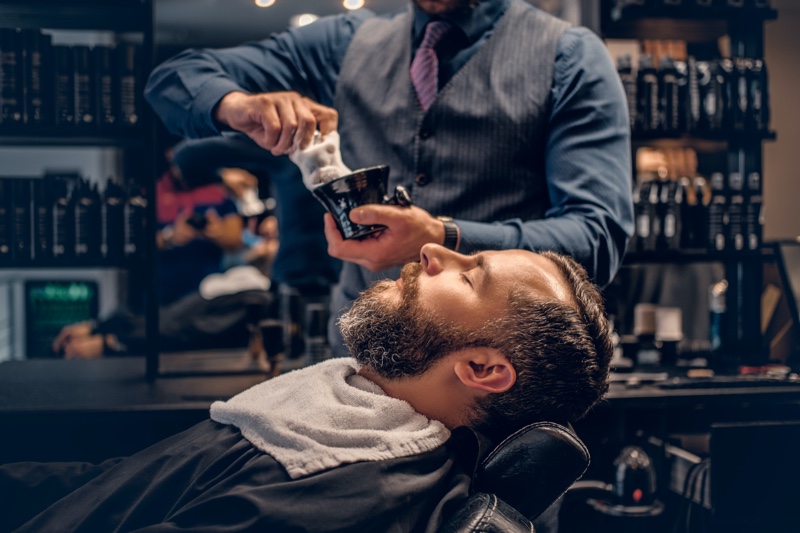 2. A Variety of Services
To this day, it's no surprise that the one thing that comes to most people's minds when someone says, "I am going to the barbershop," is that they want a haircut. Barbershops aren't limited to haircuts alone, and there are many services available that aid in grooming men's appearance.
Therefore, one of these many services is consultation, which is so important. When unsure about your style, you can get professional advice to help you get the right style.
Another is the facial steaming service is a good practice that makes your skin receptive to your skincare products with many other benefits. You can also get a wax strip treatment, haircare, beard trims, eyebrow waxing, shaves, manicure, massage, hair styling, etc.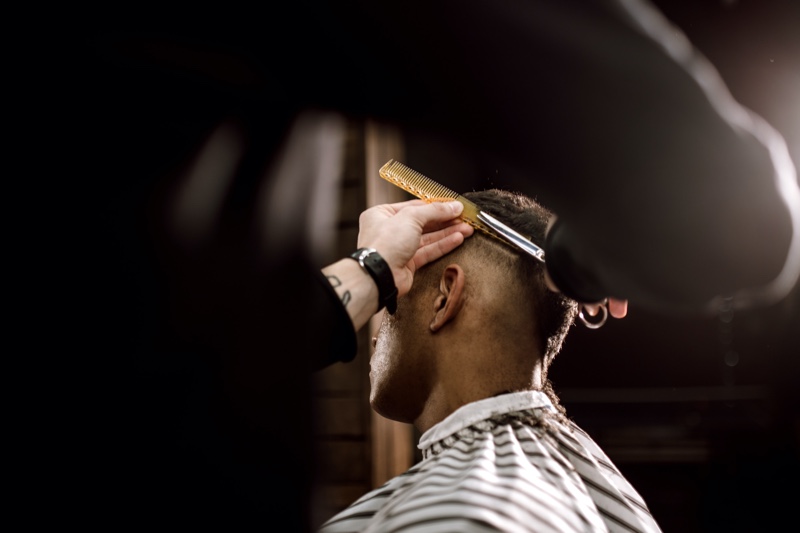 3. Getting Ready to Face the World
Getting a whole barbershop experience (i.e., a good haircut, shave, beard trim, and the rest) positively impacts your confidence. You can walk taller with your head raised high. The feeling is akin to a woman getting a new hairdo and makeover.
Men, like women, are conscious of their appearance. This is because our outward appearance determines our feelings, affecting our confidence. A bad outward appearance brings down our spirit, which leads to diverse problems, not to mention depression and anxiety.
Studies have shown that 70% of men lack confidence because of their hair. You can try a self-test now. Think of times when you are due for a haircut and ask yourself why you thought you were. How do you feel during those times? Rough and unpresentable, right? There you got your answer. Indeed, a trip to the barbershop can change a lot and prepare you to face the world confidently.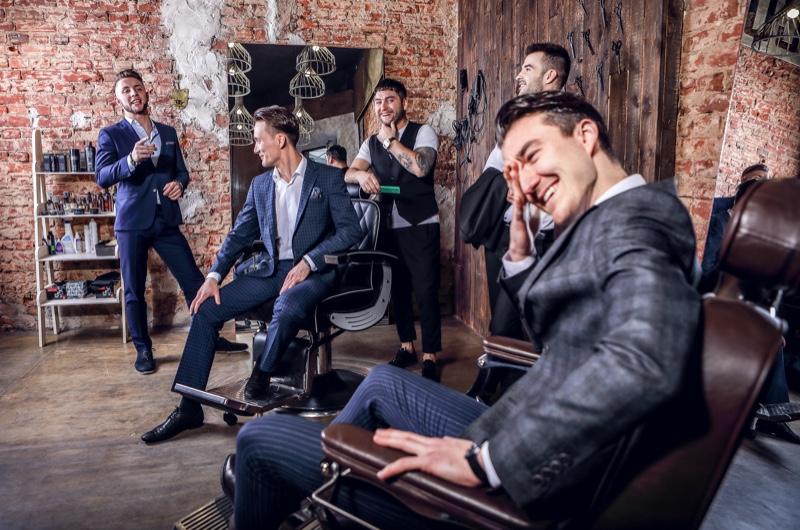 4. A Place for Social Discourse
The barbershop has been a place for social discourse for centuries. Men come together and talk about news, politics, and sports. Most people network here and even get life-changing business deals or a good job by networking and socializing in a barbershop.
Good friendship and brotherhood bonds have been established here, which has benefited the people involved. The benefits men get and continue to get by just taking a trip to the barbershop cannot be overemphasized. This is why most people believe the barbershop is more than just a place for a haircut. Indeed, it's a place to get a haircut and relax.
Wrap Up
This enjoyable hangout is becoming more popular than ever, especially among millennials. At some point, men want to hang out with guys other than women. They find it interesting to discuss different topics with barbers and play board games. If you are looking for a place to relax and have a conversation, a barbershop is a place for you.