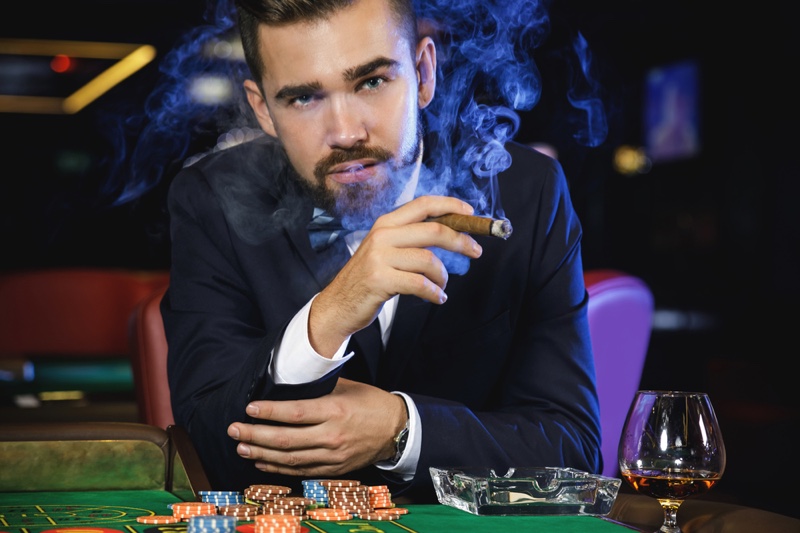 On the bases of sin, you'll find many a sinner. But what you'll want to find is the richest sinner. After all, we all need to get by somehow. Maybe you're looking for a potential man, maybe you're looking for a sugar daddy. Maybe you're just looking to splurge your money on the gambling floor-who knows? There's a multitude of reasons why you might want to spot the richest guys on the gambling floor. We're not ones to judge. Here's how to do so.
1. Hunt For The Cologne
You will find a vast number of men stanching it up on the casino floor. How are you to find the richest? Channel your inner werewolf and set out for the hunt. Maybe you'll find the richest, maybe not. He may not be the richest of them all, but at least he's rich enough to afford cologne. And he smells good, too. It's a win-win scenario. Right guys? But if you do not want to go outdoors for a game, look for the best online casino. I can recommend it as it does not require any special dress code, you won't be spotted by gold diggers even if you are the richest man on earth and of course, you won't have to waste a lot of cash on expensive drinks and food. Also, the option of leaving whenever you want and not getting lured inside, exists in online casinos.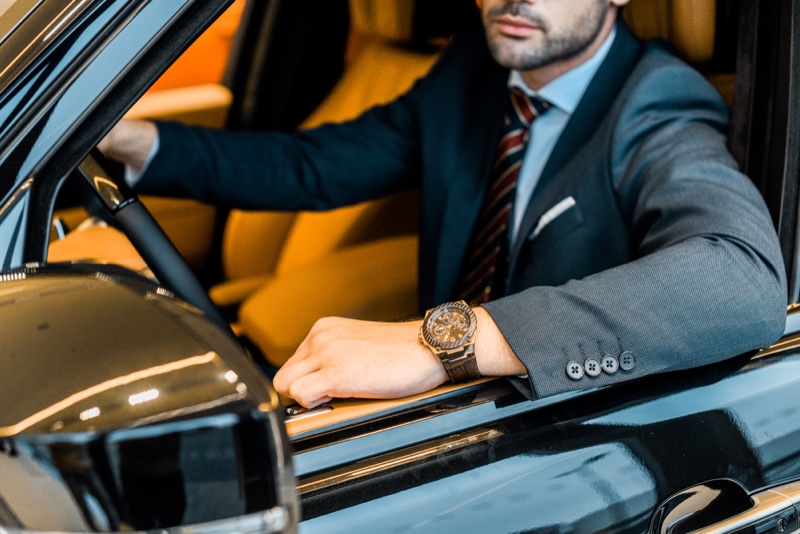 2. Watch For The Watch
It's the rich people's Achilles heel. They never can seem to survive without splurging on an overly expensive watch. Use it to your advantage: ask for the time. If he's busy concentrating, and you can work up a little bit of luck, he'll flash you the watch. Look closely: is it branded? Is it a Rolex or a Rip Off? If you're lucky, in time you'll find your favorite potential suitor. If not, then at least you'll know the time.
3. Nicely Dressed
Ladies and gents, there's nothing that looks better among men than one that is nicely dressed. Rich people tend not to be overly flashy when it comes to clothing. Look for logos, peek into collars, peek at the labels. Find someone who looks either like a living mascot for a brand, or someone who looks like they've been shopping at flea markets. Either way, hunt the brands down and brush up on your knowledge of fashion. It'll do you good.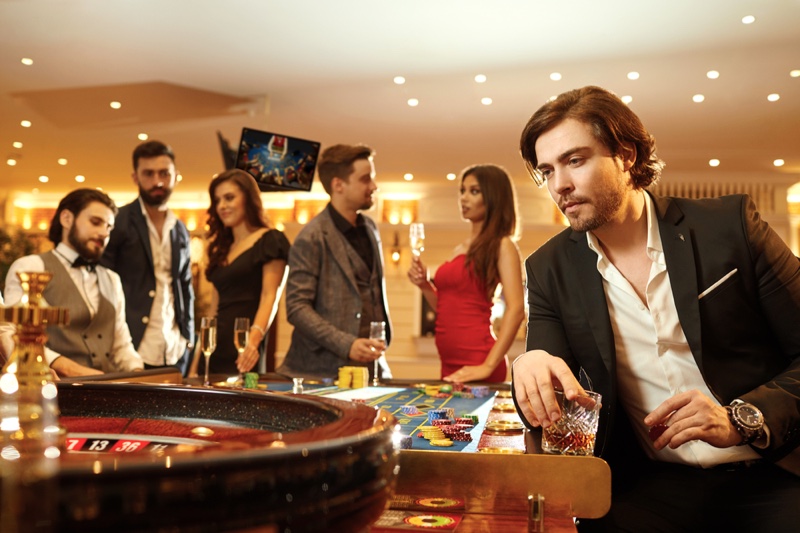 4. Clock It
How long has he been on the gambling floor? The time it ladies, if he can afford to be on the casino floor for hours on end, he's either a world-class splurge master knee deep in debt, or you've got a rich one on your hands. Either way, he's loose with money.
5. Smarty Pants
Rich people don't get rich by existing. They've done SOMETHING in their lives other than exploiting labor, and that something is smart in what they do. To track down the highest winner in the area, and go off. Now you know how your prey acts, it's time to become the predator. Happy hunting!