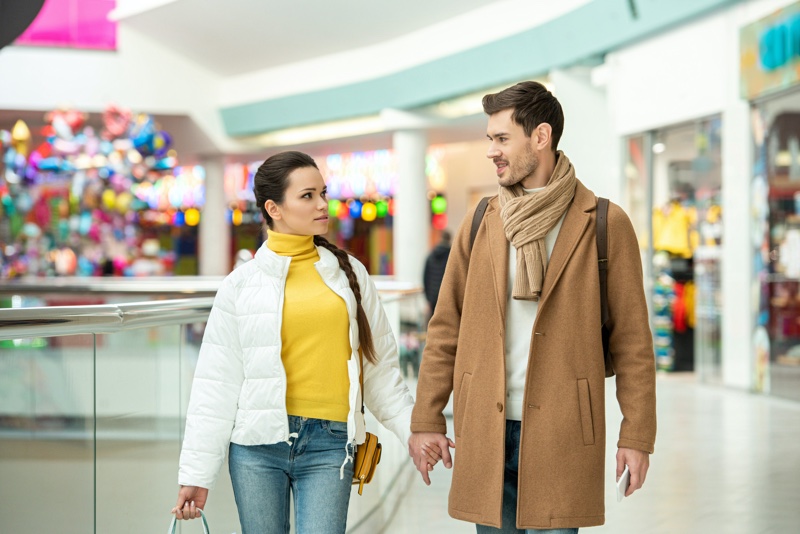 The holiday season has nearly started, which means many people are making a plan for shopping.
Black Friday is the traditional kick-off to the holiday shopping season, and many people do an increasing amount of their shopping on Cyber Monday as well, which is the Monday following Thanksgiving.
Shopping during the holidays can be a lot of fun, and it can feel like a part of the traditions, but it can also create some problems if you aren't smart and strategic with how you shop and what you do while you're out and about and shopping.
From safety to spending, the following are some things to keep in mind to be a smarter holiday shopper this year.
Roadway Safety
The holidays are a time when everyone should be filled with cheer and goodwill but is that always the case? Not necessarily.
There are certain risks that can increase during the holiday season. For example, distracted driving during the busy shopping season is more likely as people are trying to get from shop-to-shop and event-to-event. There is also more of a likelihood that people on the road will be drinking, particularly in the evenings when they are going to and from parties and holiday-related events.
You have to exercise caution on the roadways as well as in parking lots at shops and malls during the holiday season. Not everyone is going to care about your safety, unfortunately, and some people may be so busy with their own holiday preparations that they aren't paying attention to what's going on around them.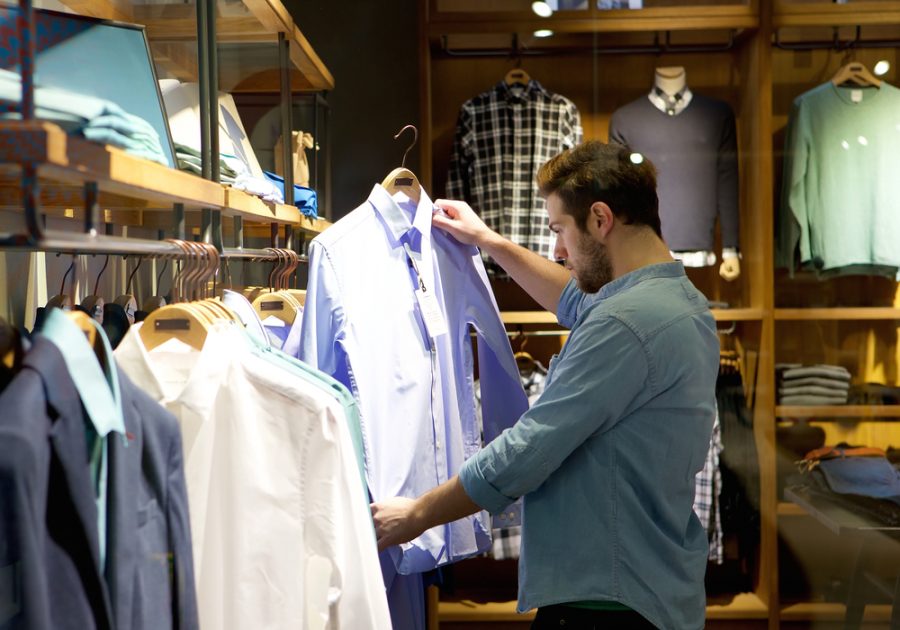 Personal Safety
When you are out and about doing your holiday shopping, you want to think about protecting your personal safety.
Tempers can run high, lines can be long, and crowds can quickly get out of control, particularly if you're shopping during events like Black Friday.
Don't ever engage in a negative way with anyone while you're shopping, because you never know where that person's head might be. If someone seems to be behaving aggressively, leave the situation.
When you're parking your car, make sure it's in a well-lit place and if possible, have someone go with you when you're shopping, especially at night.
Never leave any items out in plain sight in your vehicle, either.
Just as much as you want to protect yourself when you're out shopping, you want to protect yourself when you're shopping from home too. This means that you only shop from secure, reputable sites, and you keep track of all your transactions.
Regularly check your debit and credit card statements to ensure your financial information hasn't been stolen.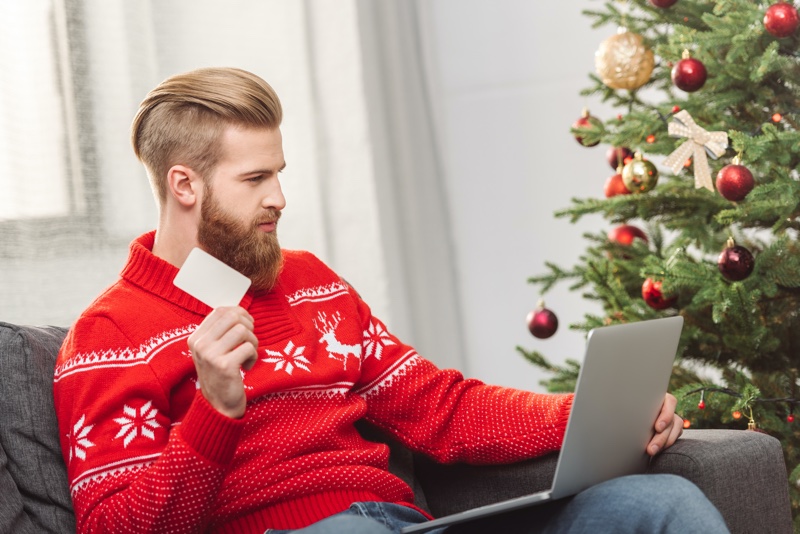 Create a Budget
Never go into the holiday shopping season without a set, specific budget. You need to be realistic, and once you have that budget set, do not let yourself go over it.
Maybe you start planning and set money aside that you'll let yourself spend for the holidays.
Regardless, try and only buy meaningful gifts and avoid overbuying out of a sense of emotionality. Make a list before you even start shopping, and along with a general budget, set a specific budget for each person you plan to buy gifts for.
If you have a big extended family, you may want to get in touch with everyone and set up a gift exchange where each person buys and receives one gift, rather than having to buy a gift for everyone.
Along with a budget, have a plan for how you're going to pay for everything.
If possible, avoid using credit cards unless you have a no-interest credit card offer, and you believe you can repay in full what you spend over the holidays before that offer ends.
Be Skeptical of Good Deals
Sometimes retailers will advertise these amazing doorbuster deals for Black Friday and the holiday season, but are you sure it really is a good deal?
If you have items and especially big-ticket items you'd like to buy, track the prices early on, and also do comparison shopping. You may find out that the good deals aren't really as good as you thought.
Never go off your shopping plan just because you feel like you see something that's a good deal, either. You're still spending money, and if it's on something you don't need or want, it doesn't matter how great the price is.
During the holidays, it's very easy to get drawn into the trap of thinking somehow that if you buy something on sale you're saving money, and that's just not the reality.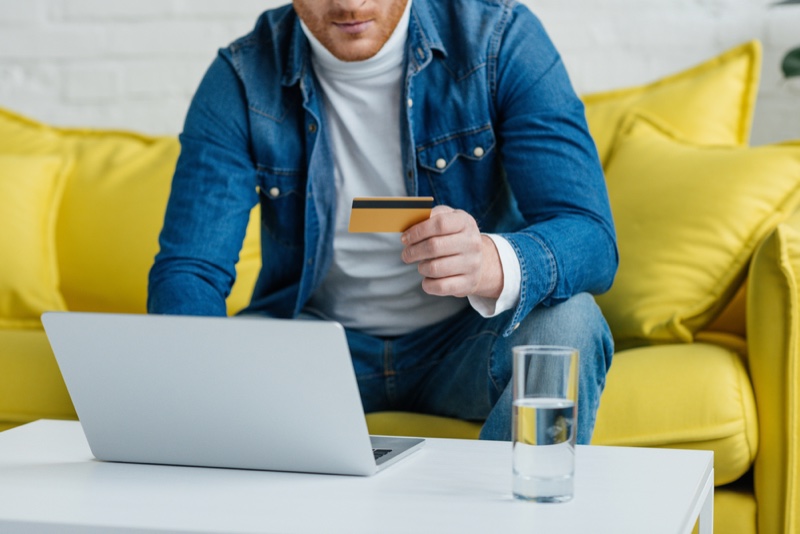 Take Advantage of the Benefits of Shopping Online
Sometimes people like the feeling of going into brick-and-mortar retailers during the holiday season, and that's understandable, particularly if you want to support a local business. However, if you want to be smart and strategic with your holiday shopping doing as much as you can online can be beneficial.
You're less likely to get overwhelmed by emotion or the prospect of a good deal when you're in front of your computer screen as opposed to in a store.
It's easier to comparison shop, and you're less likely to overspend because you're more thoughtful and mindful of your transactions.
Think About Gifting Experiences
A trend that's become more popular in recent years is skipping the gifting of "stuff" and instead gifting experiences.
You might want to consider this as well.
The experiences don't have to be expensive—it could be something like a pottery class or maybe instead of your immediate family buying one another a lot of presents, you decide to take a family trip.
Overall, being smart with your holiday shopping means that you are conscious of what you're spending, you have a plan and also that you look out for yourself and your personal safety.
Overspending or over-stressing takes the joy out of the holidays and it's not something you need to do. Be strategic instead and enjoy what the holidays are really supposed to be about.