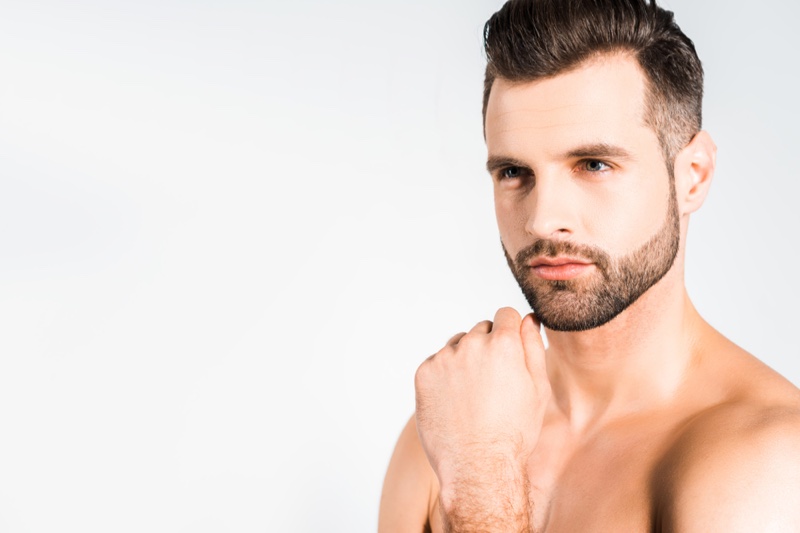 There are many ways you may be able to use CBD oil products. However, uncovering information about how to use CBD oil products can be very difficult. Because scientific evidence regarding CBD oil and CBD oil products can sometimes be lacking, it can feel as though you're "flying blind." How can you learn more about the ways in which you can use CBD oil products? Consider these methods of learning.

1. Find Information

Your first step should be to uncover information about using CBD oil products. Here are a few ways to do that.
The internet is a great resource for research. You can find just about anything online, from detailed guides regarding CBD usage to scientific papers summarizing current scientific consensus on CBD products. By doing research online, you can learn more about your CBD options and get a better understanding of CBD.
Look at Manufacturer Advice
Each manufacturer often includes advice about using their product. This advice may be very limited, especially because federal and local laws may put a limit on the amount of advice a manufacturer can give regarding CBD. However, it can still be useful if you don't have a lot of other information.
Talk to Friends and Family
If you have friends and family members that have achieved benefits with CBD before, you may want to consult them. Their experiences may be very useful to you. Plus, you can sit and talk to your friends and family about their experiences, which is something you can't do when reading online.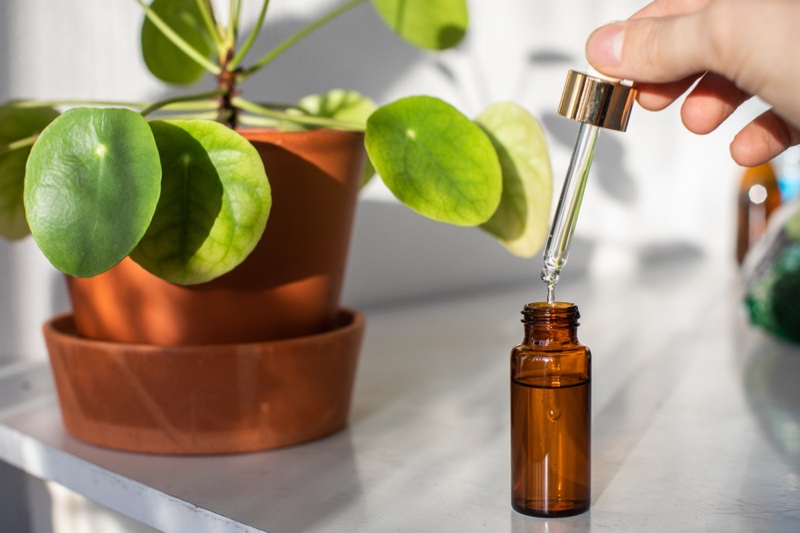 2. Experiment On Your Own

Your next step should be to experiment some on your own. Self-experimentation allows you to uncover the right options for you.
Finding the right CBD amount is all about experimentation. Start with the smallest possible amount, which typically is only a few drops, and slowly increase the amount you take until you get to one that works for your needs. That way, you'll know you're not over- or under-utilizing.
What is the "right way" to take CBD? There's no real consensus on this, but there are a few pointers. For example, you should likely take CBD for sleep about half an hour before you go to bed. Taking CBD every day also seems to enhance its benefits over only taking it as needed.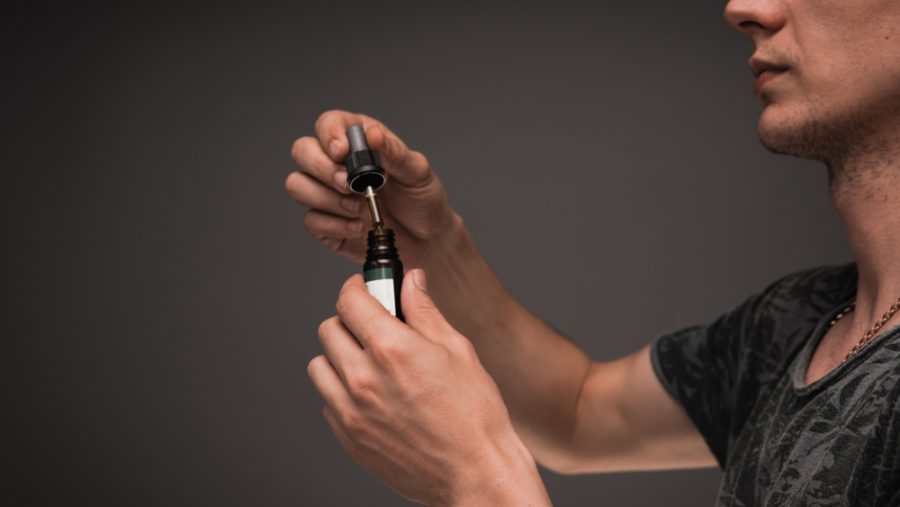 3. Make Sure You Have High-Quality CBD

None of these points will be important if you have low-quality CBD. How do you get high-quality CBD? Keep these pointers in mind.
Rely On Third-Party Batch Results
Because the FDA doesn't regulate supplements, many companies now offer analysis from third parties to verify their product's authenticity. It's typically the best idea to purchase CBD oil products only from companies that offer third-party analysis like Charlotte's Web. That way, you have verification that you're getting quality products.
Reviews aren't always the most accurate representation of a product, but they can give you a decent snapshot. If you see a specific problem or benefit mentioned in a number of reviews, you know that it's probably a recurring feature of the company, rather than just a freak accident. It can also give you some insight into "Do's and Don'ts" of your purchase.
The best option for high-quality CBD is CBD that you can follow from farm to bottle. When you purchase CBD that you know more about, you'll be able to get more benefits from that CBD. Quite simply, CBD that's more transparent and more open about its origins and process will typically be much higher in quality.
Conclusion
Understanding how to use CBD oil products is more about your own research than anything else. Sure, you can learn some important information, but you might not be able to truly understand the benefits of CBD oil for your needs if you don't do your own research. Of course, purchasing high-quality CBD products like those available at Charlotte's Web will give you an edge. If you have to choose, always opt for the highest quality.