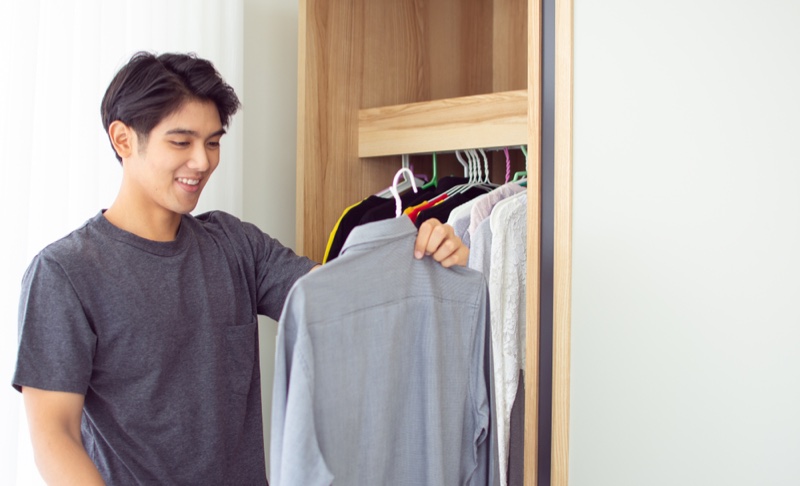 We all know the 5 Rs of fashion: reduce, re-wear, recycle, repair, and resell. Let's talk about reusing for a moment. It might be either old clothes that you've had around for a while and decided to wear them again or old pieces that have been newly repurposed.
But why should we reuse our old clothes, and what can we do to make those clothes even better? Are there any ways to repair or modify your clothes so that they look even more stylish? Well, here are a couple of ideas on that.
Why Reuse Old Clothes?
At this point, you may be wondering: why should I reuse my old clothes rather than just buying old ones. Well, there are several benefits for doing this, all of which will help improve your style:
Minimalism Is the It-Thing
Nowadays, everyone is going crazy over a minimalist lifestyle. In the past, people would wear as many new clothes and accessories as possible, continuously buying as a result of consumerism. Now, the mentality is shifting – and more and more people are opting for reusing their clothes in different ways. Minimalism also makes us feel fresh, and that's exactly the kind of look that we are going for these days.
Fashion Always Comes Back
Remember when classic newsboy caps were considered to be highly old-fashioned and something that only a true nerd would wear? Well, if you wear one today, you are a cool Peaky Blinder. Fashion always has a way of coming back, which is why we have so many people going crazy over antique shops. If you have old clothes that used to be fashionable over 10 years ago, the chances are that some came back into style now.
Sustainability Is Fashionable
 If you want to be fashionable, sustainability can help you. More and more people are leaning towards ethical fashion, moving away from mass-produced items that you may find at every corner. Ethical fashion involves using clothes made from sustainable materials, but it also includes repurposed clothing from your old drawers.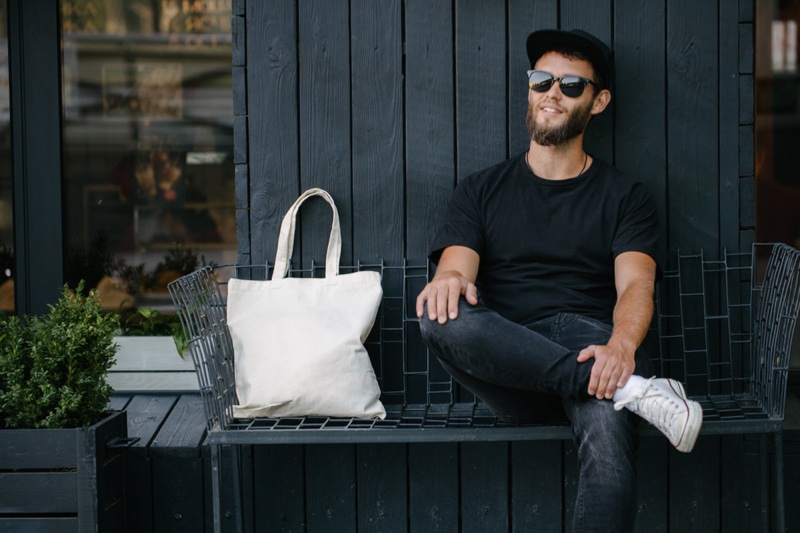 How to Make Old Clothes More Fashionable
Old clothes are old clothes. That's it! Unlike women, men have a slightly more difficult time repurposing clothes. However, there are certain things that you may do to your basic T-shirts and other old clothes to ensure that you are as fashionable and stylish as ever. Here are some methods for you to upgrade your old clothes.
1.  Resize the Baggy Clothes
Somewhere in the past, baggy clothes used to be all the rage. However, nowadays, people are looking more and more into fitting clothes. If you have old baggy sweaters and T-shirts around, you may have them resized so that they look more flattering on you. If you are not good with needles and scissors, you may want to have them professionally modified.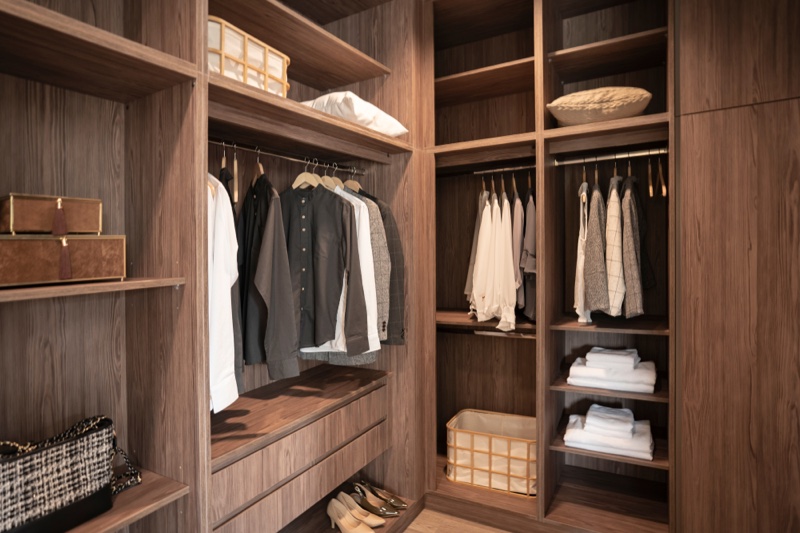 2. Adjusting the Shirts
Maybe you've had an old collar shirt that you've only worn on special occasions and that you haven't worn in a while. For example, by changing the buttons of a simple shirt and rolling up the sleeves, catching them in another button, you'll have yet another cool shirt that you can wear for a casual outing.
3. Recolor the Scarves
Surely you have a scarf that is either washed out or simply no longer has a color that you like. In that case, you may want to consider recoloring that scarf. There are plenty of DIY shops where you can buy some clothing dye, and you can easily transform a boring white scarf into a nice blue one.
4. Revamp Your Shoes
Classic shoes have always been fashionable, so if you have such a pair of shoes on hand, then you might want to consider giving them a revamp. Well-kept vintage shoes have always looked more fashionable compared to new shoes. Plus, if they are of very good quality, you get plus points for that.
5. Old T-Shirts for Active Wear
Perhaps you have an old cotton shirt that you used to wear a lot – but you no longer take it out of the closet for casual outings. In this case, you may want to switch its purpose and use it for activewear instead. If the shirt still looks good, then you may feel more stylish as you are working out, alternating it with your usual activewear.
6. Paint Your Clothes
If your clothes are beyond repair, you may want to consider repainting them with a special pattern. If you have an old piece of clothing and some fabric paint, you should be able to make a boring piece look even more stylish. You can draw flames on a pair of white sneakers, or perhaps pain the Batman symbol on a black shirt. You don't even need talent; just a muse to help you through.
7. Modify and Repurpose
If you have the skill (or maybe you know someone that does), then you may want to modify and repurpose the pieces. A T-shirt may be turned into a tank top, long pants may be turned into summer shorts – you may even turn a pair of blue jeans into a nice messenger bag. It all depends on your creativity and your vision.
The Bottom Line
Fashion always comes back, which is why you should not be in so much of a hurry to throw your old clothes away. Repurposed or worn differently (at the right moment), they can really amp up your style.