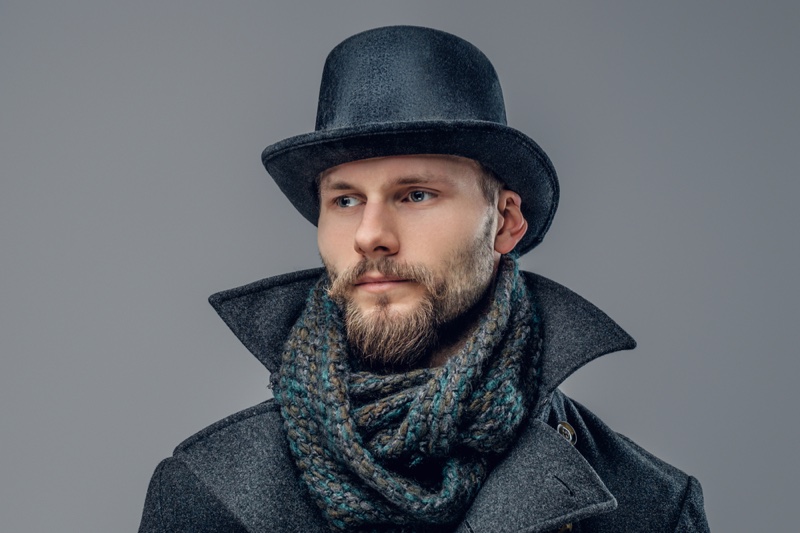 Over the years, we may have seen the ebb and flow of various clothing accessories, but hats are here to stay. Regardless of generation or fashion era, headwear will always have a spot in the hearts of the people. This is because hats do not just serve as a clothing piece — they offer protection and comfort to whoever is wearing them. 
Owning fancy dress hats means that you have a huge responsibility to take care of. A designer dress hat can be a costly item, but it will definitely last a lifetime as long as you treat it right. For instance, a well-known company in the headwear market is Dobbs, and their hats are notorious for being sturdy over the years. If you have an old hat from Dobbs, you are fortunate because you need not spend much time or effort to restore it. 
Read further to learn more on how to restore your Dobbs hat:
Felt Hats
Dobbs manufactures a wide variety of felt hats using fur or wool blends. They are mostly fedoras that can be worn casually or for business purposes. Fancy they may be, felt hats pose quite a challenge in upkeep and restoration due to the material itself. Here are some cleaning tips for your felt Dobbs hats.
Primary Cleaning. Remove the dust on the surface using a soft-bristled hat brush. For the lint, you can wrap a masking tape around your index finger sticky side out and then use that to collect the lint. This step can also be done using a vacuum cleaner, though you have to be careful.

 

Stain Removal. In case your felt hat has a stubborn stain, you may wash it using a mixture of baby shampoo and warm water. Any mild soap can also be used. Massage the stained area gently with your fingers, or use a soft-bristled hat brush.

 

Shape Retention. You want your felt hat to keep the shape that is intended for it. To do that, you can steam your hat for around a minute to make it pliable. Then, dry it and apply any hat protection solution available in the grocery store.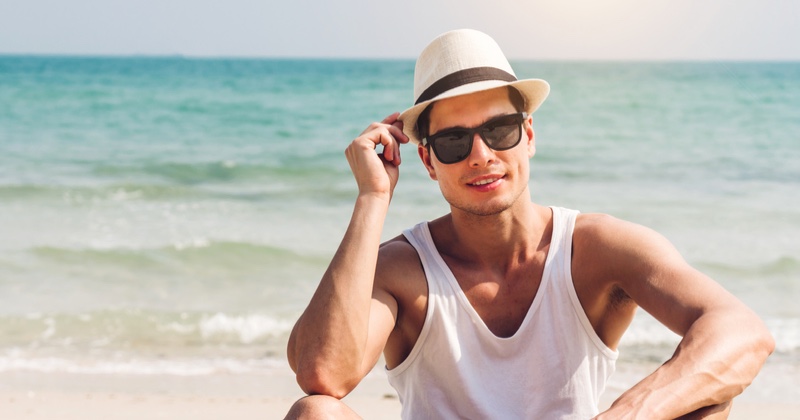 Straw Hats
Dobbs hats made from straw or straw-derived materials are fashionable and more lightweight compared to felt hats. However, they also need to be taken care of properly. If you have an old straw hat, restoring it would be somehow different compared to felt hats. 
You can start with dusting your straw hat. Lint removal is optional since straw is less prone to linting compared to felt fabrics. Then, wash off stains with a gentle soap solution and air dry. Steaming is not recommended for straw hats. 
Cut or Sewn Hats
These hats comprise a wide variety of headwear made of different fabrics such as cotton or polyester. Because of this diversity, it is actually hard to set a one-size-fits-all approach to restoration. Generally, though, the cleaning tips from the previous paragraphs will suffice. Remove dust, then wash off stains. 
There might be cases wherein you have a very prized hat that you want to restore, but it looks very out of shape and irreparable already. It is best to go to hat professionals and let them take care of the rest.