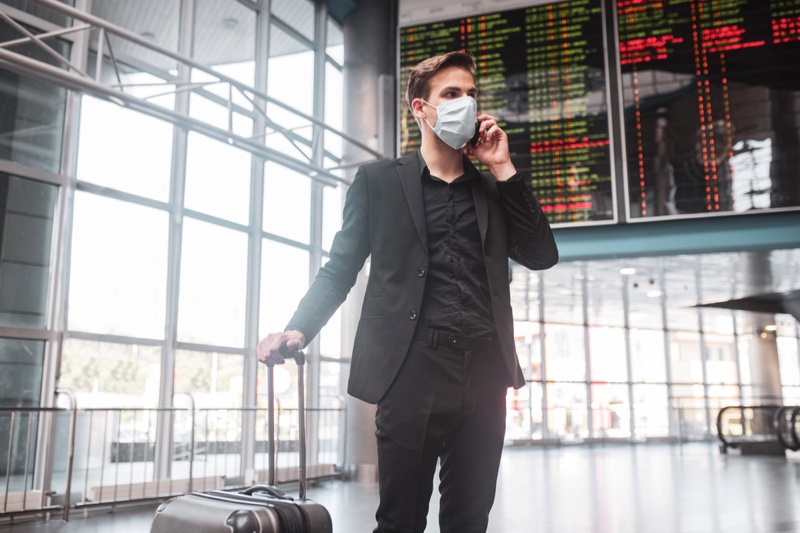 Whether you're planning a trip to the nation's capital for business or pleasure, it's important to be prepared before you go. With COVID-19 restrictions and security at the White House, it's vital to have everything you need before you hop on a plane.
Bring your mask
While you can usually avoid wearing one outdoors if you're far away from people, you will need one to get into restaurants, government buildings, and even to ride public transportation. The shuttles that go up and down the National Mall all require them, so you'll need to have your mask on you at all times. It's possible to still look great when you're wearing them, just plan your outfits accordingly. If you must, bring more than one to ensure you have options for outfits that are more casual and others that are more professional. You can check out some pointers with our style guide that can help you look your best even in a mask.
Bring a mix of clothes
While you may want very fashionable choices, you'll also want clothing that's easy to get around in. No matter what you're doing, you are likely to spend a lot of time walking. Whether you park in a parking garage and take some public transportation, or you only use the trains, shuttles, and buses, Washington, D.C. is a large walking city. Comfortable walking shoes are as essential for your trip as your Louis Vuitton shoes are for that important interview. Bring enough choices for casual and business meetings. Think about your shirts, shoes, and even pant choices. You'll want a mix for business and pleasure so you can make the most out of your time in the city.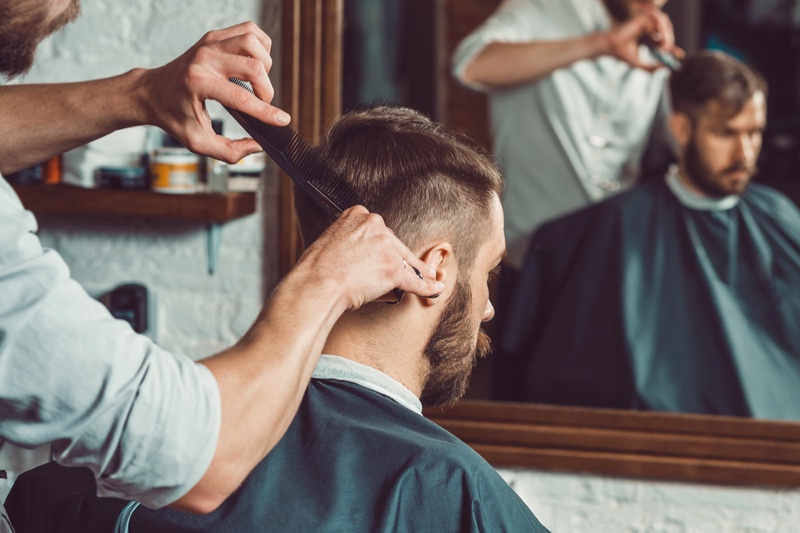 Get a haircut
If you've been cooped up this past year, now is the time for a fresh look. Don't have time to get one before you go? There are plenty of places to get it done when you arrive. You can find a barber in Washington, D.C. and schedule an appointment for a time that's convenient for you. A good haircut makes you feel great, and it looks professional and sharp. This is especially important if you go to the city for business. You don't want that "just rolled out of bed to work" look. Your hair will make an impression and set the tone for how people will treat you in the same way that your clothes do.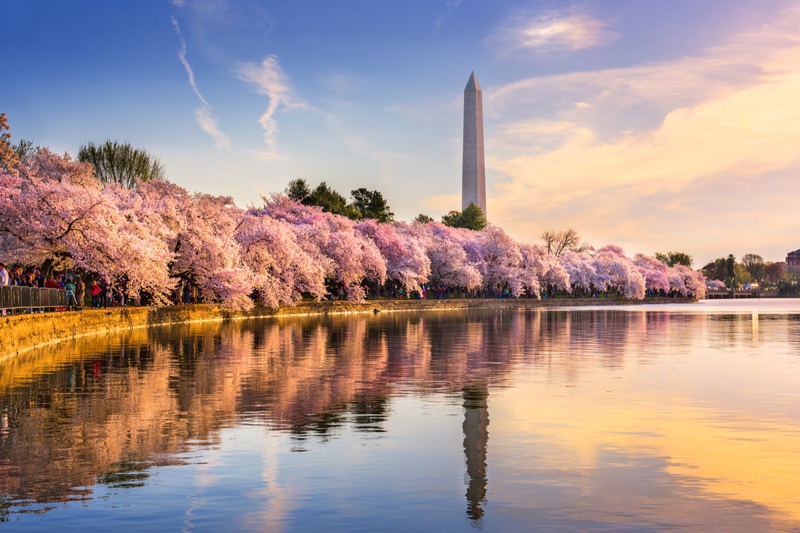 Find out what's open
Don't get caught in front of a barbed wire fence when you planned to go. Many attractions in Washington, D.C. are open at least in part, while others are still closed due to COVID-19 or are being renovated. For instance, the Smithsonian Air and Space Museum is getting a makeover and the exhibits in the city are still closed. Make your plans before you go and check each individual website for the most current information. Since the National Parks Service is requiring masks, even some outdoor places require them.
Bring identification
This may seem like a no-brainer, but there are many places checking ID's due to heightened security. You'll need it not just to fly, but also when you are out and about in the city. Something simple like your driver's license is more than enough for these purposes. Also be prepared to wait in lines in some places for the security checks and to ensure that capacity limits are not exceeded. Proper identification is also vital for checking in at hotels, picking up rental cars, and more. Plus, if you're there for an interview and they hire you right away, you can get started with the on-boarding process if you have an ID with you.
With more places opening, people are starting to travel again for fun and for business. Going to Washington, D.C. is a great way to get back into the joy of traveling. With so many outdoor things to see, many restaurants and food trucks available for meals, and even some museums and exhibits opening back up, there is still plenty to do. You may not be able to enjoy the D.C. nightlife, but with a good mix of business and fun, you can still have a great trip.