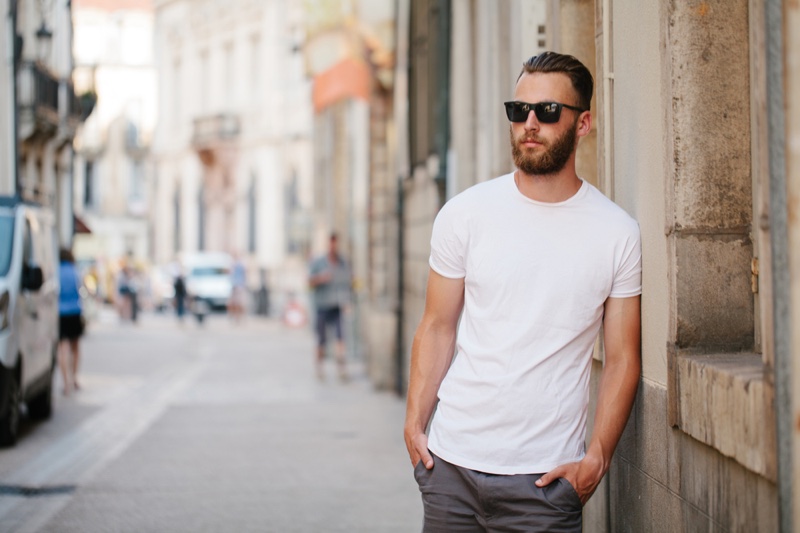 Oh, the T-shirt. It's every man's best friend. Regardless of where you're going or what you're doing you know you can always rely on that one T-shirt you absolutely adore. Going to the movies? Grab a T-shirt. Going for a stroll in the park? Grab a T-shirt. Preparing for the zombie apocalypse?
You guessed it, grab a T-shirt. Every guy's go-to option will always be a T-shirt, after all, it's one of their most prized pieces they can find in their closet, so it makes sense.
T-shirts are simple to put on and take little to no time and requires few decisions when needing to wear one. Or at least you might think it does? Though it has been an all-time favorite and a default clothing item, you must understand that even T-shirts could tell you a lot about your personality. Whether it's a formal suit or a t-shirt both of them need equal styling.
We often make the mistake of buying a ton of T-shirts from the same store and sometimes they even happen to be the same color, and we keep putting them on until they start tearing apart.
This is a not so ideal approach when it comes to handling T-shirts, play close attention to what you wear. Read more to learn how you can find yourself the right T-shirt to keep you comfortable during the quarantine period.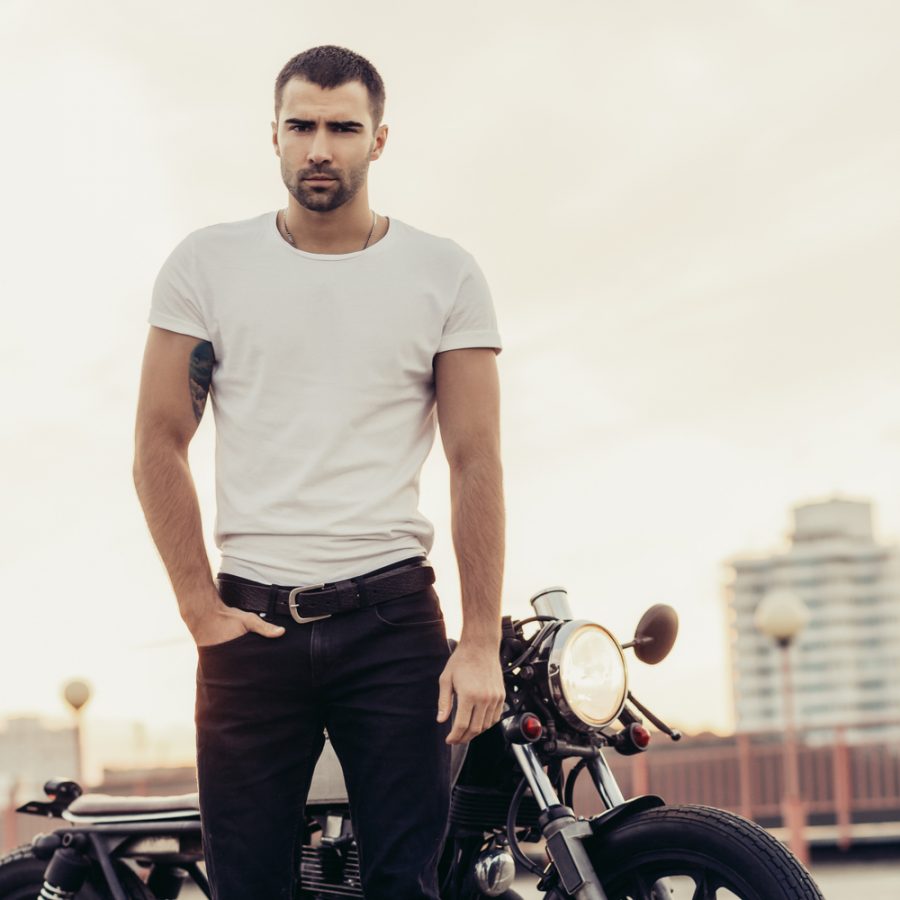 Find the Right Size
Look Cinderella, ensuring your T-shirt is of the perfect fit is as important as getting your shoe size right, otherwise it ain't going to be pretty. The top you wear must enhance the usually masculine figure most guys tend to have, narrow waist and broad shoulders.
Regardless, of your figure, the right t-shirt can give off a more masculine appeal. Just make sure it is the perfect fit and it effortlessly emphasizes your best traits without being too baggy or too skintight.
Muscle Fit
This type of tee size is especially tailor-made to accentuate your body. It is designed to properly fit your chest without being tight.
Classic Fit
The classic fit on the other hand is quite different. It is a regular-sized tee that is designed to fit everyone. So, you would expect to see clothing typically loose around the arms and the chest, the way this fit depends on your body type.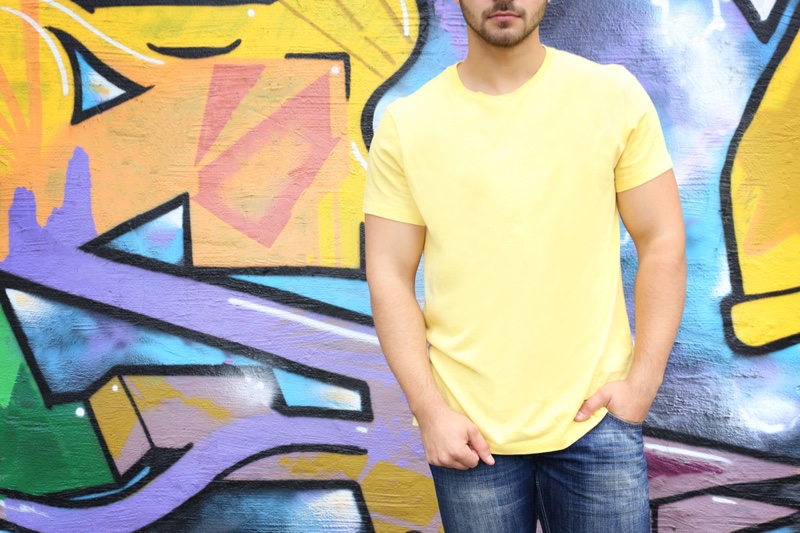 Choose a Suitable Color
Yeah, we get you to love wearing that one grey T-shirt that's been in your closet for over four years now, it's time opt for something different instead. Regardless of the color, you are going for all you need to remember is that it must compliment your skin tone without being too severe.
For instance, a plain black tee is great until you wear it in the daytime, that's a little too harsh for a color to be worn in broad daylight.
Don't be scared to ask your friends and family for some advice. Most brands tend to lack having a wide range of colors, which can be a bummer when you find the ideal tee but not the right color. Check out Fresh Clean Tees as they have some of the best men's t-shirt designs available in almost every color and size. Say goodbye to all your tee problems!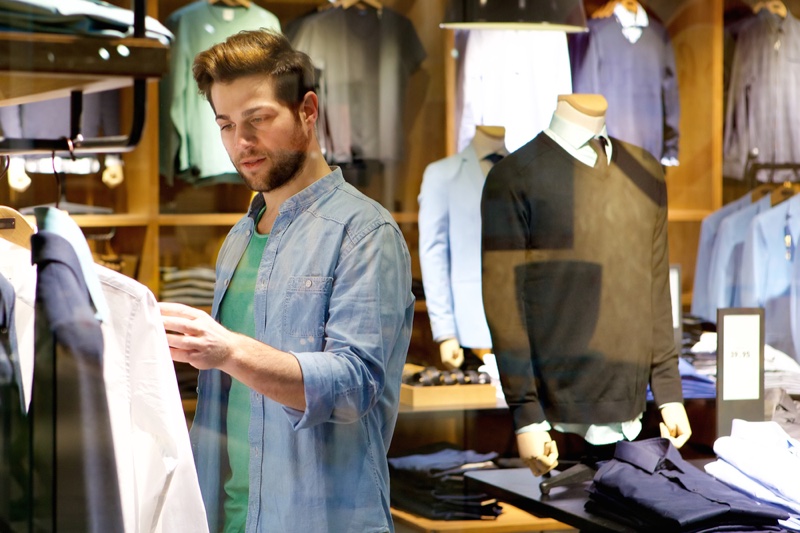 Find an Appropriate Store to Shop From
There are tons of stores you can shop from when selecting a stylish T-shirt for yourself. We highly recommend that you keep your choices open and explore a lot before you are satisfied with one place.
It's always good to experiment too and find one who has good reviews and suits your style! Pay attention to all the details and don't get fooled when you are buying a shirt online.