It may surprise you that you can look stylish like you stepped out of a fitness magazine while working out. Activewear doesn't mean you have to be dull. We've got some of the best ways to flaunt your fitness flair while working out. 
Flatter Your Figure
Leave the big sweatpants and huge sweatshirt at home. Flatter your figure with slimming yoga pants, a tank top and/or cute shorts. You can be comfortable and stylish at the same time. Make sure you can move freely in your outfit.
Go For Breathable Fabric
Sweat doesn't look great or feel great as you walk out of the gym like you've dipped in a pool. Wear breathable workout attire that helps wick away moisture and allows your skin to breathe. Many people love to wear workout attire with ventilated mesh areas. This type of workout clothing is usually made of breathable fabrics like nylon, spandex, and polyester.
Go Wild With Color
If you're used to wearing all black to the gym, shake it up with some color. Mix and match with bright, fun colors. It will motivate you to push to the next level. If you don't want to go colorful from head-to-toe, try slimming black workout pants with a bright shirt.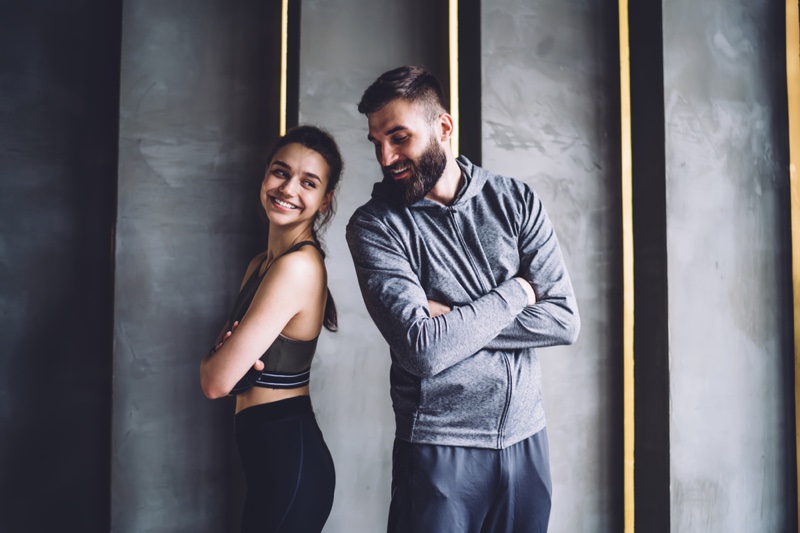 Well-Fitted Sports Bra
You don't want the wrong sports bra for the sake of both the look and the feel. If you're wearing the wrong size or impact level of a sports bra, you won't feel great while you workout. The appearance of your breasts should be perky and in place while you work out. Your sports bra straps may peek out from your shirt or tank top, so go for something that matches your attire.
Athleisure Fun
Athleisure is all about wearing athletic wear from the gym to social activities. This is why it's important to have your sporty style look a lot like your normal style. If you aren't used to wearing bright neon workout clothing, it might seem strange to you to wear that out for a run. You don't ever need to feel as if you're wearing a costume when you lift weights. Stay true to yourself.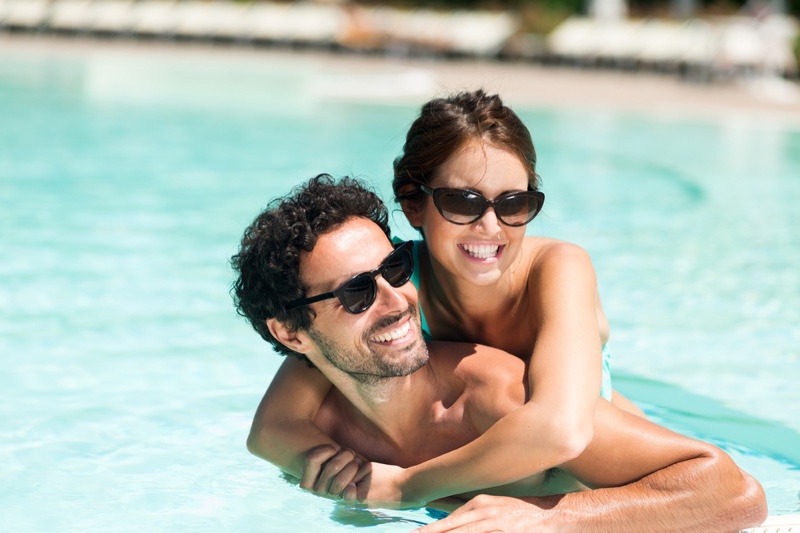 Sunglasses
Sports sunglasses are the perfect way to look stylish and feel comfy at the same time. Pick a set that fits your style needs. Make sure they fit your face, so they won't fall off when you're out for a jog. They will protect your eyes from the sun while you look like a fitness model wearing them.
Cover Trouble Areas
If you have areas that stress you out, find stylish attire that complements these areas. Cover them up in a cute way. You can choose darker clothing for the body zones that stress you out. Wear slimming pants if you feel like your legs need a little help. Get workout clothing with stylish, dark panels along the legs to accentuate your best parts.
Cool Shoes
All shoes aren't fit for all types of workouts. You may find the coolest looking shoes, but they hurt like heck when you try to walk on the treadmill. Your shoes should always be comfortable. You can find stylish and comfortable shoes. It's important that you choose different shoes for different classes. Trainers are best for gym classes, flat-soled shoes for lifting weights, and running shoes for the treadmill.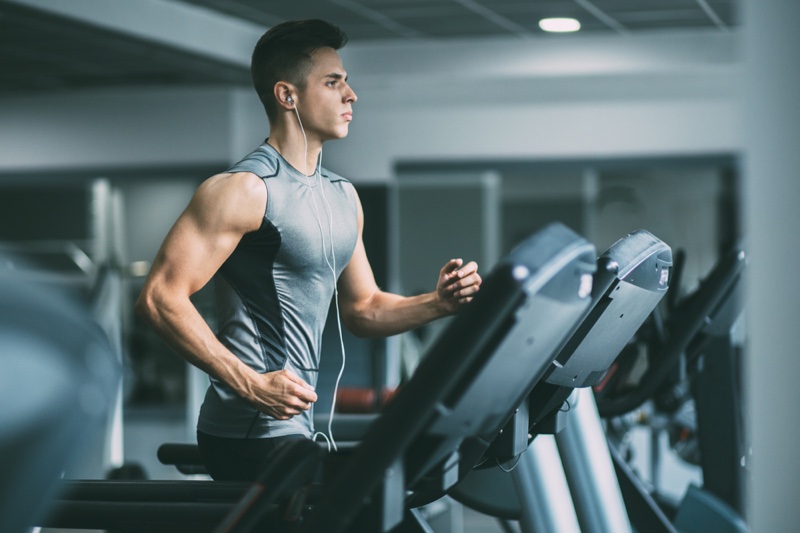 Choose Between a Tank Top or T-Shirt
There is no right or wrong answer when it comes to choosing between a tank top or a t-shirt. Think about the weather and your level of comfort. If you received a free bulky t-shirt at some event, it might not be the best choice for you. You want to wear something that lets you move without worry and is a breathable fabric. 
Moisture-Wicking Style
Cotton clothing often weighs you down during your workout. You walk out of the gym, drenched in sweat. Moisture-wicking fabric keeps you cool and dry by keeping your skin fresh. There are many stylish, moisture-wicking designs for workout apparel. You'll walk out of your workout looking stylish and fresh.