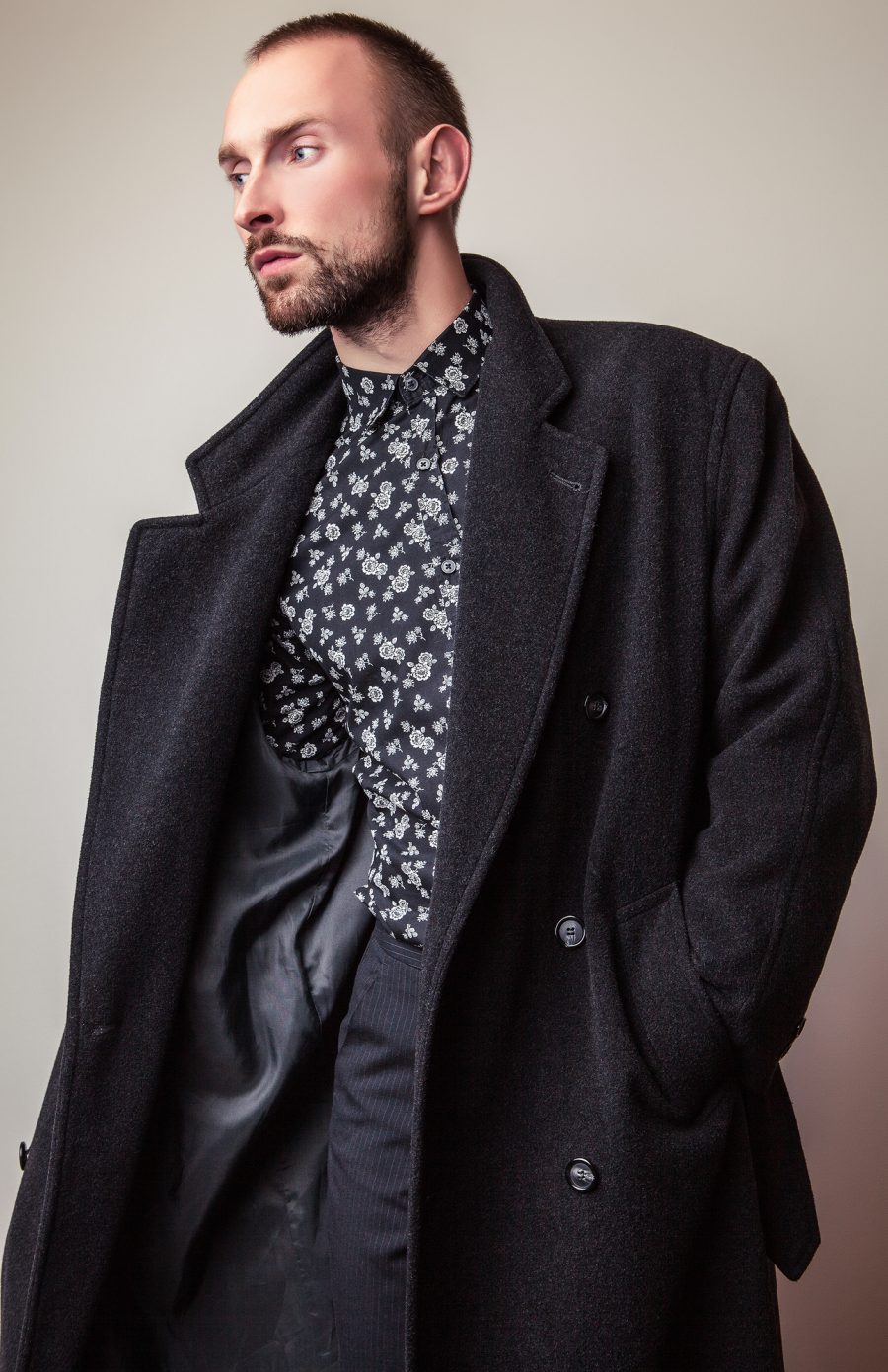 So the mercury has dropped, the mornings are chilly, and the fall is slowly freezing into single-digit temperatures. Well, this is the current situation if you live north of the equator and things are not going to get better. This is the time when aesthetic beauty is ignored, and the focus remains on staying warm and comfy.
Chill, do not think of it as a problem but as an opportunity where everyone else will be packed in a parka twice their size, but you'll be donning the style game. It's not about adding those extra grams on your body, but about how you carry your style with these extra grams. Here are some great tips that will help you look sharp and offer practical benefits to help you look hot.
1. Layer Like a Slayer – If you had taken your science lessons seriously, then you'd probably know that the best way to insulate your body heat is by adding multiple layers. To up your layering game, it's never a bad idea to wear a thin cotton t-shirt under your shirt and undo the top button. Another example – if your denim jacket fits you well and the collars are not too big, you can add a thin bomber jacket at the top. The trick is that you need to keep the thin clothing closer to the body and thicker clothing over them.
2. Wear Turtlenecks – Feels like turtlenecks were never out of fashion. They offer some of the best hacks one can possibly imagine. You can wear as many things as you want (unless it does not make you look like a stuffed toy) underneath your turtleneck. The best way to utilize your turtleneck is by wearing a thin turtleneck underneath a bulkier one. Bonus: you can wear your coat or blazer on top of that.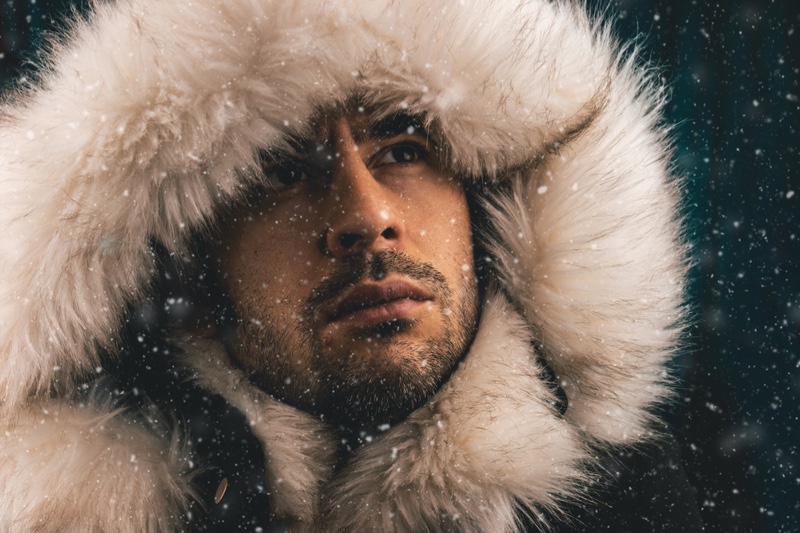 3. Hats – Did you know that almost 80% of our body heat is lost through our head? Well, wearing a hat all of a sudden seems to make sense. Anything that covers your head is warm, and ups your style game is excellent. Another possible add-on is earmuffs – your best friend for windy days.
4. A Pair of Boots – It's going to snow in a few days, and you need to protect your feet from that beautiful but freezing snow. Get yourself a pair of snow boots to protect your feet from freezing temperatures, snow, and rain.
5. A Dark Denim – No winter wardrobe is complete without a pair of dark jeans. Stick with the basics – sometimes there no need to add much colour (classy is sexy).
6. Leather Gloves – Leather gloves gel easily well with your formal attire. Always look for gloves with plenty of stitches and match them with the colour of your coat and shoes. You do not want to attract unnecessary attention because of your gloves.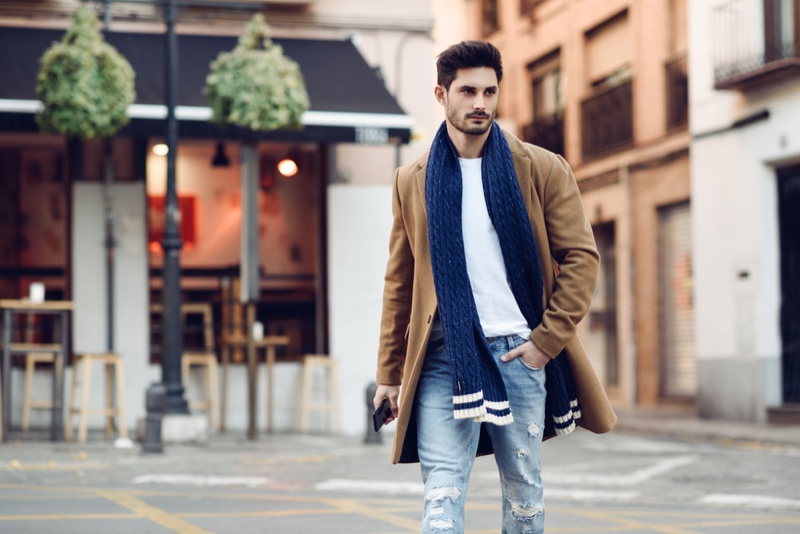 7. Scarves – Scarves are simply a blessing for winter clothing. They can be a part of your layering game and prevent cold air from entering your body – side by side, adding a lot of colour to your outfit.
8. Tactical Cargo Pants – A new sharp addition to the trending winter outfit is tactical pants. No doubt they are becoming more common because of the comfort and usefulness they offer. If you too do not want to compromise on comfort, look stylish, and keep all the basic necessities within a hand's reach, there is no substitute for a good pair of tactical pants. Invest in a good pair of tactical pants like the 5.11 Stryke Pants, and you're good to go. Remember to style your tactical pants with the colour of your boots.
Conclusion
Winter allows you to dress more and choose from a more extensive selection of clothing. Take advantage of this fact and add more style to your winter clothing. Experiment with a few color combinations, and you're good to go. Just remember one thing, do not prioritize aesthetic beauty over practical usability.