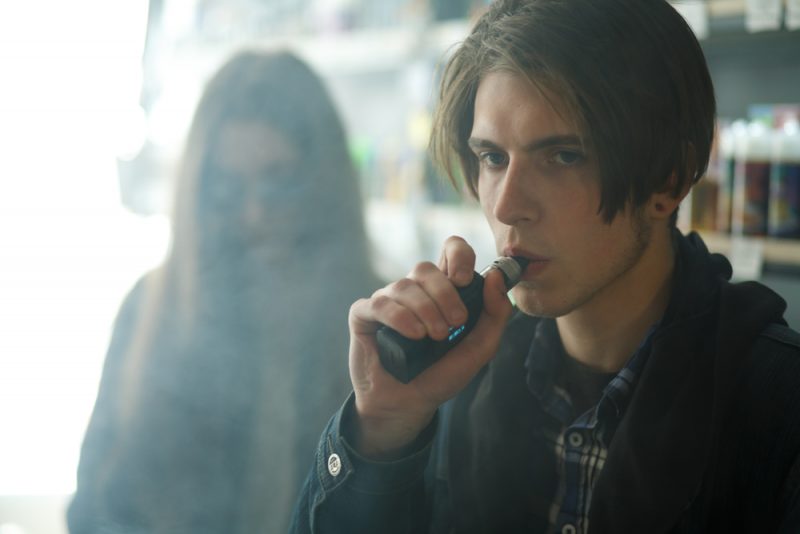 Vaping CBD oil has become pretty popular in recent years, with CBD vape pens pretty much-replacing cigarettes on the street. However, with the substantial rise in CBD's popularity, vape pens have also come a whole new generation of people interested in vaping. But the whole thing can actually be pretty daunting if you don't know what to expect. For starters, how does CBD vaping work? How long does it take before it really starts to take effect?
How Does CBD Vaping Work?
CBD vaping is definitely among the more confusing ways to imbibe CBD, at least from an outsider's perspective. You put some magical device to your lips, and then out comes a billowing smoke that could smell of anything from bubblegum to chai tea. How does the whole thing work? CBD vape pens are an incredibly simple piece of technology. They basically heat CBD oil until it vaporizes, and then you inhale it.
Put like that; it is actually pretty easy to comprehend – specialized CBD vape oil is heated to the point of vaporization, and you inhale the resulting vapor. The big reason it is preferred over more traditional smoking methods is that you get absolutely no heat in the smoke. This is because of the total lack of combustion – instead of having to inhale burnt plant matter, you inhale the CBD vape oil and whatever flavoring agents it contains.
Of course, the next question most people have about CBD vaping is about its efficacy. Does CBD vaping work, especially when compared to other forms of taking CBD? And just how long until it starts to take effect?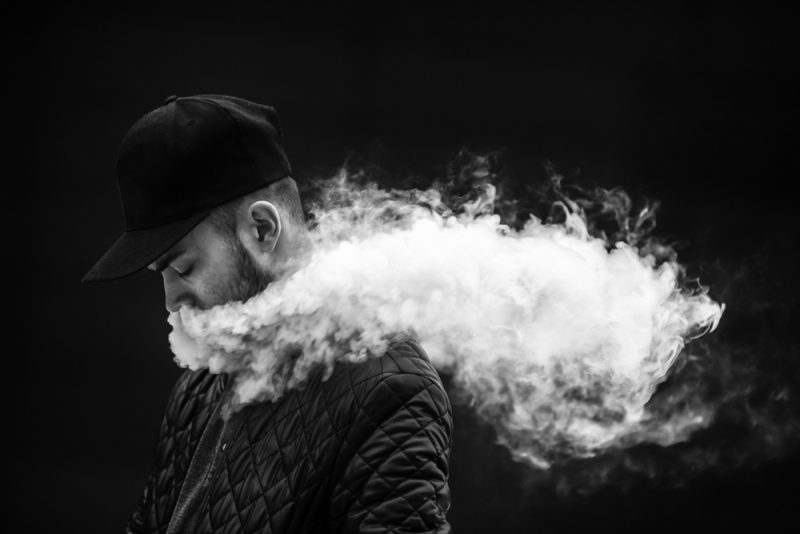 How Long Until Your CBD Vape Starts to Take Effect?
The problem with trying to estimate the speed with which CBD starts to take effect is that CBD research is still ongoing. While we do currently know quite a lot about how CBD works and what it does to our bodies, the precise mechanisms of its effects on the human body are still relatively unknown. This makes it pretty tricky to make an accurate calculation of how long a CBD vape will take to affect.
The main thing to think about when it comes to CBD vapes is bioavailability. This refers to CBD's ability to access your endocannabinoid system. Essentially, bioavailability refers to how much of the CBD can be absorbed into the body.
For example, a study in the Journal of Frontiers in Pharmacology by Millar et al. found that vaping's average bioavailability was around 31%. It also found that it can take anywhere from one hour to four hours for the CBD to take effect fully. However, the thing to remember is that different studies report different time periods for CBD vapes to take effect.
In fact, other studies have found that the type of vape oil can increase or decrease CBD's bioavailability. Studies like this one by Knaub et al. show that using MCT oil, such as coconut oil, could drastically improve its bioavailability.
Final Thoughts: How Long Does It Take for CBD Vape to Take Effect?
Ultimately, the precise time it takes for CBD vapes to take effect is still up for dispute. There have been innumerable studies investigating its bioavailability and its time to take effect, but there has yet to be any scientific consensus.
For now, you will have to be content in the knowledge that CBD does indeed affect, and you can expect to notice it within one to four hours of vaping. For more information, and for CBD vape pens that boast good bioavailability, head to trusted CBD retail brands like Provacan.
There are all sorts of unique options for CBD vape pens on the market right now; you need to go and pick the right one for you. Hopefully, the one you choose will have good bioavailability.