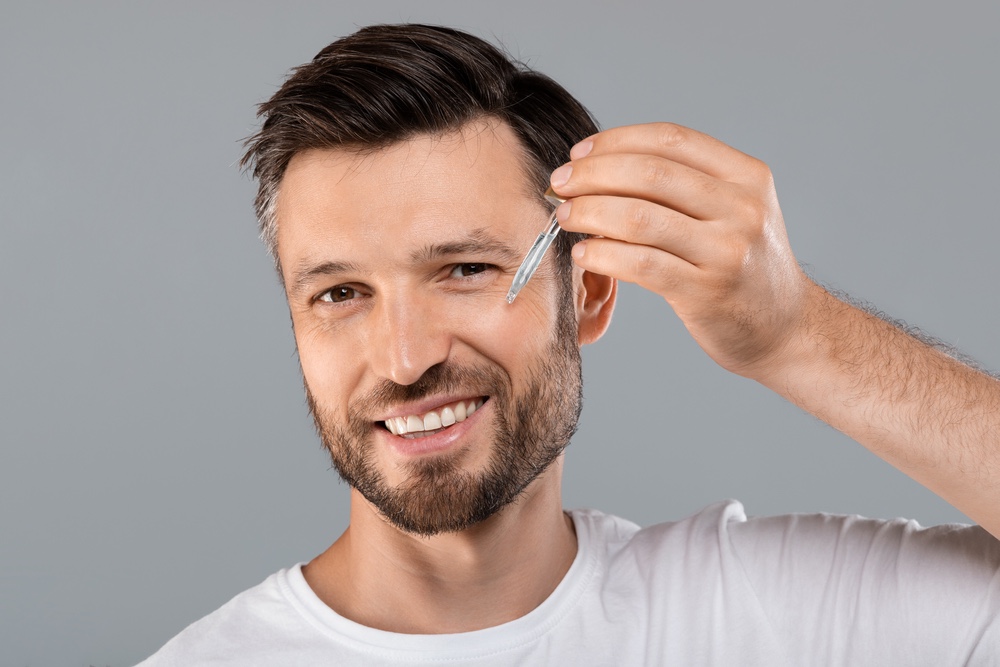 Skin care is the number one way to improve your appearance. It makes sense because your skin is the shell of your entire body. It is what people see whenever they look at you, especially your facial skin. You could cover up your body and legs, but your face is always visible to people. If you don't improve your facial skin appearance, then it doesn't matter how the rest of your body looks on the outside.
Many companies market skin care products with promises to make your skin look younger, smoother, and fresher. Unfortunately, these products tend to be saturated with chemicals and filler ingredients. They might temporarily make your skin look good, but the long-term effects on the skin could be devastating. Unnatural ingredients can irritate the skin and cause it to have more redness, bumps or wrinkles.
Eye Serum
Old age and sun exposure are the two leading causes of eye wrinkles, droopiness and crow's feet. If you have saggy eyelids and wrinkles on the sides of your eyes, then it is a sign of collagen loss around the eyes. Collagen is the protein the sustains the strength and firmness of the skin. Once the skin starts losing collagen, the result will be more than apparent.
MiamiMD has a special eye serum product formulated to repair damaged skin on the eyelids and around the eyes. The serum contains vital peptides to reduce wrinkles, droopiness, sagginess, and crow's feet. They have a natural ability to drain fluid from your droopy eyelids so that you can restore their younger appearance.
Probiotics
Probiotics are nicknamed "good bacteria" because they offer antimicrobial and anti-inflammatory benefits to the body. You can find probiotics in foods like yogurt, kimchi, and sauerkraut.
Most people already know that probiotics can improve digestive health. However, your gut is not the only area of your body that can benefit from probiotics. Your skin also benefits from it too. The reason why your skin needs probiotics is to balance the skin microbiome. In other words, it balances the good and bad bacteria that live on the skin, giving you a much healthier complexion.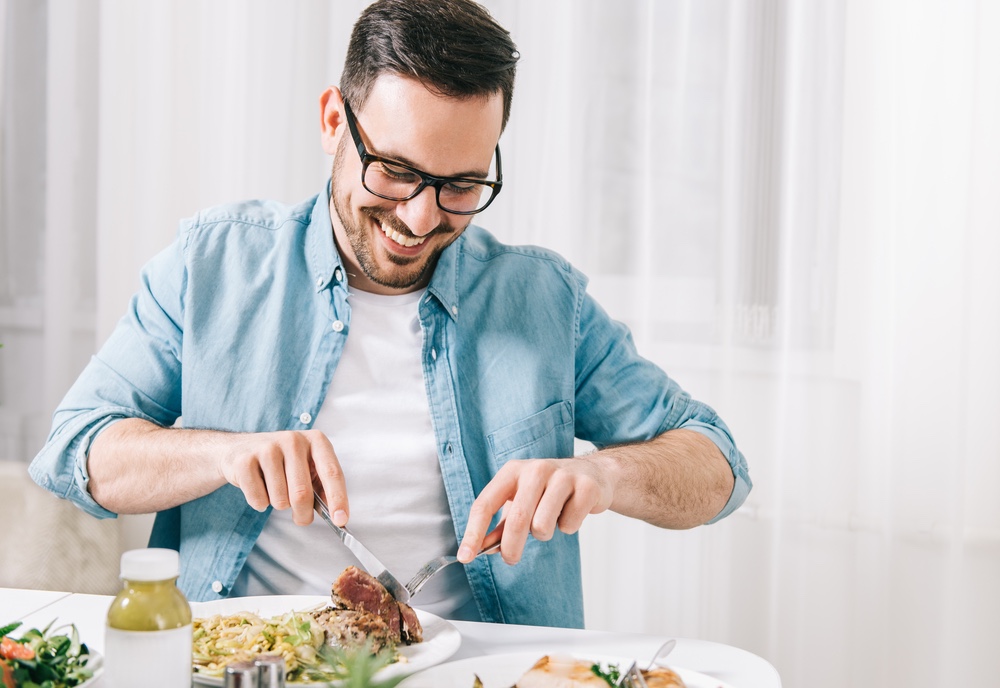 Healthy Meal Prep
Healthy meals can make you look great in no time. Not only will you lose weight, but you'll move faster and feel better. The problem most people have is finding the time to prepare healthy meals. They find it so much more convenient to buy frozen dinners or fast food at a drive-thru.
One company has eliminated this excuse by doing the healthy meal prep for you. My Fit Foods sells ready-to-eat healthy meals that have been pre-prepared. Only whole food ingredients are used to prepare the meals. Just pick the meals you like and have them shipped to your house the next day.
Matcha Green Tea
Matcha is a Japanese green tea with lots of antioxidants, amino acids and catechins. The benefits of matcha include extra energy, better focus, a stronger immune system, weight loss, a healthier heart, and calmness. When you combine all these benefits, you'll end up thinner, happier and more energetic. A matcha face mask could even make your skin look younger too.
Clean Protein
The body needs protein to reduce blood pressure, build muscle & strength, increase bone strength, and reduce appetite. However, some sources of protein are better than others. Most people consume their required daily protein from animal and dairy food sources. They can leave you looking bloated and sluggish.
It is better to consume clean protein that comes from plants. Orgain is a company that makes plant-based protein supplements with superfood vegetable, fruit, and seed ingredients. They include chia, beans, quinoa, spinach, beets, sunflower, berries, broccoli, and the list goes on. Not only does is this a cleaner and healthier way to consume protein, but it gives your body so many other vital nutrients too.
The best part is that you can receive these benefits from one serving. You are not forced to eat all these fruits and vegetables separately.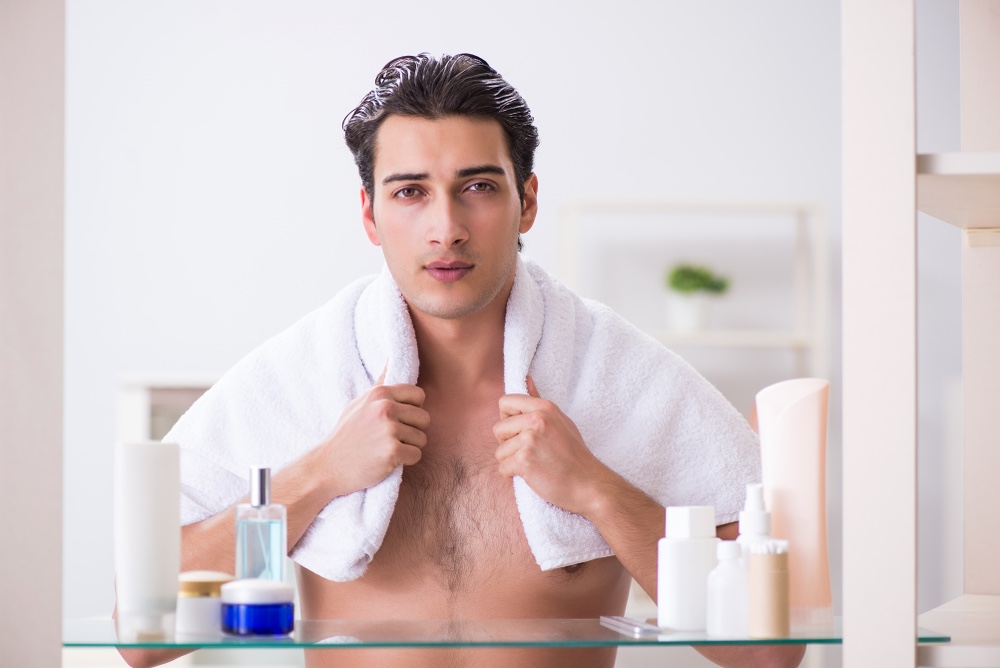 Oil-Free Moisturizer
The Clear Oil-Free Moisturizer hydrates sensitive skin without clogging or expanding the pores. Its niacinamide reduces the appearance of flaky skin, while its ceramides minimize redness. There are even Vitamin B and blueberry ingredients with antioxidants that remove toxins and reduce blemishes.
Conclusion
Skin is a fragile organ. It is the largest organ of your body, and it is exposed to the most outside elements and irritants. Don't add to those irritants by applying skin care products that will further damage the skin. Use skin care products with natural and healthy ingredients backed by scientific research. Then you can improve the appearance of your skin rather than damage it.