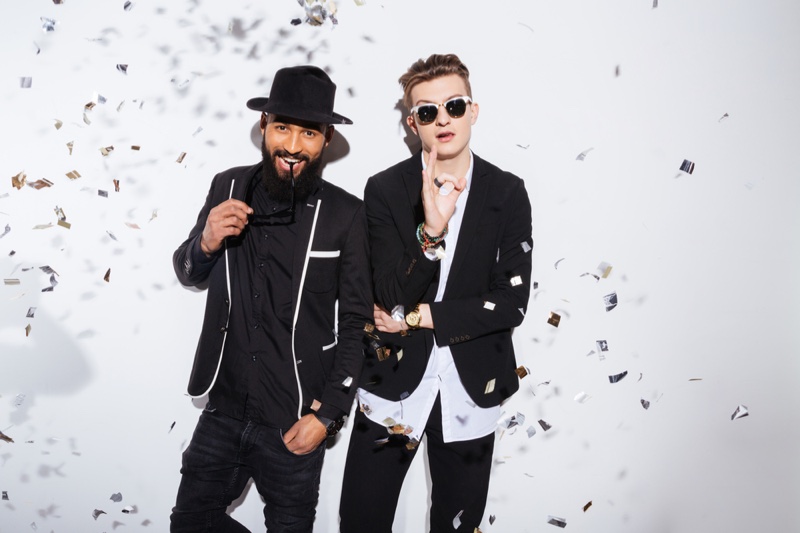 Although online bingo is booming, many of us are still choosing to play in real life thanks to the unbeatable social aspect of this classic British pastime.
One of the best ways to do this is to host your own bingo night. With plenty of delicious food and drink, sufficient equipment and a good location, you can throw a memorable night that everyone will enjoy!
In this article, we will show you exactly how to host your own bingo night. We will look at how to ensure great refreshments are offered to guests as well as how to make sure you're fully stocked in supplies and the importance of location.
Let's get going with our guide to how to host your own bingo night!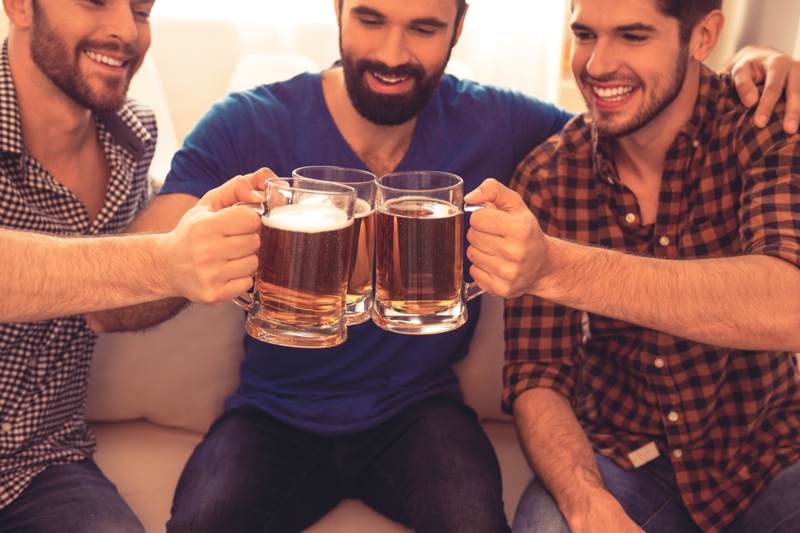 Get plenty of great refreshments
One of the main parts of how to host your own bingo night is to make sure that all of your guests have plenty of tasty snacks and drinks.
What you buy is totally up to you! Maybe you want to go retro and serve Pimms alongside cucumber sandwiches and smoked salmon. This is the perfect spread for an outdoor bingo night in summer, as long as the pesky weather stays bright!
Alternatively, cold weather bingo nights are great accompanied by red wine and warm food such as help-yourself stews with crusty bread and potatoes.
When it comes to buying and making refreshments for your bingo night, it really is all your choice!
Just a quick tip, if you are throwing the bingo night at a club or pub, be sure that it is a licensed place where alcoholic beverages are permitted to be sold. If you can't secure one, notify guests that they are fine to fetch their own alcohol, everybody loves BYOB after all!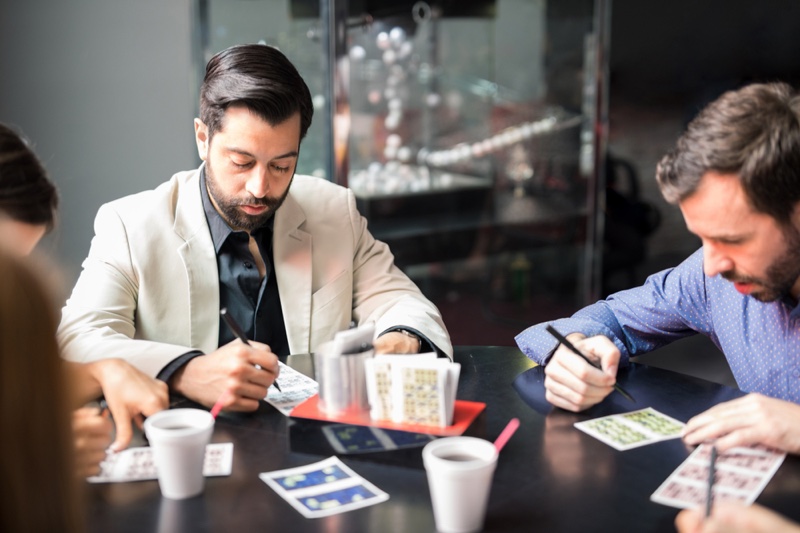 Make sure you're fully equipped
The second tip on our menu is more practical than any other and, without it, you might not have a bingo night at all!
Supplies are essential to any successful bingo night and making sure you have bingo cards, daubers ( or colored pens) and more is absolutely vital!
Then there is the essential component of the bingo cage and balls, which will allows you to draw the numbers efficiently and helps to mix them up.
That isn't all though! The most important piece of equipment? A top quality bingo caller! Whilst not everybody is cut out for the role, if you have confidence you can brush up on your bingo calls and jokes beforehand to make sure everyone gets a good laugh during your bingo night.
Location, location, location
The location of your bingo night is as important an aspect as any other. The first decision is whether to throw it at home or in a private function space like a pub, bar or club.
This will largely depend on how many people you choose to invite as well as your budget. During summer, garden bingo nights are always a favorite!
Most players now play bingo online, with plenty of players making the most of the best bingo offers. With that said, you can still have plenty of fun hosting your own bingo night!