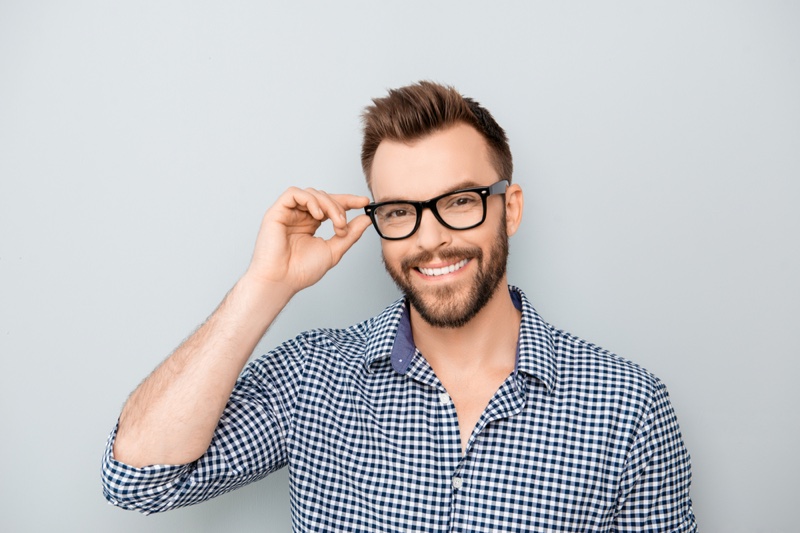 Alright, hands up if you wanted to be a model once in your life. They're beautiful people who wear amazing clothing and look fantastic. They've got it all – the smoldering looks, the well-defined body, and the picture perfect smile. 
That white smile may strike some as being highly impractical and even impossible to achieve, but it is well within your reach if you consider outside help. Using dental implants in your goal to get a fashion model smile is something that more and more people are doing.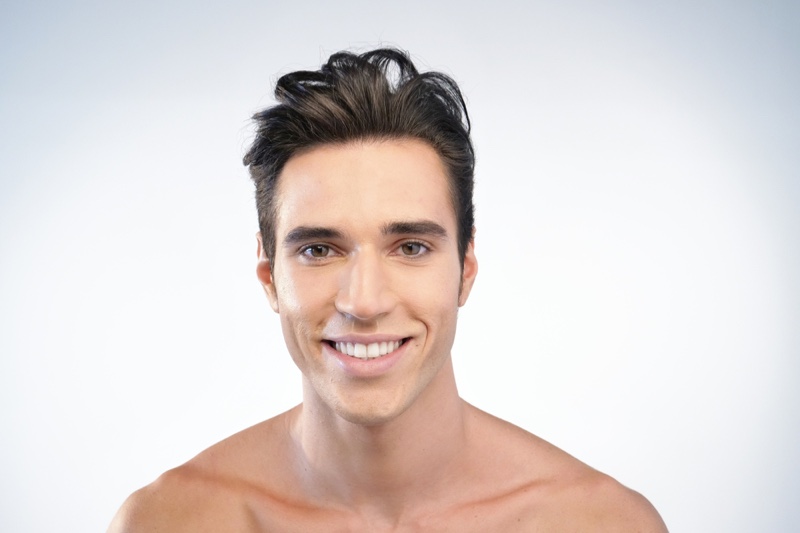 What are Dental Implants?
If you've ever lost a tooth, you'll know that they can be pretty obvious, especially if it's one of the bigger ones. You have a big ol' gap in your teeth. We do hate to say it, but it's pretty obvious too, which is a real pain. The solution to this comes in the form of a dental implant. 
Assuming you've got healthy gums, and the bone structure to support an implant, you can get a shiny new tooth put into your mouth to replace the one you've lost. It's medically safe and done a lot these days, which is why it's become more popular as time has gone on. 
Are You a Dental Implant Candidate?
So, you might not know it, but you could be a dental implant candidate. Gentlemen, if you've got the right mouth for the job, then you can get implants from places like All on 4 Implants. There are a lot of good opportunities waiting for you if you take the time to look at them, which really can help you in the long-term.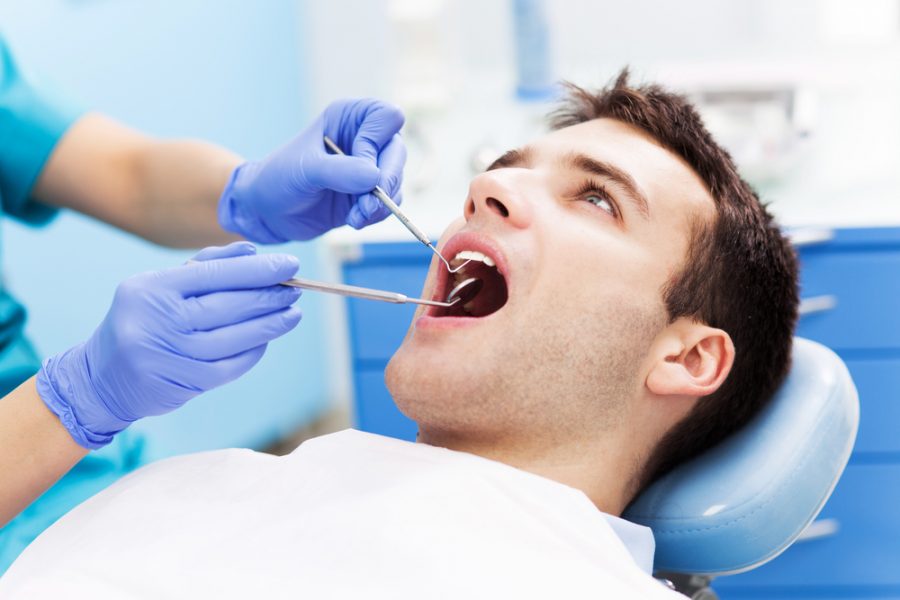 Should I Get Dental Implants?
Absolutely! If you're someone who has lost a tooth recently and your confidence along with it, then you need a replacement. Chaps, your smile is one of the most powerful tools in your arsenal for confidence and charisma. If you can't smile because of a gaping hole, you've got a problem. 
A dental implant can help you to get back your confidence, feel good about yourself again, and overcome your concerns about not being 100% good about who you are. You can get that fashion model standard of smile. Just don't wait too long because ultimately, you'll find that the gap where your tooth was will heal up pretty quickly, and your window of opportunity will be gone. 
Final Thoughts
So, when it comes to dental implants, you might just be a prime candidate. There's a lot of different options which you can get involved with, and you don't have to worry about whether or not you'll have that fashion model smile. If you've lost a tooth or just fancy being able to get a new smile, you should definitely think about investing in a brilliant and radiant fashion model smile. There are plenty of companies who can help you, which is good. It's up to you to make the decision for yourself though.