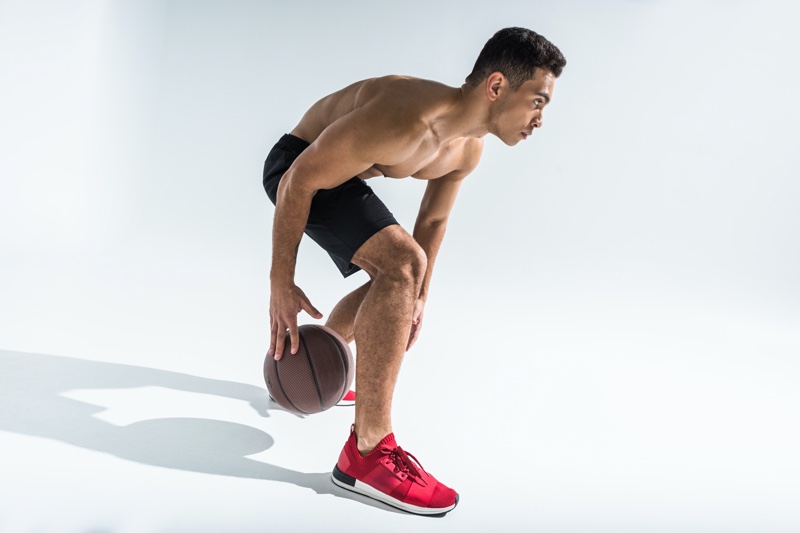 Are you planning to buy new basketball shoes? It's not as simple as it seems. Don't just buy basketball sneakers because you like the colorway. You need to consider how you play the game to get the right sneakers. Even if you're not a serious player, you should still take some time to research before making a purchase. Buying the wrong shoe can hurt your feet and even cause injuries when you play. Learn the things you should look for in a good shoe. Price should not be the primary indicator too. Being expensive doesn't always equate to quality.

The Shoes Should Fit Well
If you're serious about the game of basketball, then the more thoughtful you should be of the type of shoes to buy. The right sneakers can help you make the most of your talent on the court. Basketball is a fast-paced game where players need to run, jump, and pivot. Your shoes should be able to handle all of these movements. Wearing the right sneakers plays a significant role in preventing injuries. The shoe should fit well, first and foremost. No matter how expensive or fancy the shoes are, they won't serve you well if they don't fit right.
What is a Good Fit?
There should be a space of about a fourth of an inch between your toes and the end of the shoes. If the shoes are too tight, your movement will be restricted and may cause foot pain later on. If the shoe is too loose, it may cause you to slip and get injured.
What to Look For in Basketball Shoes?
These are the three things you should look for in basketball shoes for men:
Traction – You need shoes with a good grip, especially if you're playing on a wooden, which can get slippery.
Support – You need shoes that can bear your weight. You don't want your shoes to break apart in the middle of a game.
Comfort – You need shoes that will feel comfortable on your feet for the whole game and even beyond. You don't want your feet to hurt while you're playing. It will get you distracted and affect your game.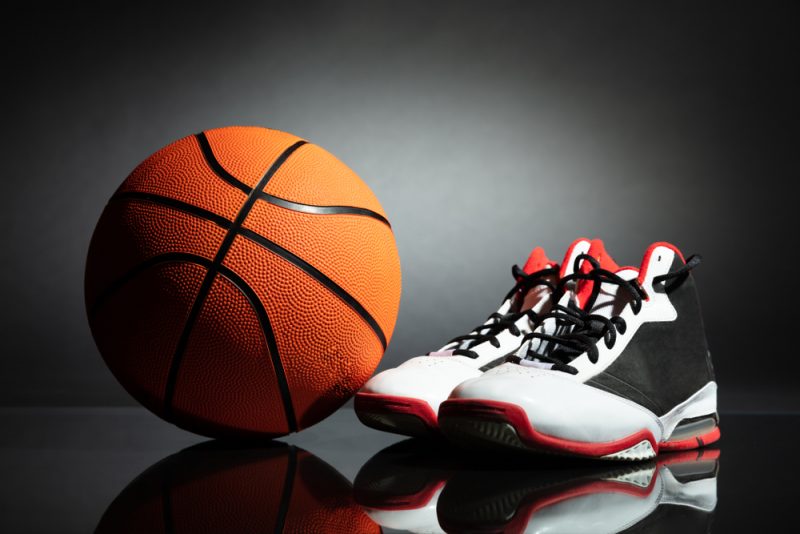 Importance of Aesthetics
It's also important to get shoes that look good. You should feel proud of the shoes you're wearing. Feeling good about the shoes you're wearing can affect your game positively. Your choice of shoes is also a form of self-expression. You should choose a pair that reflects your personality. If you like to be flashy on the court, shoes with bold and vibrant colors will suit you well. If you're the type of player who is quiet on the court but gets the job done, then shoes with plain muted colors would be more suitable for you.
Choosing the right basketball shoes is important. You should prioritize comfort and performance when you're shopping for shoes. But don't forget about style too. It's also important to look good on the court to give you the confidence you need.