Many people think that they can find great deals online but spend hundreds of dollars more than their budget because the discount was not a "deal" at all. When shopping online, there are many things you can do to help ensure that you get the product you want at the best possible price by using coupon code sites. You can find some of the tips to follow below:

Do Your Research
There are many online fashion stores and other retailers to choose from, but not all of them offer great deals or bargains. Do a little bit of research beforehand in order to find out which ones offer a great steal. When there are sales, people get duped into thinking they are getting a fantastic deal. But this is not always the case!
However, if online customers find a deal that is too good to be true and has been heavily marketed, the chances are that the store is trying to sell it off because it has remained unsold for a long time. They are likely trying to push out inventory that has been at their store for a while.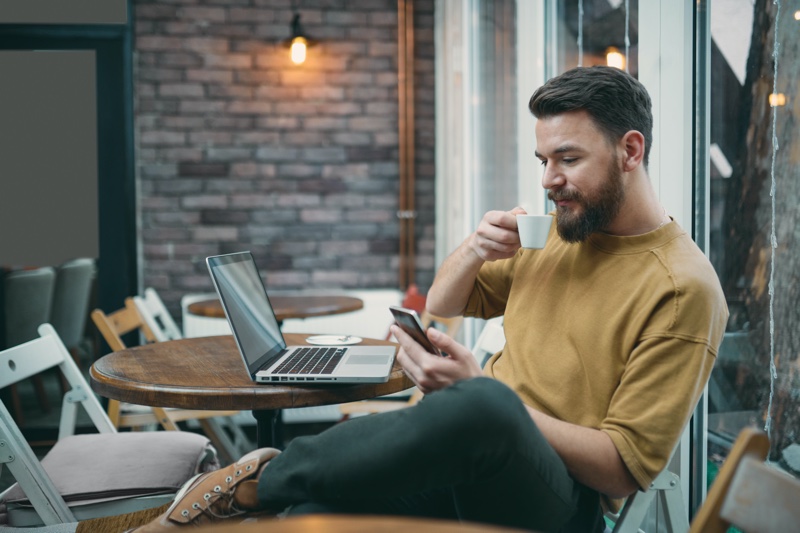 Find Out What You Can Afford
Be realistic with your price range when looking for a great deal. People get drawn in by the phrase "Buy it now!" but do not consider whether they can afford to spend on something. Use coupon code sites to minimize prices even more.
Take some time to sit down and look at all of your bills, see how much money you have leftover, and then check the prices of everything you are looking to buy. If anything is priced more than you can afford, you will need to change your list accordingly.
Be Realistic With Shipping Costs
Certain retailers make many items available for free shipping, but others require 25 dollars or more for shipping costs. Be realistic with your shopping expectations and make sure the product you are looking at is worth the price and shipping cost.
Look for Websites with Great Reputations
There are many online marketing scams where people take your money and never send you what you ordered. Do your research online to see if the website had scammed buyers in the past by faking shipping details.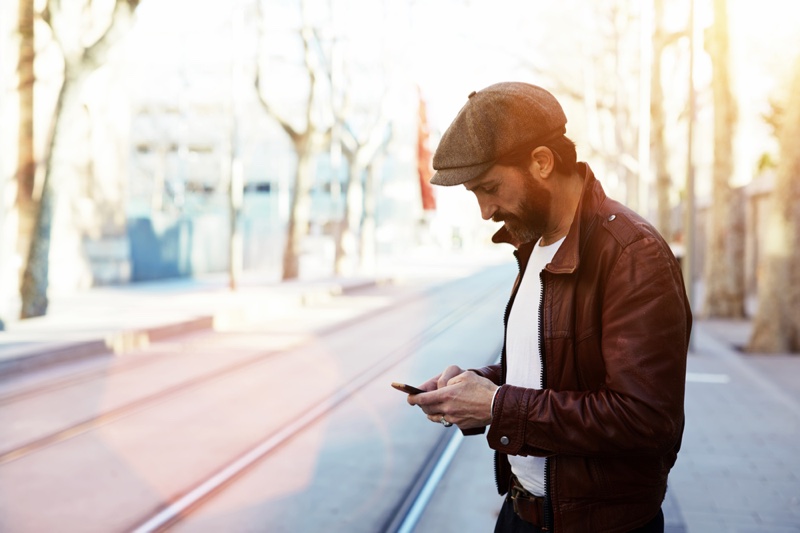 Get Coupons for Extra Savings
Many websites offer coupons or promo codes for people who want to make a purchase. Make sure you look around the website before checking out; you may find codes that give you an extra discount.
Most retailers will offer coupon deals or other incentives to purchase their products. Look for printable coupons, check if the store has a newsletter that sends out coupons, and find product codes that you can use online to get an extra discount off items.
Be Smart With Rewards Programs
Many online retailers will offer free product codes or other incentives if you sign up for their rewards program. They do this to get your email address to send you newsletters with sales and discounts, but also because it can drive more traffic to their site.
If you like the items available but do not want to take advantage of their discounts, be sure to unsubscribe before you purchase anything at the store.
Keep Your Information Safe
There are many internet scams where people send emails that look like they are from your bank or other organization. Ensure the website uses top-grade encryption technology to ensure your information is safe.
These emails will usually tell you your account privacy has been compromised and ask you to verify personal information over the phone. But beware, these are scams! It is essential to be well informed about these tactics so that you don't give your bank account information to anyone!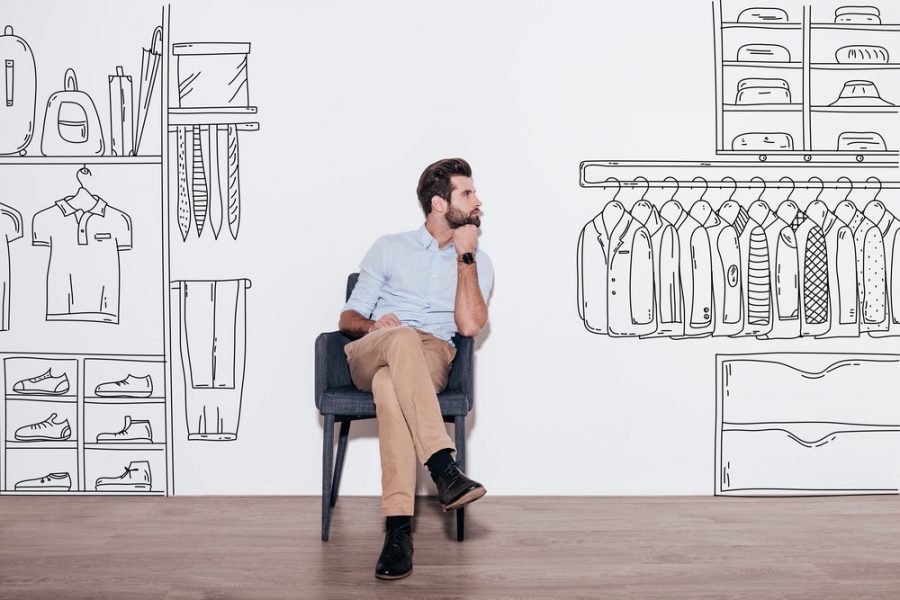 Avoid Big Discounts
If you see a store offering a deal at the top of their page or the homepage is buried in a list of discounts, avoid it! There is almost always something wrong with the item they are trying to sell, whether it does not work or something wrong with it. You are better off purchasing the product elsewhere for a lower price.
Keep Your Email ID Safe
Any online purchase you make should be made using your email address, not linked to social media accounts like Facebook or Twitter. This way, if someone spots your information and tries to make unauthorized purchases, it will be sent to a completely different account.
Customers should also ensure that they have the most updated antivirus and antispam software on their computer to ensure no one can steal any personal information. An antivirus software program will keep scammers from getting into your computer.
Use a Virtual Shopping Assistant
Now that you have learned about the basics of online shopping, you can get some extra help by using an extension that will automatically look for coupon codes and product deals. This way, you can focus on browsing for products instead of looking through websites to find coupons, which can take up a lot of time.
When you are ready to make your purchase, do not go to your usual retailer! Please do some research online to find out who has the best deal and make sure it is reputable.
In today's world, shoppers can purchase nearly anything from anywhere, which means they have many different options from where they get their products.
Be Sure You Are Getting a Good Deal
Many people get excited when they can get something for a lower price than what it usually costs in the store. Make sure it is a genuine deal by researching factors such as customer reviews, shipping prices, and price comparison with other websites.
The golden rule is never to pay more than 85% of the retail price for an item on sale. This way, you will still get a great deal.
Wrapping Up
Many retailers will offer deals or rewards programs if you subscribe to their newsletters, so be sure to check your spam or promotions folders after signing up. You might even find a few extra dollars off the retail price if you do some quick searching online.