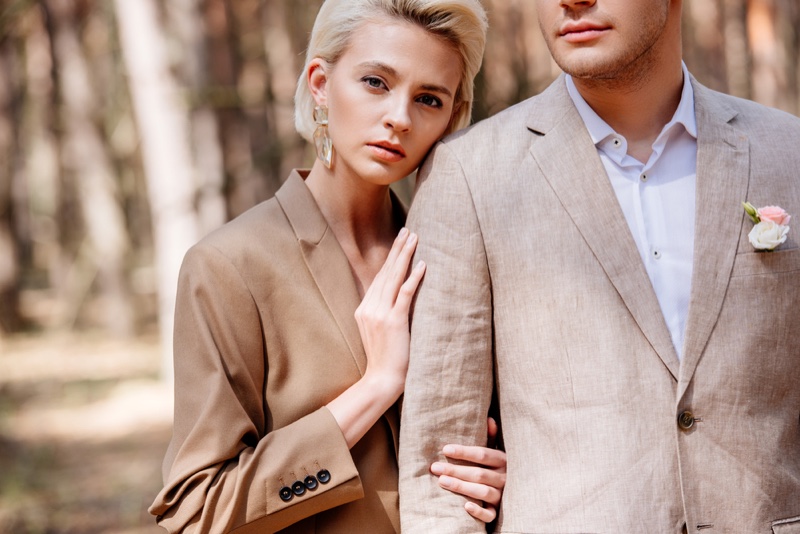 Earrings are one of the most popular types of jewelry. Whether it is sparkly diamond studs, simple gold hoops, or elaborate, beaded statement earrings, everyone seems to enjoy the fun, expressive joy of wearing earrings. They draw attention to your eyes, highlight the shape of your face, and make you feel beautiful.
Whether you have just gotten your ears pierced, or you have been wearing earrings every day for years, developing a sensitivity to your favorite accessory can be quite disappointing. Sensitivities can develop any time and crop up suddenly, especially as we age and become a bit more sensitive to discomfort or need to wear daily ear accessories like a hearing aid. Fortunately, there are still plenty of options for finding earrings that work for you.
Symptoms of an Allergic Reaction
If your earlobes are itchy when you wear earrings, you may be having an allergic reaction. Other symptoms include a rash, redness, dry patches, bumps, or blisters, at the site of your piercing. If your earlobes become hot to the touch, painful, or develop pus, see a doctor. They may have become infected, and you may need antibiotics.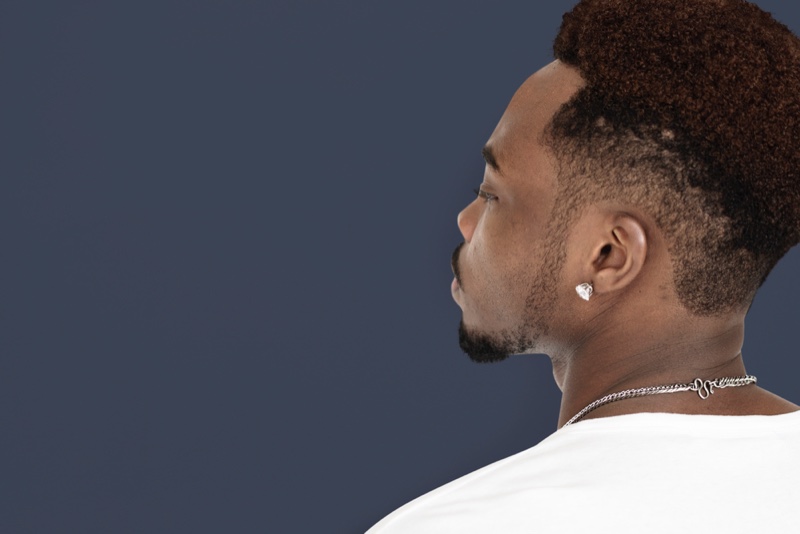 Nickel is Usually the Culprit
Nickel is one of the most common metals. It is used in everything including zippers, faucets, and jewelry. Unfortunately, it is also a very common cause of contact dermatitis. A nickel allergy does not always show up overnight. Instead, it can appear due to prolonged, repeated exposure or contact. Nickel allergies often show up gradually, with worsening symptoms over time.
People who are young or who have freshly-pierced ears have an increased risk of developing a nickel allergy because of their already tender skin. And earrings are particularly irritating because posts with nickel in them go directly through the skin instead of just laying on the skin.
Despite the fact that 30% of people who have piercings also have nickel allergies, lots of earrings are still made with nickel. Nickel is combined with other metals to strengthen posts, and it is an inexpensive, durable option to enhance shine. Even earrings that are made with gold, silver, or other metals can still have nickel in them.
The backs can be made of nickel, or the posts can have a small amount of nickel mixed in with the other metal. When you buy earrings or receive them as a gift, check the earring gift box to confirm that they are not made with any sort of metal alloy, because this means that there is nickel in the metal.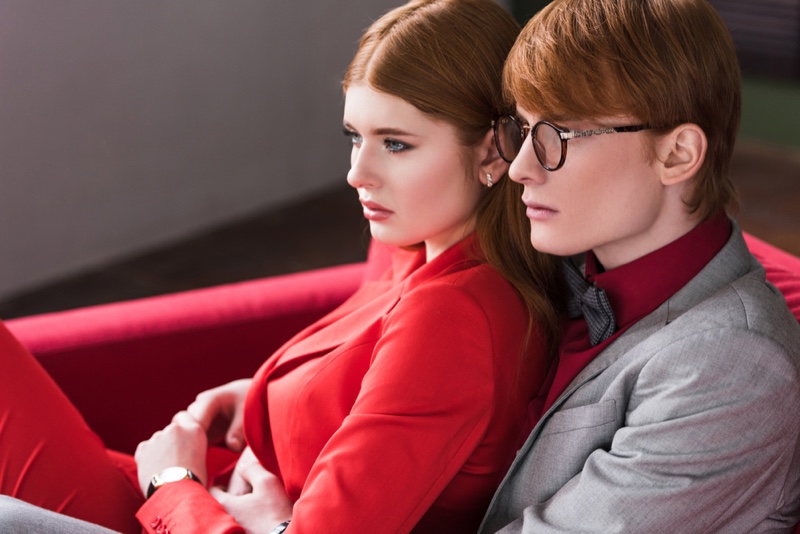 What to Buy Instead
Fortunately, there are all sorts of beautiful options for hypoallergenic earrings out there. The key is making sure that your earrings are made from the right metals. If you or someone you love has just found out that they are allergic to nickel and can no longer wear their favorite earrings, consider cheering them up with a gift box for earrings filled with hypoallergenic earrings that have been tested and certified to be nickel-free, like the ones a Rowan. They offer an excellent selection of earrings made from sterling silver or 14k gold vermeil, and their earrings are certified to be free of nickel.
A monthly earring gift box subscription from a company that promises that they do not use nickel in their products can be the perfect solution to the problem of finding earrings for your sensitive ears.
14k gold has a reduced chance of causing sensitivity, but it is too soft to keep its shape for earring posts, so it is often used as a coating on top of another type of metal. If you get 14k gold earrings, find out what the supporting metal is. Especially if you are giving them as a gift. The last thing you want to do is give someone a beautiful gift box for earrings that causes an allergic reaction. Additional things to keep in mind when purchasing gold earring is that anything less than 14k gold is likely to have nickel in it. Rose gold and yellow gold are the least likely to contain any nickel.

Surgical stainless steel, titanium, palladium, platinum, tungsten, ceramic, and copper are also good options for people who have metal sensitivities. Why not put together an earring gift box with all of the varieties, to see which ones work best? 
It is definitely disappointing to find out you have an allergy or sensitivity to nickel or other metals, especially if you love earrings. With a little effort, you can find earrings you love that are hypoallergenic and free of nickel or other irritating metals. The key is making sure they have been tested to confirm they are free of nickel. You do not want to go through the disappointment of finding the perfect earrings only to have them irritate your earlobes and make it so you can't wear earrings for another week. You may need to do a little shopping, but once you find the type of earring that works, you will be on your way to recreating your excellent fashion sense and finding new ways to express yourself with jewelry.