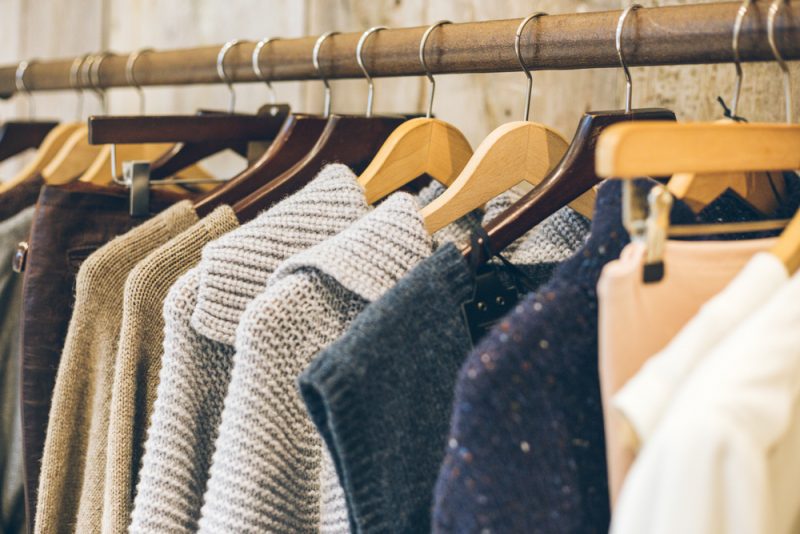 A 2018 survey found that 88% of consumers want brands to help them be more ethical and environmentally conscious. Since then, the trend of sustainability and ethical consumerism has continued to grow. By far, ethical fashion is one of the most well-known ethical approaches, but did you know that there is such a thing as ethical house buying?
As customers, we expect more honesty and transparency in our purchasing, and thankfully, many industries are beginning to realize the importance of meeting these expectations.
Ethical Fashion
People are becoming more conscious about the ethics behind what they buy and the clothes they wear. Fast fashion is going out of fashion as consumers move away from mass-produced items of low quality and price and instead gravitate towards quality products at a fair price point. The international ethical fashion industry hit $6.35 billion in 2019 and is growing at a CAGR of almost 9% over the last five years. It's estimated to be worth almost $9 billion by 2023.
Examples include the use of hemp instead of cotton, zero animal products, a ban on sweatshop usage, and ensuring that all of those that make the products get a fair wage.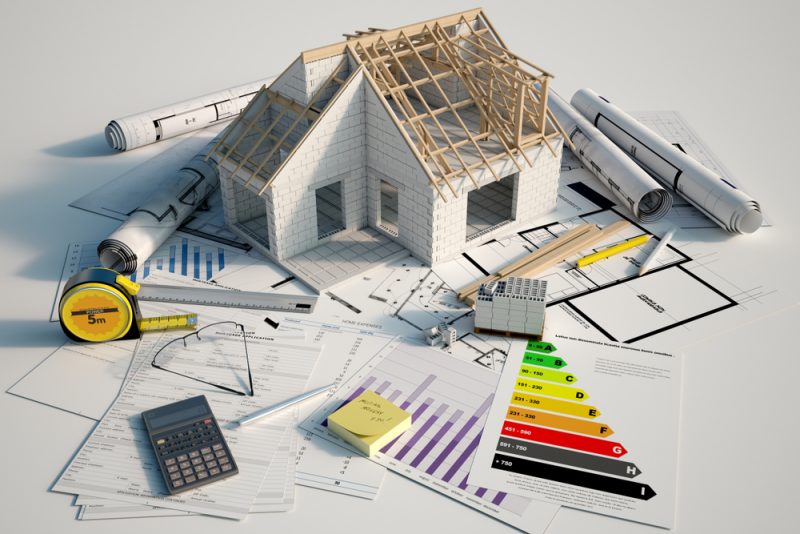 Ethical Home Buying
There is plenty of debate around whether buying a home is ethical at all, but that is something a bit more extreme. Growing numbers of potential buyers are looking for more ethical and fair ways to purchase a property. This includes carbon-neutral properties, energy efficiency, and shopping around for the best deal.
A good place to start is using an online mortgage calculator such as the one Trussle offers to help you figure out a reasonable budget. This will calculate, based on your deposit and income, what deals are available to you. By comparing all the deals on the table, you can pick the right one and the most ethical provider in lending and transparency.
Additionally, look for properties that are already environmentally friendly, ecological, and energy-efficient. If you find a home you love that isn't, you could factor in converting it into being environmentally friendly into your budget.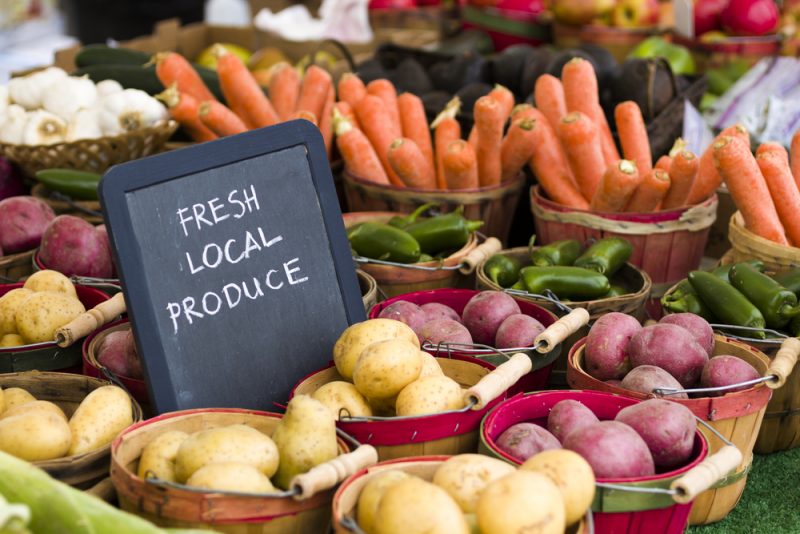 Ethical Consuming
Consuming ethical produce has been popular with consumers for a long time now. It started with the fair trade revolution and was fueled by a preference for organic, seasonal, and locally grown produce. Besides, the slow food market's growth and increased demand for farmers markets meant that eating ethically and responsibly became even easier. But now, consumers are demanding more than just fair trade and organic food.
They want to know that every ingredient is ethically sourced and that the entire production and transportation process is fair and honest from start to finish. One of the ways this is being facilitated is through blockchain technology. Each step of the process is recorded and verified on the blockchain, meaning it cannot be tampered with in any way. This brings an increased level of security for those who are dead set on ethical consumption.
So what does the future hold? The trend for ethical, honest, and genuine products will continue, and we can expect to see it expand far beyond vegan sweatshirts and solar panels.