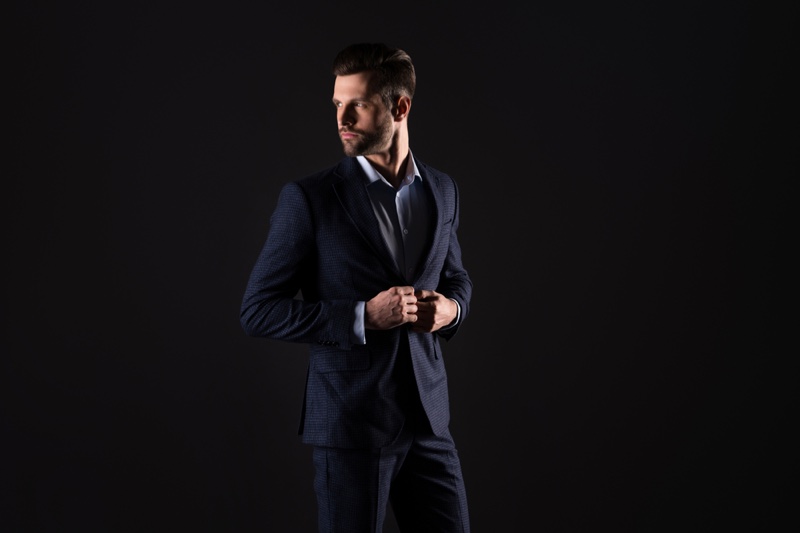 When you're about to go out for a night out, there's nothing wrong with dressing up with specific night out looks at the club or casino. Having a night out with your loved ones is one of the best things you can experience, and just because you're going to a club or casino, it doesn't mean you can't dress up. Atlantic City is truly a beautiful and remarkable city to have a night out in, and you'll enjoy this even more by dressing up in the right outfit. When it comes to doing a little gambling, you don't just have to do it in person. Sites like NJ Gambling Fun give you all the details about playing online with the Borgata Sports Online. It "is easily in the running to be the most user-friendly online sports book in the state," according to them. In this article, we'll be talking about dressing for a night out in Atlantic City if online fun isn't for you.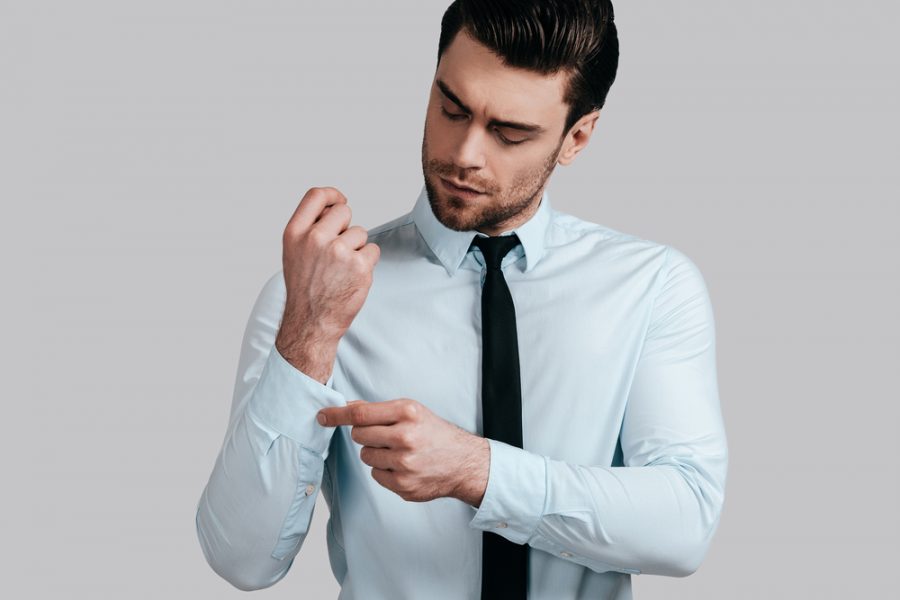 Shirts and Pants
It's essential not to be overdressed in a night out, but you can't be too casual, either. There's no need to dress up too formal, even when you're going to a classy casino. You need to be comfortable with what you're wearing, and a formal attire just won't do that. You don't necessarily need to dress in a tuxedo or anything too proper, but a neat buttoned-up shirt will do.
Jackets and Blazers
To match your buttoned-up shirt, you'll need a well-tailored jacket to match your overall outfit. You never know just how much style having a jacket or blazer on you works until you try it. Besides, it might be cold in the club or casino, and at least you'll come prepared. Jackets and blazers put the style and class in your night out looks.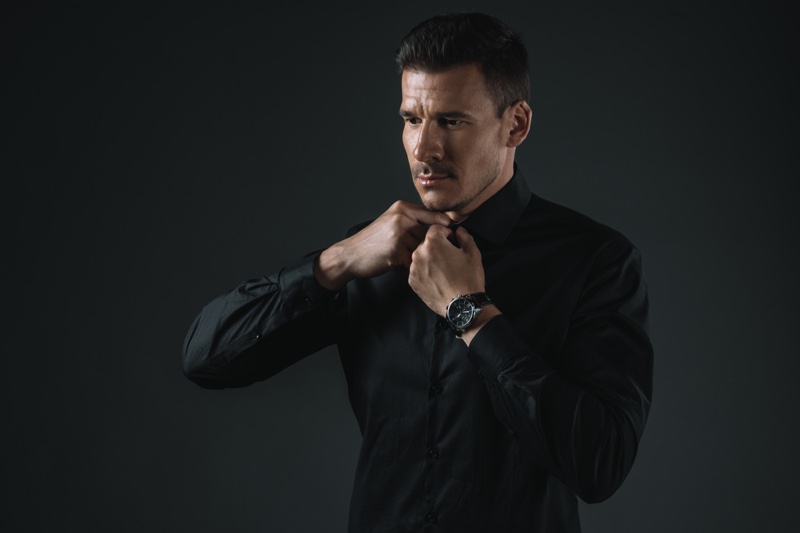 Accessories
By accessories, this isn't just limited to a watch. Don't get uncomfortable to add accessories such as jewelry to put more style and elegance to your outfit- but not too much. Put the right amount of jewelry to rock your night outfit, but make sure that it doesn't catch too much attention in your overall ensemble.
Shoes
By choosing the right pair of shoes, you'll have the comfort and style you need for your night out in the casino or club. As with the things mentioned above, you don't need to wear formal shoes in a night out. Instead, you can rock your outfit with shoes as simple as loafers. It's best to choose a pair that you're comfortable to walk around in. The fact that you're going to a casino or club means that you won't likely sit down the entire time- you're going to have fun and be on your feet for hours. Choosing the right pair of shoes is the missing piece in your night out looks.
In conclusion, I hope this article sheds light on having the perfect night out looks when going out in Atlantic City. To get the most fun in your night out experience, the right outfit is essential. You wouldn't want what you're wearing to hold you back from getting the most fun in the casino or club, would you? To summarize everything above, you don't have to wear something formal or extravagant- what you need to wear is something neat and comfortable.