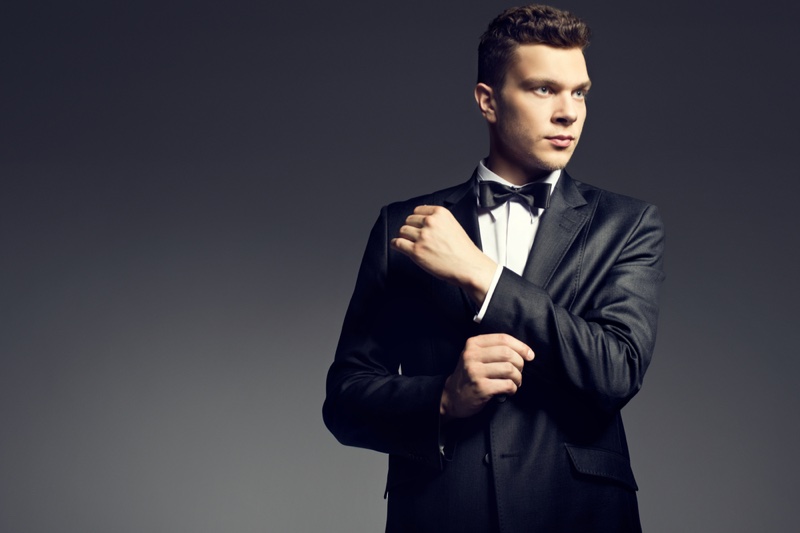 One of the biggest and most famous casinos in the world, one that James Bond himself frequents, is the Monte Carlo casino, one of the biggest attractions of Monaco and a big reason why millions of tourists visit the country every year. But if you're one of those tourists, you better have packed the right attire for a night at such a prestigious place. If you've been to Vegas, you will have seen that not many casinos still have dress codes anymore, as pensioners in Hawaiian shirts sit at the slots gambling their retirement and suburbanites in printed tees play roulette. However, at the Monte Carlo casino, if you turn up in any such clothing, you will be denied entry. So here is a comprehensive guide on how to dress well and look dapper at a Monte Carlo style casino.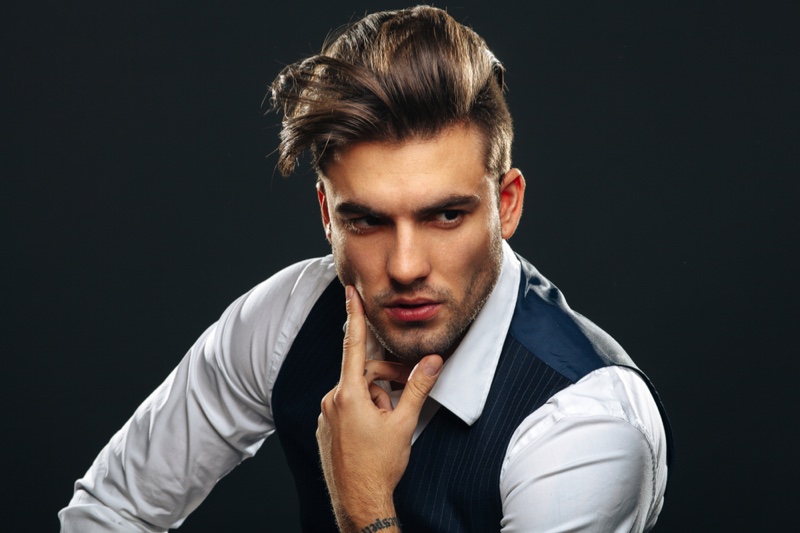 Grooming
Though it was imperative that men be clean shaven at a casino for a long time, a bit of scruff never hurt anyone, and in fact, has become popular in casinos and looks great if it is kept well groomed. Untidy facial hair is a big no-no at a casino like the Monte Carlo, and if you have a beard, make best sure that the outline is straight. For people with shaggy hair, that isn't allowed either, but it will look great slicked back with wax or gel. And though there's not much you can do if you've recently gotten a bad haircut, a bit of product goes a long way!
Wardrobe
Would you ever see James Bond rock up to the Monte Carlo casino in a Hawaiian shirt and flip flops? Attending a casino such as the Monte Carlo, there is a chance, as slim as it might be, that you could walk out of there with millions. And if that's the case do you really want to be photographed by the press in an ill-fitting checkered shirt? Choosing the right suit or tuxedo can be tough, as there are so many alternatives; it shouldn't be too extravagant, but it should be a full evening suit if it's after 8pm. Meaning that you should wear a white shirt and dinner jacket with matching trousers, and though other dark colors are fine, black is the standard and looks best. It is important to remember that you must never take off a dinner jacket when sitting at a table.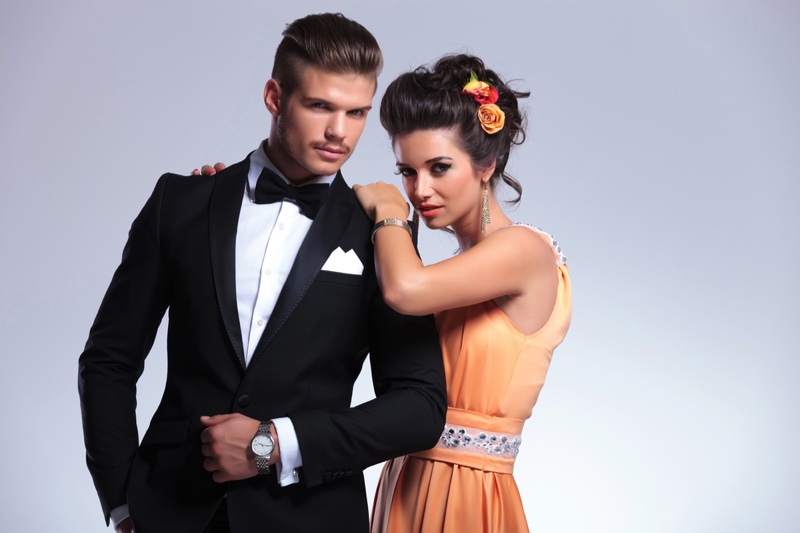 Accessories
Though there is a fine line when it comes to adding accessories to a man's outfit, when done right, they can really accentuate a dashing look. Few men can afford a Rolex, but a glimpse of nice, shiny watch just under the cuff can go along way, just don't wear a Casio. If you're feeling confident enough, you could even trade in that tie for a bow tie to add to the sophistication, but nothing outrageous, and again, stick to dark colors. If you're daring enough to add more, you could catch the attention of the bougie with some custom made cuff links or even a couple of rings.
Shoes
When it comes to footwear, flip flops aren't going to cut it, even if you wear them for every second of the trip outside of the casino. But it shouldn't be too hard, as putting on the perfect pair of shoes for a special occasion can be exciting, especially when those shoes are a fine pair of brogues or Oxfords. Popularized by the Prince of Wales in the 1930s, brogues have been the go to shoe to symbolize class, and that's no different in a black-tie casino. Brogues, specifically leather ones, are seen as decorative due to the holes along their sides, and a nice pair are perfect for the Monte Carlo. The best brogues are made from rich calf leather, which is what you should go with if you want to look that much more dapper.